Making Their (Water)Mark:
Raj Bains, Reservations & Guest Services Supervisor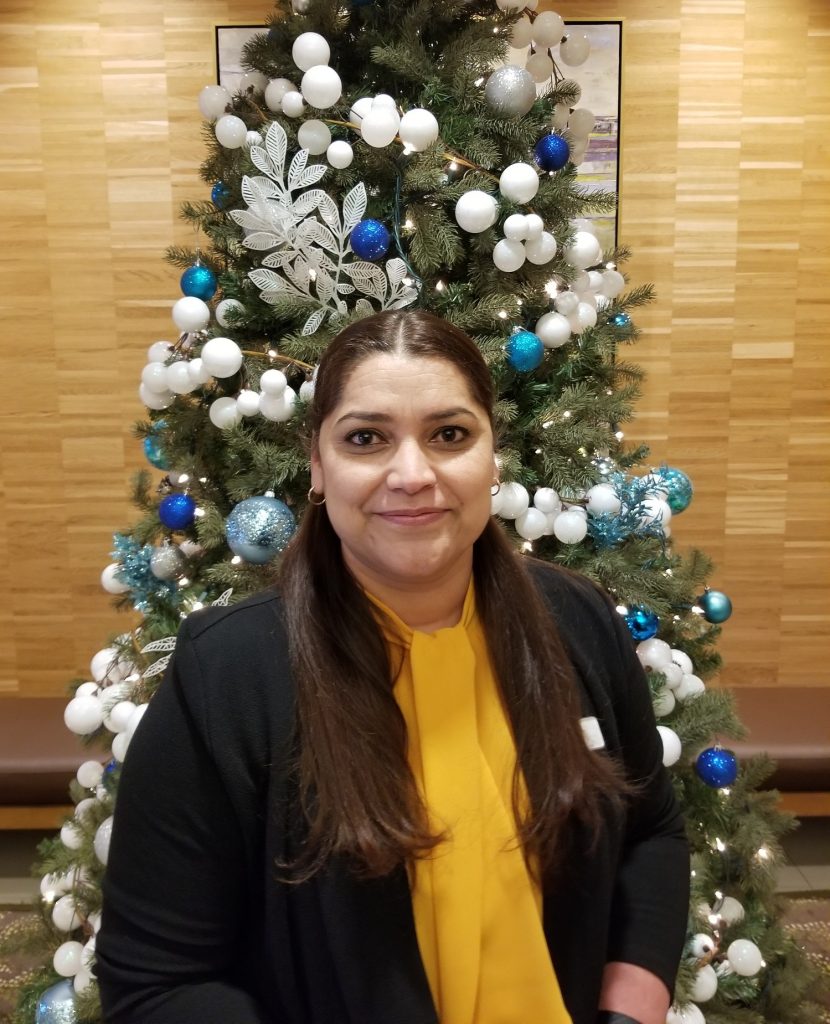 This month we're chatting with Raj Bains, our Reservations & Guest Services Supervisor. Raj keeps our reservations desk working at peak efficiency.
In this series, you'll learn all about the incredible staff who make their (water)mark with our company. Everyone on our team brings the highest level of skill and dedication to our resort, and we truly feel like a family. We can't wait to introduce you to more amazing people who help create the magic at Watermark.
Thanks for talking with us, Raj. You joined Watermark in 2016, is that right?
That's right. I worked at Spirit Ridge for over eleven years previously, and when the management changed I thought it was time to move on to new opportunities as well. I was a housekeeping manager at Spirit Ridge and then the Rooms Division manager, and I grew fond of working at the front desk and more with the guests. I found a position was open at Watermark for a Reservation Coordinator and thought this opportunity was good to take given my new interests.
As Reservations and Guest Services Supervisor, what's a typical day like for you?
I look over all the reservations that are made daily to ensure they're correct and everything looks as it should. I load the rates for third-party booking and contracts negotiated with our sales team. I am also responsible for training our new front desk hires. In addition to my other responsibilities, I'm there to provide help for the front desk team whenever they require it.
What's your favourite part of the job?
I really enjoy working with people. It's fulfilling to be involved in making guest experiences memorable. I love making people's memories happy ones!
We're very proud of the Watermark team. You're not the only Baines on the staff, are you?
My husband, Nick, is the maintenance manager at the resort, and our son works with him. It's interesting to see them everyday at work and at home. Sometimes I think I see my son more at work than I do at home! It is not my first time working with my family. At my previous job I worked with my entire family, including my two daughters, so just working with my son and husband is not unfamiliar.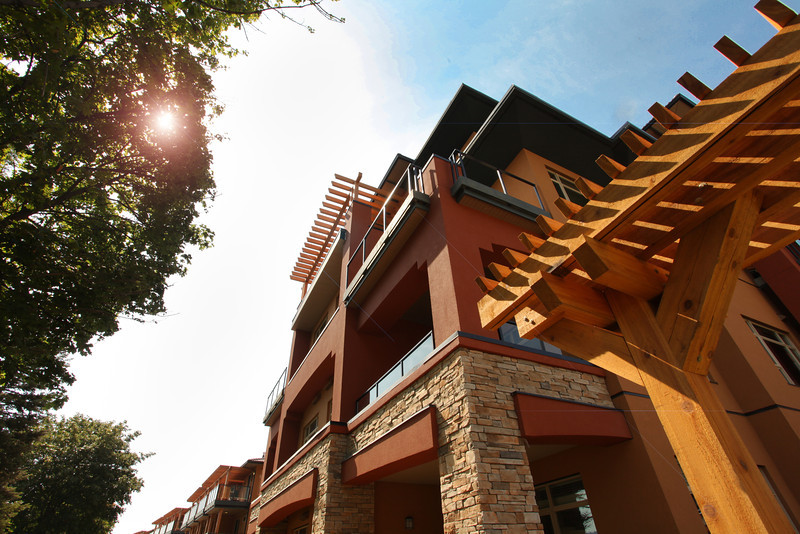 Where are you from, and what brought you to Osoyoos?
I was born and raised in India, more specifically, in Northern Punjab. I came to Osoyoos after I got married because my husband and his family were settling here. Now it's home.
What makes Osoyoos home to you?
My address. Just kidding! It's the people. I love being part of a small community who are all so thoughtful and care for each other. We truly all come together to help one another when anything is in need. My kids grew up playing sports and the community was always so resourceful when it came to fundraising and supporting their sports organization, so I will always be grateful.
How about the local producers, artisans, and wineries in the area—any favourites?
We just recently moved off of an orchard, and (unbiasedly) I think that we were my favourite producers. We definitely had some of the best fruit in the area (you can ask Glen, he knows). All the local producers are amazing though, all the fruit stands are worth visiting. I also love Nk'Mip Cellars—Canada's first Indigenous owned winery!
We're proud of our staff and excited at the opportunity to share more about them. If you've had a great experience with a team member, we'd love to hear about it! Nominate a staff member for our profile series and learn more about what makes them a special and valued member of the Watermark family.