Corporate Events & Retreats
South Okanagan
Corporate Events & Retreats
Meet. Greet. Eat.
Book your next corporate event or retreat at the ultimate escapist destination. Located in the sun-drenched South Okanagan Valley, Watermark Beach Resort & Conference Centre is easily accessible by car. A gorgeous drive through breathtaking scenery links us with major airports in Vancouver, Kelowna and Penticton, making the journey to Watermark Beach Resort an enjoyable experience.
Our resort offers everything you need for an unforgettable weekend retreat or corporate conference. Enjoy a relaxing yoga session to keep the creativity flowing. When the work day is finished, enjoy breathtaking views as you sip a glass of local award-winning wine and savour the local flavours of 15 Park Bistro.
Exclusive Offers on Business Events & Team Retreats!
Customize your corporate event & retreat.
Whether it's corporate team building, a well deserved retreat or an important conference, Watermark Beach Resort can create the perfectly tailored experience.
Contact our events team to get exclusive offers on:
Event & Meeting Spaces
Suites and Rooms
Catering Services
Corporate Event Planning
sales@watermarkbeachresort.com | 1.888.755.3480
Meeting & Conference Spaces
Vineyard Ballroom
3,080 sq. ft.
140 seated meal
225 reception
225 theatre
60 u-shaped
34 boardroom
80 classroom
Vineyard Meeting & Banquet Room
1,695 sq. ft.
60 seated meal
130 reception
130 theatre
42 u-shaped
34 boardroom
50 classroom
Orchard Meeting & Banquet Room
915 sq. ft.
40 seated meal
88 reception
50 theatre
24 u-shaped
30 boardroom
30 classroom
15 Park Bistro
700 sq. ft.
30 seated meal
50 reception
15 Park Bistro Patio
1,600 sq. ft.
80 seated meal
120 reception
Penthouse Suite
1,328 sq. ft.
8 seated meal
20 reception
8 boardroom
Penthouse Suite Patio
250 sq. ft.
12 seated meal
20 reception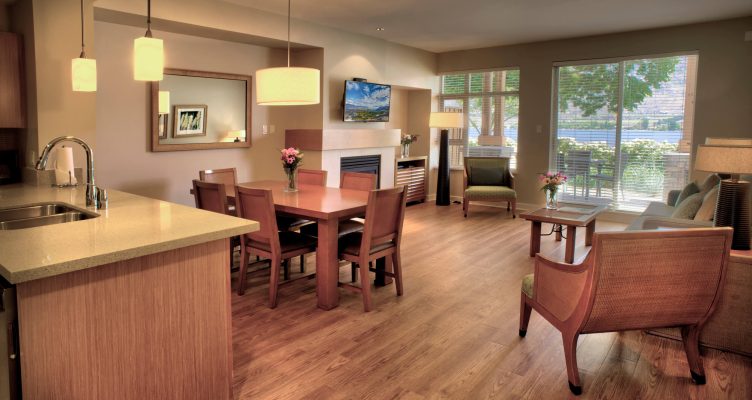 Suites & Rooms
Find a welcoming suite to suit your style in the main building of Watermark Beach Resort. Enjoy easy access to the pool, beach, restaurant, and other Watermark amenities. Studio suites, and one and two bedroom suites available.
View Room Details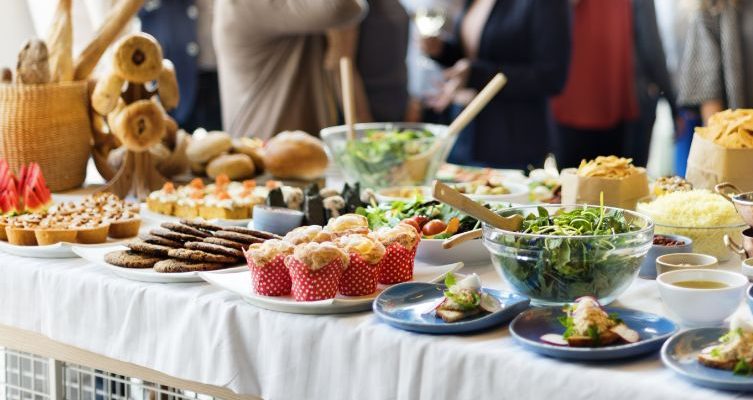 Our Catering & Events Team offers options for team movie nights, catered events, and convenient bagged lunches. Whether your Team stay is the first time, the latest time, or a once in a lifetime, Watermark Beach Resort helps you make memories to cherish forever.
View Menu