South Okanagan Wedding Destination
Watermark Beach Resort can help you throw the wedding of your dreams. Whether you have your heart set on an intimate ceremony on the beach, a destination wedding with rooms for out-of-town guests, or an elegant cocktail soiree, we provide a unique venue that caters to your fantasy.
We love LOVE, and we'd love to welcome you to scenic Osoyoos, BC, your ideal South Okanagan wedding destination. Our experienced staff can guide you through the planning process, from choosing menu options to selecting the perfect reception venue.
Your guests will appreciate the numerous activities in the region, including award-winning local wineries, golf courses that take advantage of the warm year-round weather, and the amenities of the welcoming town of Osoyoos. Beach and mountain backdrops make for perfect picture opportunities. Learn more about the winning wedding options at Watermark.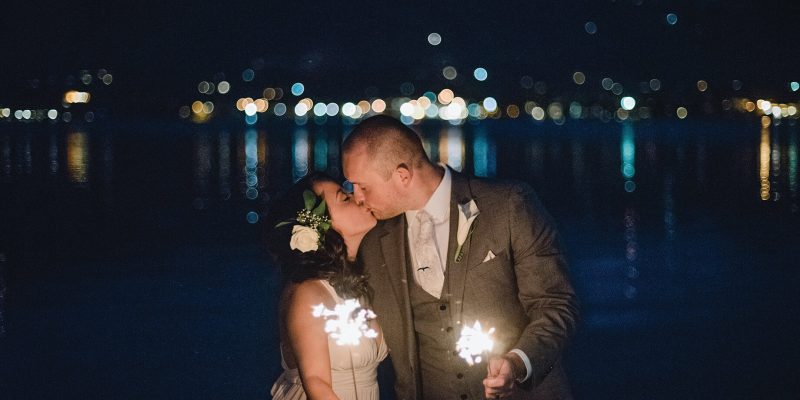 Wedding Packages
Full Wedding Planning or do it yourself – we cater with attention to detail and warm, friendly, personal service for each wedding. We can help as much or as little as you wish. Pre wedding, post wedding and for the main event.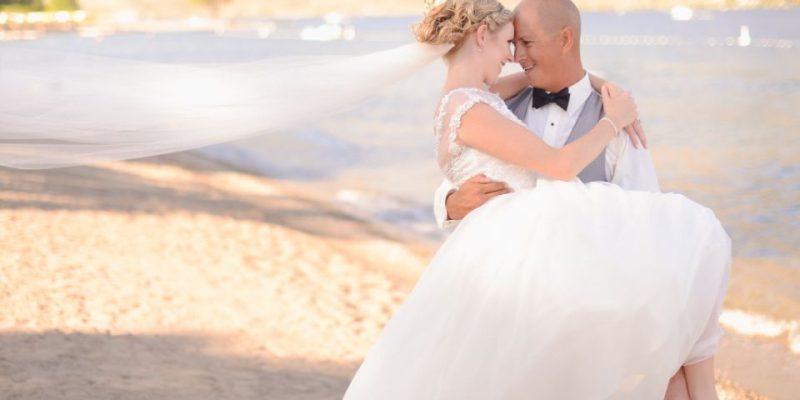 Micro Weddings & Elopements
The most important thing about your special day is the lifetime of memories it creates, with the people you love. Our Micro Wedding and Elopement Packages let you enjoy a romantic, intimate, waterfront ceremony with your love and enjoy a 3 day stay to ensure the celebrations and memories continue.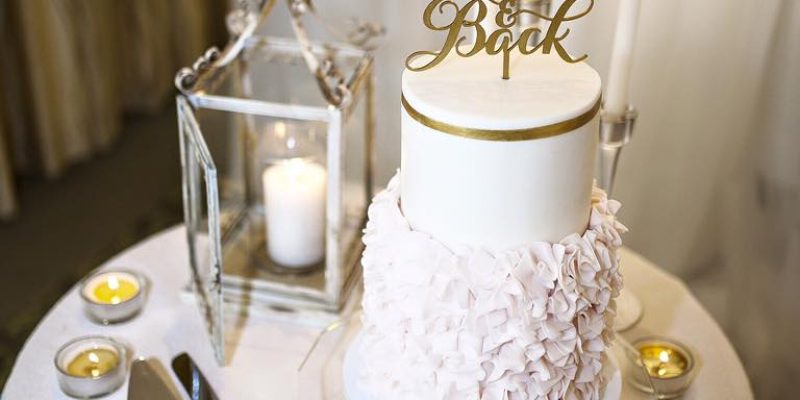 Catering
Our catering and banquet menus have been thoughtfully designed to showcase the best our region has to offer. Tantalizing, fresh, local ingredients. Creatively prepared. Beautifully presented. Perfectly paired with incredible local wines. Every dish designed to complement the two of you.
View Menu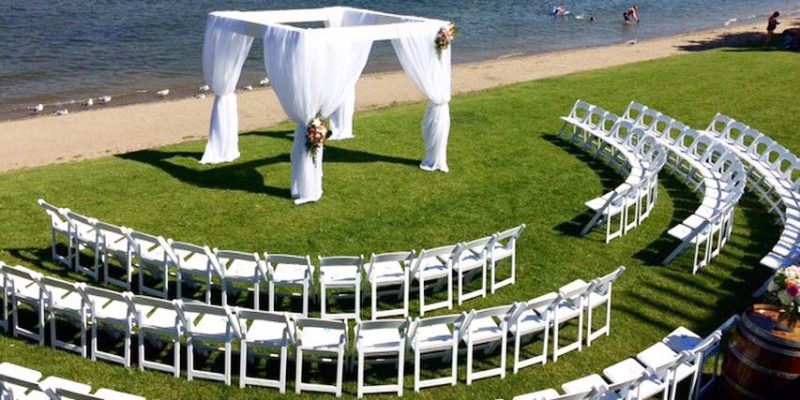 Venues
Watermark Beach Resort is the perfect location for your destination wedding. Osoyoos, British Columbia, in the glorious South Okanagan, offers everything you could wish for as you celebrate your big day. We have waterfront, indoor and covered ceremony, reception and party venues for your big day.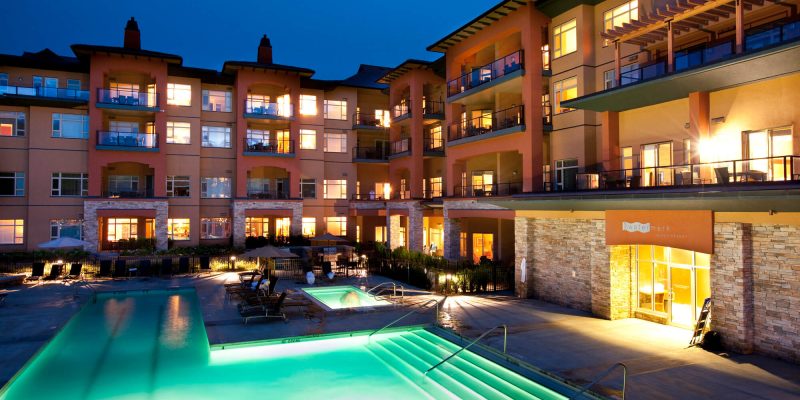 Group Accommodation
Groups of up to 150 can be accommodated; our team will ensure that no detail is overlooked. Spectacular views of pristine Osoyoos Lake, charming Main Street, or the stunning mountain landscape unfold from every window.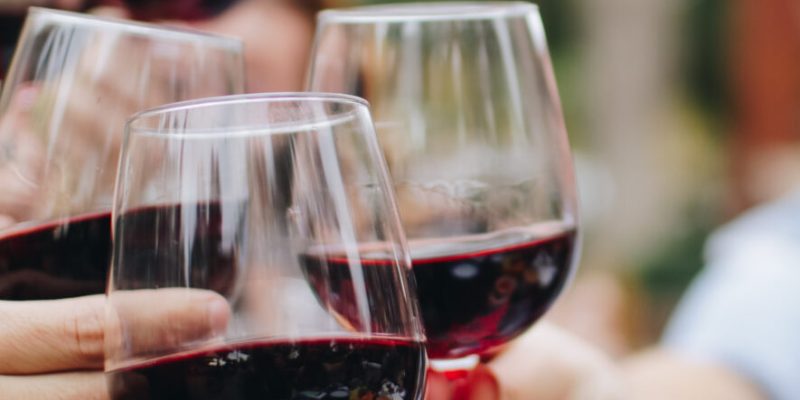 Before & After
Engagements, Stags & Stagettes, Honeymoons, Anniversaries and More. Destination weddings are an incredible way to share your happiness with the people you love! But the festivities don't need to end at "I do".
A Local Destination
With so many great wineries, golf courses and beaches in the South Okanagan, make Osoyoos your dream wedding destination. This Wedding Resort offers a wide selection of venues from wedding ceremony locations with stunning beach backdrops to exquisitely prepared wedding receptions and dinners in one of our restaurants. Comparing wedding destinations in the Okanagan – Compare Watermark Beach Resort.