Club & Association Events
Come Together At Watermark
For club gatherings, association meetings, and special events, Watermark Beach Resort & Conference Centre provides meeting spaces and catering. Your members can relax in our spacious, well-appointed
one and two bedroom suite
. In-suite laundry and full kitchens make your stay even more comfortable. Gather for morning coffee as part of your group booking, or enjoy a cup on the privacy of your own patio.
Exclusive Offers for Your Team!
Customize your corporate retreat.
Whether it's corporate team building, a well deserved retreat or an important conference, Watermark Beach Resort can create the perfectly tailored experience.
Contact our corporate events team to get exclusive offers and discounts on:
Event & Meeting Spaces
Suites and Rooms
Catering Services
Corporate Event Planning
Just get here…We'll take care of the rest.
sales@watermarkbeachresort.com | 1.888.755.3480
Group Health & Safety
During your stay, the health and safety of you and your guests remains our top priority. Consult our Health & Safety page for updated information on our protocols. We encourage you to check federal and provincial health recommendations before booking your stay with us.

Meeting & Conference Spaces
Vineyard Ballroom
3,080 sq. ft.
140 seated meal
225 reception
225 theatre
60 u-shaped
34 boardroom
80 classroom
Vineyard Meeting & Banquet Room
1,695 sq. ft.
60 seated meal
130 reception
130 theatre
42 u-shaped
34 boardroom
50 classroom
Orchard Meeting & Banquet Room
915 sq. ft.
40 seated meal
88 reception
50 theatre
24 u-shaped
30 boardroom
30 classroom
Penthouse Suite Patio
250 sq. ft.
12 seated meal
20 reception
15 Park Bistro
700 sq. ft.
30 seated meal
50 reception
15 Park Bistro Patio
1,600 sq. ft.
80 seated meal
120 reception
Penthouse Suite
1,328 sq. ft.
8 seated meal
20 reception
8 boardroom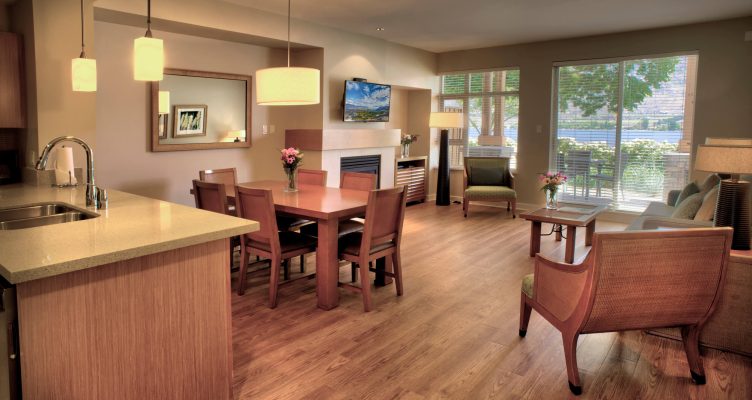 Suites & Rooms
Find a welcoming suite to suit your style in the main building of Watermark Beach Resort. Enjoy easy access to the pool, beach, restaurant, and other Watermark amenities. Studio suites, and one and two bedroom suites available.
View Room Details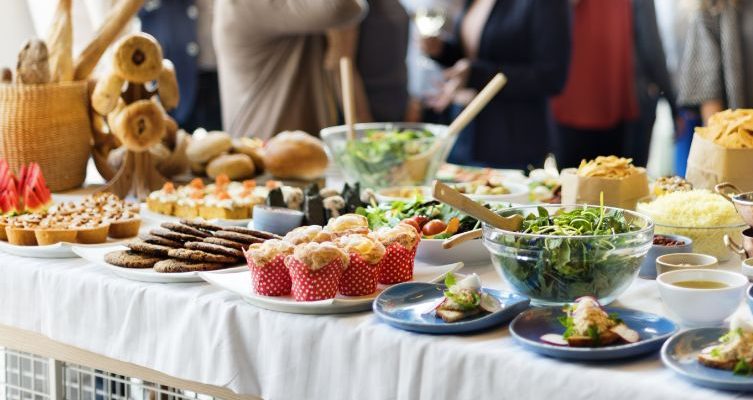 Catering Services
Our Catering & Events Team offers options for team movie nights, catered events, and convenient bagged lunches. Whether your Team stay is the first time, the latest time, or a once in a lifetime, Watermark Beach Resort helps you make memories to cherish forever.
View Menu