Osoyoos Hotel & Accommodations
Beachfront Hotel Accommodations
Featuring full kitchens, lake or mountain views, and plenty of space to enjoy the peerless surroundings of the South Okanagan.
Replenish yourself in our comfortably appointed, thoughtfully detailed suites. Watch the lake lap against the sand from your private balcony. See the slopes of the surrounding mountains from your bright, airy bedroom. Taste the ripe flavours of the Okanagan at your personal dining table. Everywhere you look, you'll find the perfect match of form and function, providing you the ultimate sense of relaxation you deserve. Watermark is situated in the heart of the
Town of Osoyoos
on one thousand feet of sandy beach. Our resort is an ideal choice for adult getaways, families on vacation,
snowbirds
, and anyone who needs a rejuvenating, stress-free experience. Kick back. Stretch out. Your oasis awaits.
Kick back. Relax. Your oasis awaits
Gourmet Kitchen
Free WiFi & Optik TV
Private Balcony
Pet Friendly
In-Suite Laundry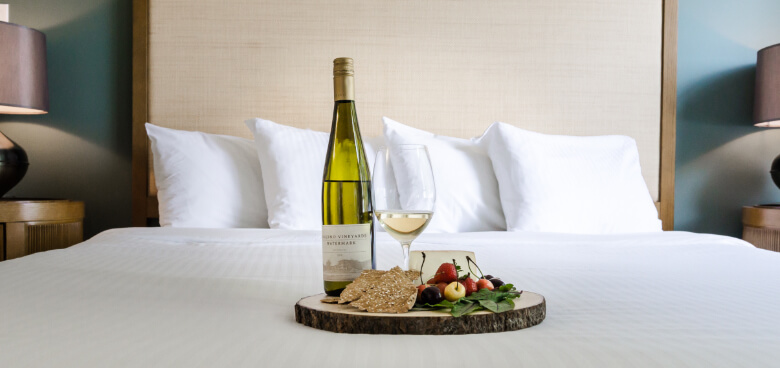 Osoyoos Hotel Condo Suites & Rooms
Find a welcoming suite to suit your style in the main building of Watermark Beach Resort. Enjoy easy access to the pool, beach, restaurant, and other Watermark amenities. Studio suites, one and two bedroom suites, and three bedroom penthouse suites available.
View Room Details
Book Your Suite Now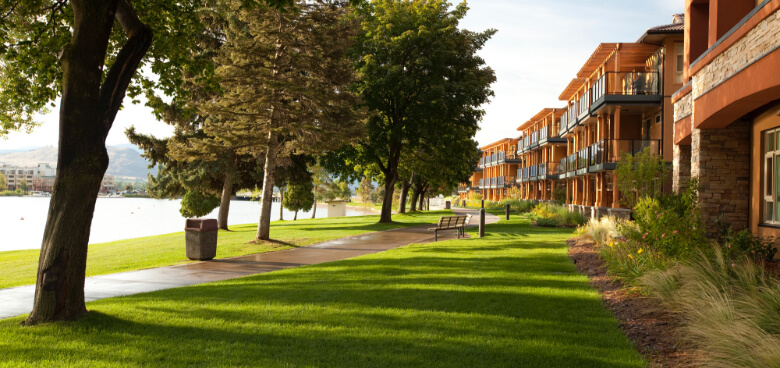 Beachfront Townhomes
For the ultimate vacation, book a Watermark beachfront townhome. Located along the shore of Osoyoos Lake, adjacent to the main building, these two bedroom townhomes offer the exclusive location you are looking for, plus easy access to all of Watermark's amenities.
View Townhome Details
Book Your Townhome Now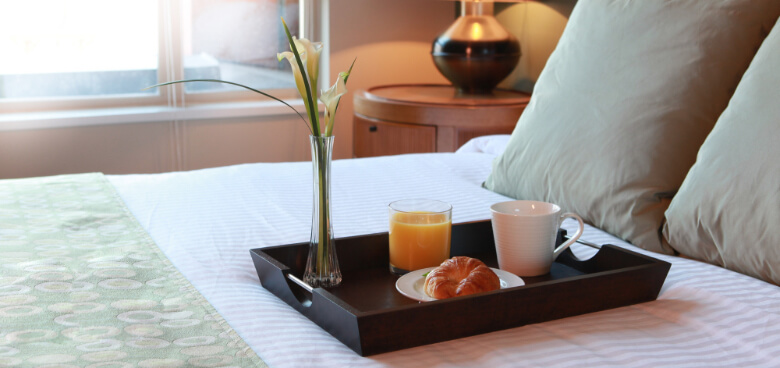 Vacation Rentals
Looking for a dream vacation rental or long-term accommodations? Watermark Beach Resort's collection of suites and townhomes are perfectly appointed with everything you need for an extended trip. Take advantage of all resort amenities during your stay.
Rental Details
Rental Enquiries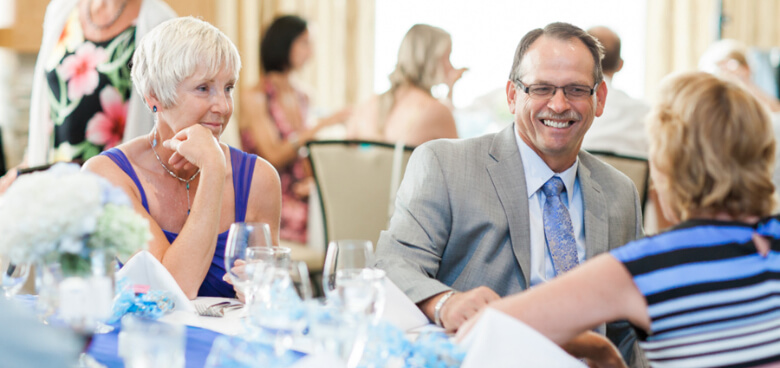 Snowbirds
Join our snowbird family each winter with coffee gatherings in the morning, strolls on the boardwalk, and activities across the street at the Osoyoos Senior Center. All the amenities you need for your winter stay, steps away from shopping and events.
Snowbird Details
Snowbird Enquiries