Okanagan Green Hotel
Through conservation programs and employee training, our environmentally friendly actions are making a difference!
We live in one of the most beautiful places on earth. Every time we see the ancient mountains, sparkling lakes, and dramatic desert of the South Okanagan, we're reminded that our sustainable practices matter. At Watermark Beach Resort, we're committed to managing an environmentally sustainable business. We recycle, compost and are continuously looking for ways to conserve the water and energy we use daily.
Here are just a few things you can do that will help make a difference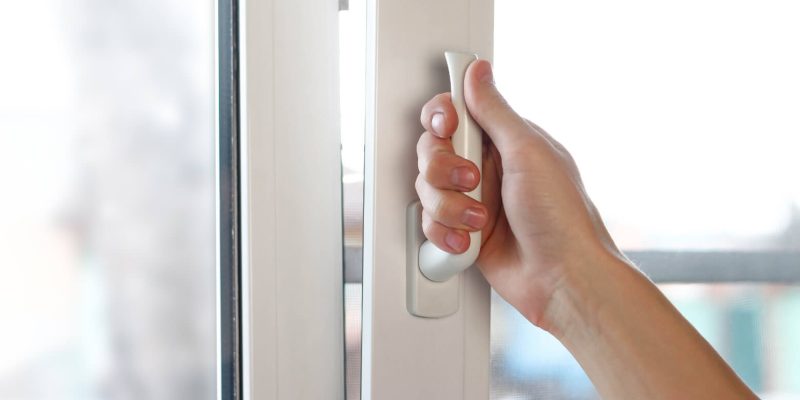 AC & Heating
Make sure the windows/balcony doors are closed if the air/heating system is on. Or alternatively, shut off the air or heat if you prefer to have the windows open.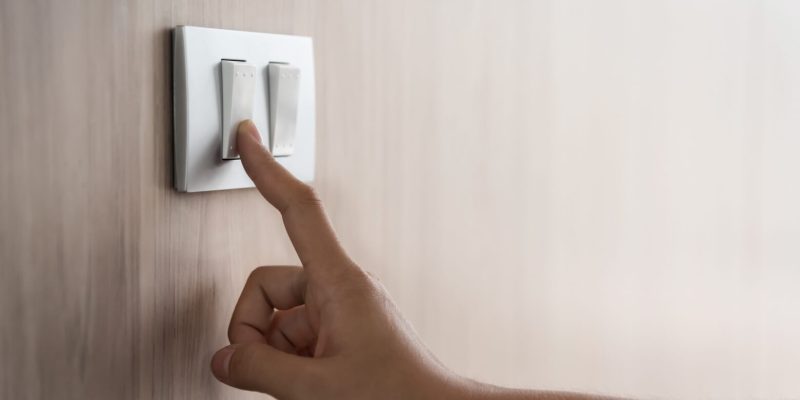 Lighting
If you are in the room during the day, open the curtains to take advantage of natural light instead of turning on multiple light sources.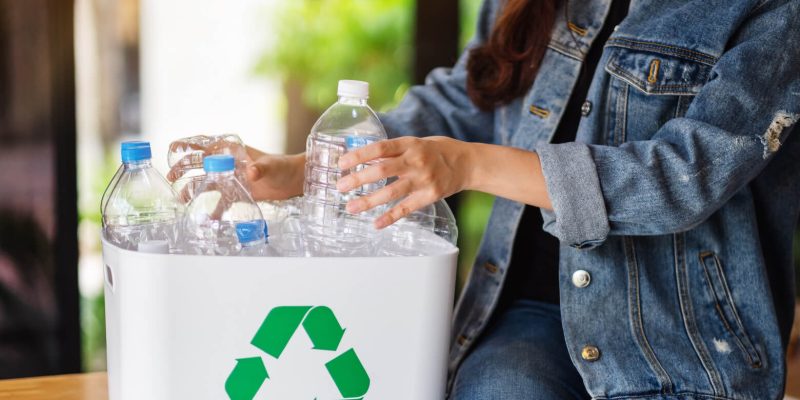 Recycling
Recycling bins are available in our guest rooms and meeting rooms. Make full use of it by placing items such as newspapers, paper, plastics, cans and glass in it rather than in the garbage bin.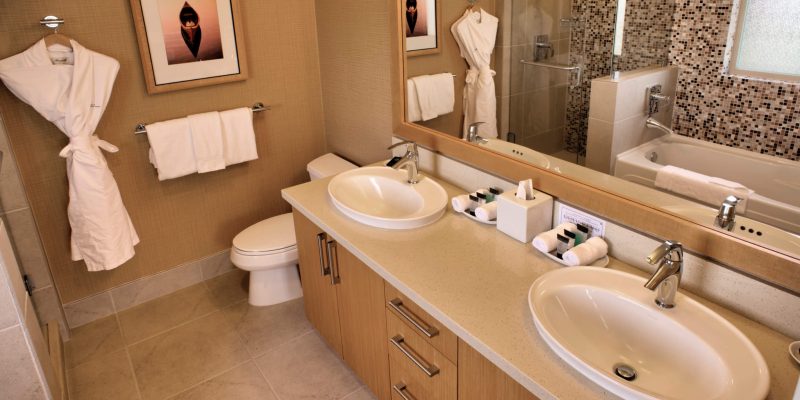 Water Conservation
When brushing your teeth or washing/shaving your face shut the tap off or fill the sink to avoid leaving the water running. Keeping your showers short not only saves water but also saves energy (used to heat the water). A 10-minute shower can use up to 20 gallons/75 litres of water.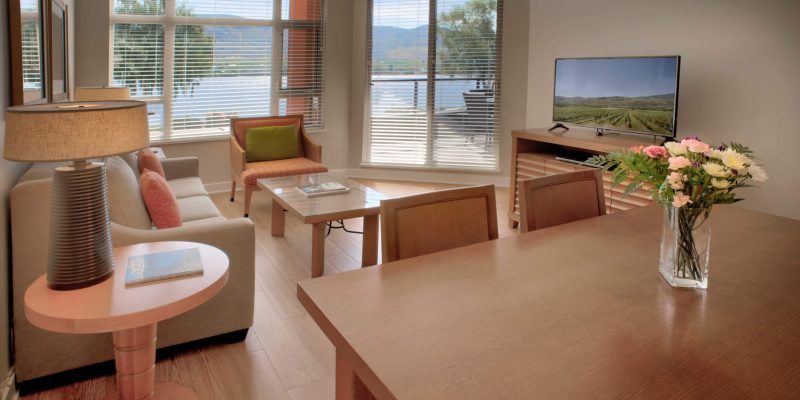 Rules of Thumb
Make sure you turn off all lights and electronics when you leave the room. Turn the air conditioning/heating down or off and close the windows. During the hot summer months, close the blinds during the day to help keep the room cool. Make sure you have taken advantage of the linen/towel reuse program. Check that sink and tub faucets are tightly shut off to avoid water loss from dripping taps.
Watermark Beach Resort is a 3 Green Key Rated hotel with the Hotel Association of Canada.
This means: A hotel that has shown national industry leadership and commitment to protecting the environment through wide
ranging policies and practices. Hotel has mature programs in place that involve management, employees, guests,
and the public, and which have shown substantial and measurable results.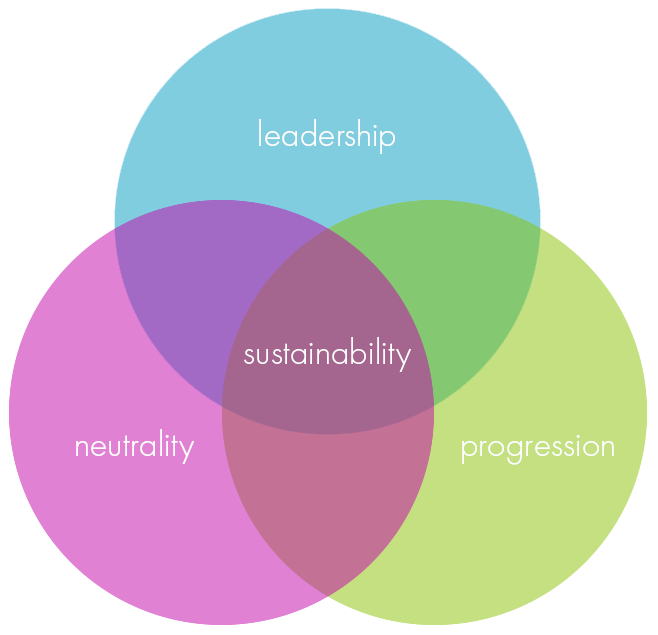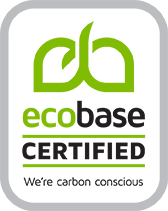 Green Policy
Watermark Beach Resort is committed to a Green Program that reduces our impact on the environment and protects the planet for future generations. Our Green Program is founded upon three principles: Leadership, Neutrality, and Progression.
Watermark Beach Resort is a member of the ecobase Certified program. This ecobase Certified is a 3rd party program that hold Watermark Beach Resort accountable as we measure and reduce our carbon footprint. Instead of buying carbon offsets, we are actively working to cut down our use of energy, fuel, waste and water by investing in more efficient technologies and tracking our reductions. In support of this, we have added a $2+gst fee to each guest room night. Our eco funds will help our Resort be as sustainable as we can possible be before we become carbon neutral.
Leadership is the role we play for our internal and external guests as well as our business partners. For our team, we provide the training, tools, education and knowledge needed to complete their jobs with a focus on the environment. We also profile and support our community organisations that contribute to education, conservation and climate action as well as experiences in our environment for sustainable lasting understanding. For our external guests, we will educate them about our sustainability practices and provide them with options to contribute to our environmental policies. We choose our business partners based on similar environmental standards and ethics outlined in our policy.
Neutrality is our commitment to reduce our waste and pollution as well as our consumption of water and energy. This is achieved through the resorts many environmental initiatives. We actively seek every opportunity to reduce waste. While each idea may seem small on its own, the total impact can make a large difference.
Progression is our commitment to continually improve. With everything we are currently working on, we know that there are always other ways to reduce our carbon footprint. With this in mind, we are constantly seeking new ideas and new ways to become more eco-friendly. We also actively support organisations and our community initiatives to educate and take action for our water system, our land, air, light and our overall impact on the environment in which we live.
We're always looking for new eco-friendly initiatives and practices to support our commitment to the environment.
Our current initiatives include: