Dining In Osoyoos
Celebrate the South Okanagan… on your plate & in your glass.
At our signature lakeside restaurant and patio, 15 Park Bistro, every meal invites an opportunity to connect with family, with friends, and with this incredible corner of the world. Raise a glass of award-winning local wine to the exceptional flavours of the South Okanagan, or "stay home" in your suite's fully appointed kitchen. Stop by a farm stand or the Osoyoos artisan's market for the freshest local fare.
Savour your stay at Watermark.
15 Park Bistro
Dine In & Takeout Available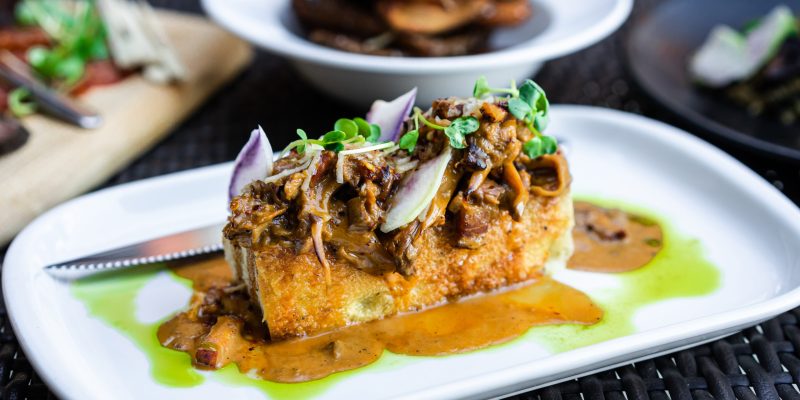 Restaurant at Watermark
Enjoy lakeside dining with a focus on fresh, regional ingredients paired perfectly with local wines. Chef Nick Atkins incorporates the varied and rich flavours of the South Okanagan with seasonal fare of the highest quality.
Explore The Restaurant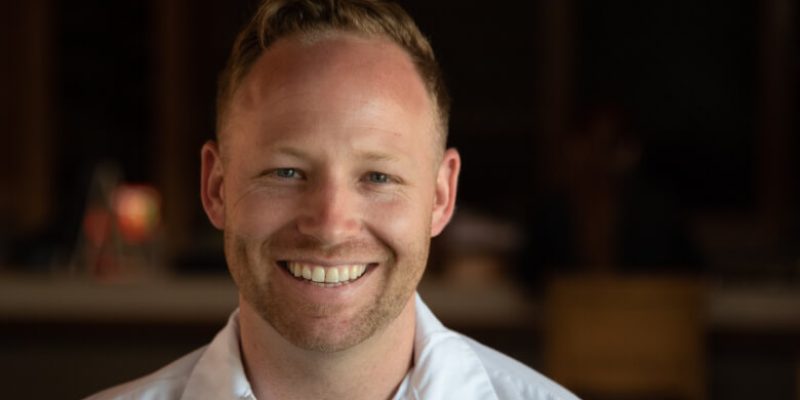 Chef Nick Atkins
Meet Watermark Beach Resort's executive chef, Chef Nick Atkins. His philosophy of local, sustainable cooking brings a fresh approach to Southern Okanagan dining. Chef Nick oversees the catering team as well as the Restaurant at Watermark.
Meet Chef Nick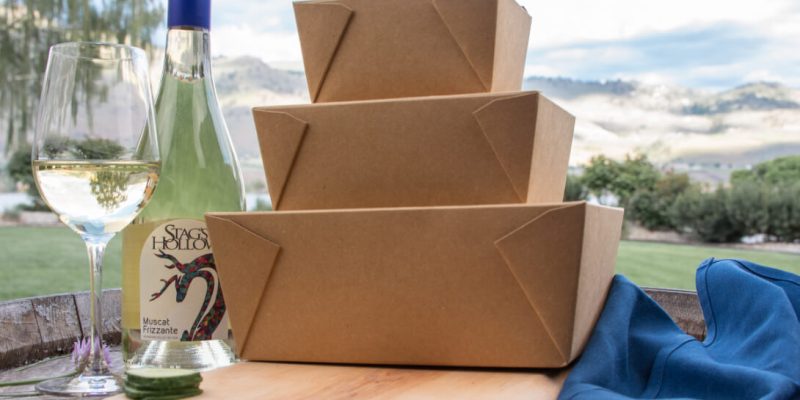 Takeout
With a focus on fresh, regional ingredients, our chef has prepared a delicious takeout experience. Browse the takeout menu for the current selection of farm-to-table dinner items that reflect the unique bounty of the South Okanagan. Let Watermark prepare a meal that will transport you to your own oasis at home.
Order Takeout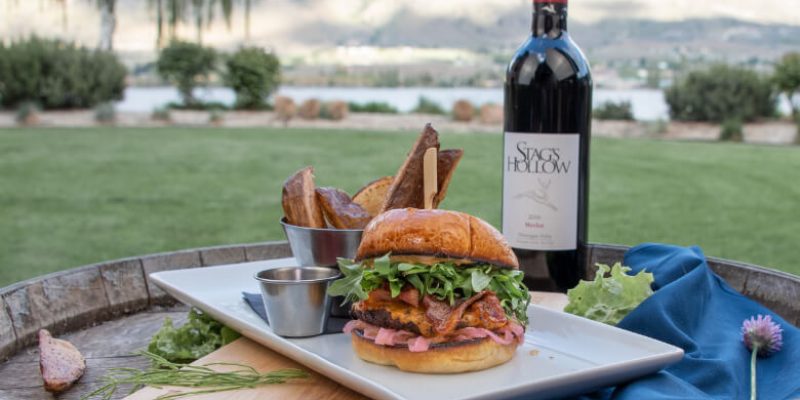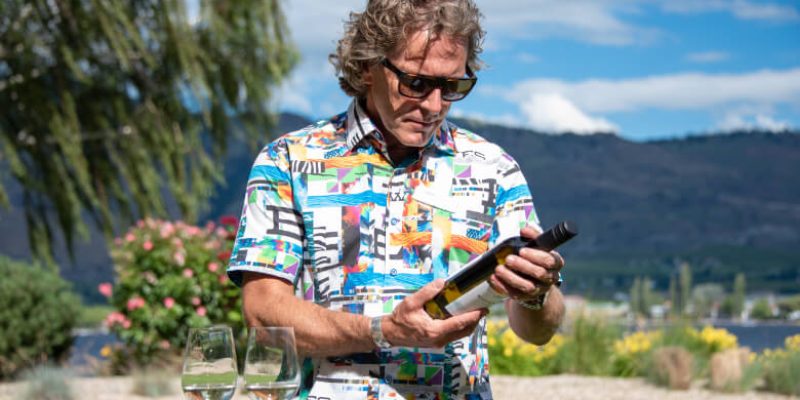 Sommelier Ron Rocher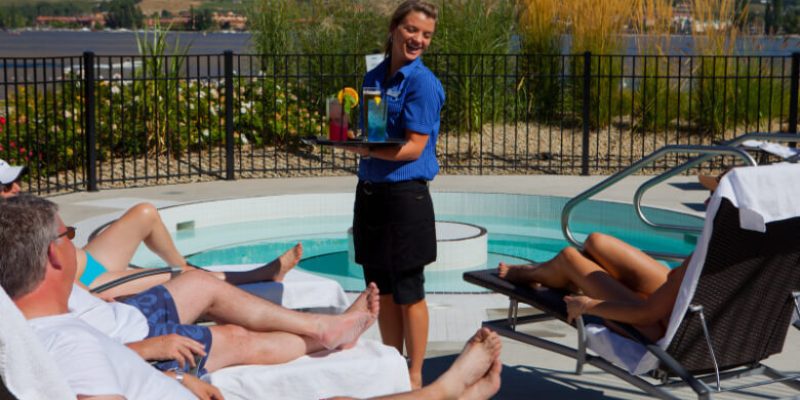 The Poolbar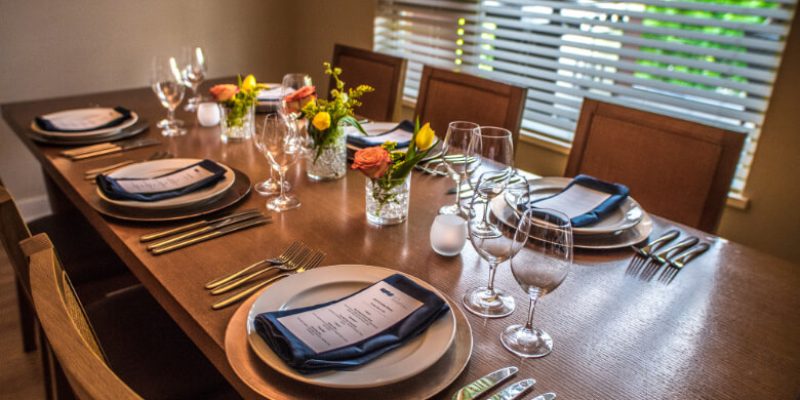 Chef's Table Dinner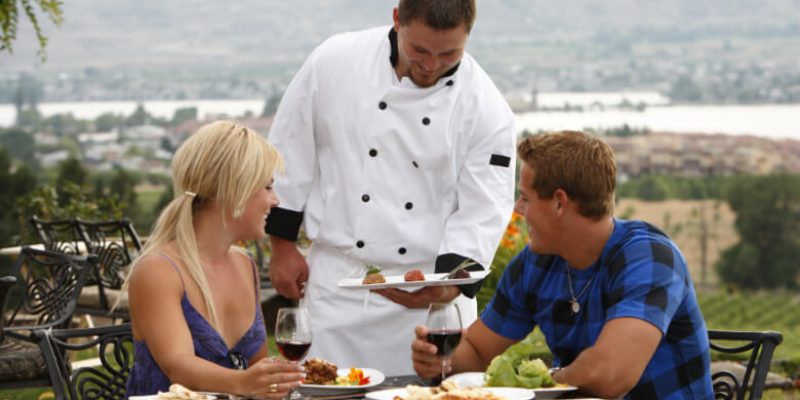 Catering
Our experienced and knowledgeable catering team provides the perfect selection of dishes for your corporate retreat, beachfront wedding, tournament weekend, or event. Contact our catering manager for a personalized quote.
Contact Catering
Osoyoos Dining
Taste the Delights of the South Okanagan
With the combination of fresh fruits, vegetables, herbs, organic foods, and award winning wines, there is a wide selection of restaurants and cafes to choose from in Osoyoos and the South Okanagan.