This month, we're introducing Annina Hoffmeister, our amazing Sales Manager. Annina is responsible for organizing and coordinating our corporate and social bookings as well as weddings here at Watermark Beach Resort.
​​In this series, you'll learn all about the incredible staff who make their (water)mark with our company. Everyone on our team brings the highest level of skill and dedication to our resort, and we truly feel like a family. We can't wait to introduce you to more amazing people who help create the magic at Watermark.
Hi Annina! Tell us about your time with us at Watermark.
Hi! I first joined the team in March 2020 as a Wedding Sales Coordinator and I've since become the Sales Manager for the Resort. I spend my time helping to coordinate bookings for social events, corporate groups and weddings taking place here at Watermark.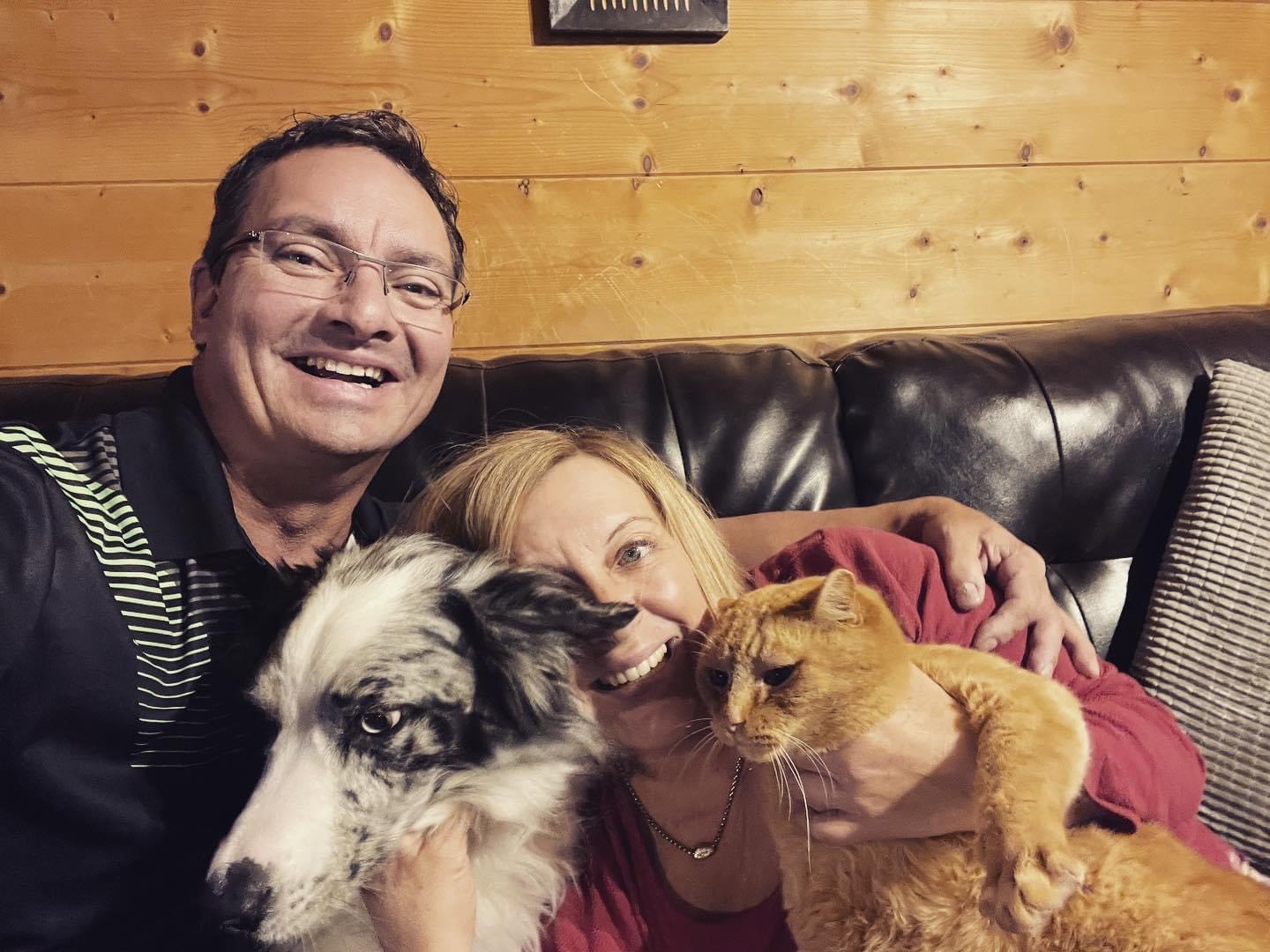 Is there anyone at work you'd like to shout out?
I feel the management team at Watermark is very strong! They are all my heroes, but I am especially a huge fan of Chef Nick's cuisine!
What made you interested in the hospitality industry?
Before I moved to Osoyoos, I grew up in a ski resort hotel in Switzerland. You could say I was born into this industry! I had the unique opportunity to complete a Swiss pastry and chocolatiering school before moving to Canada, where I owned my own restaurant and catering company for many years. I've been fortunate enough to develop deep roots here in the past 25 years, starting a new life on my parent's farm and eventually joining the supportive team at Watermark.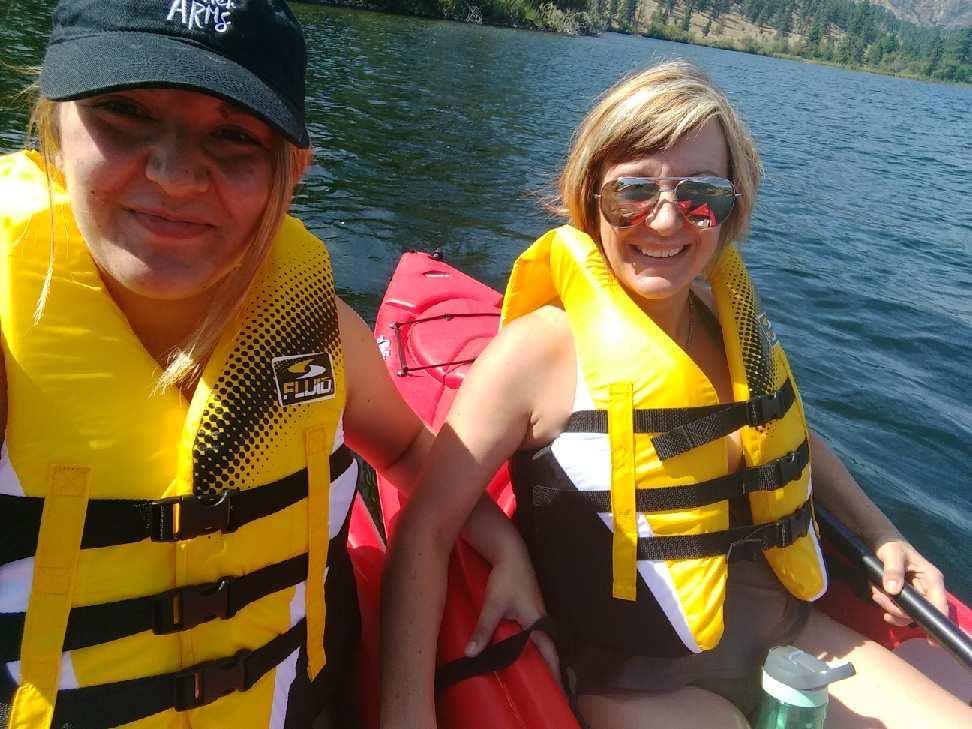 That's a wonderful journey! What makes Osoyoos home for you?
There always seems to be a friendly chat at the grocery store with someone you haven't seen in a while. I also have a love for camping in the backyard of my area, and exploring the many beautiful, hidden lakes. Whenever I get the chance, flying my small drone in and around the valley never gets old. I am also a big fan of Greg Reely, a local photographer. We also have two pets, my fat cat "Skinny" and my dog Blue. They mean the world to me.
I'm sure the views are incredible! What other hobbies do you have?
A while ago, I started doing pottery and I absolutely love playing with clay. Tim See is my mentor and I hope to go do a class with him one day.
When my family and friends are in town, I love to cook and BBQ. Whenever we get the chance, we enjoy the outdoors in our backyard with a golf tee-off, a corn hole game and stories around the fire pit.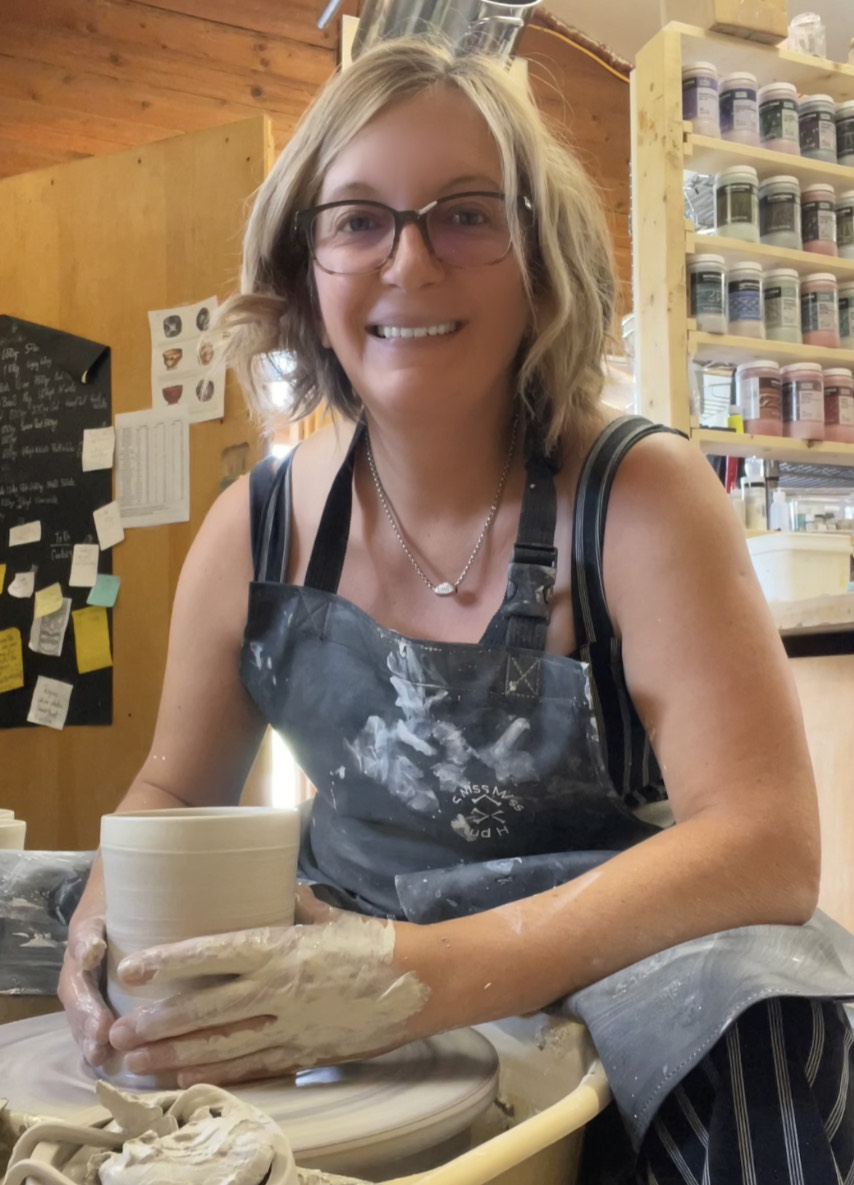 We're proud of our staff and excited at the opportunity to share more about them. If you've had a great experience with a team member, we'd love to hear about it! Nominate a staff member for our profile series and learn more about what makes them a special and valued member of the Watermark family.
To book a stay in Osoyoos and meet our incredible
staff face-to-face, Contact us 1.888.755.3480.
We can't wait to welcome you!
Contact