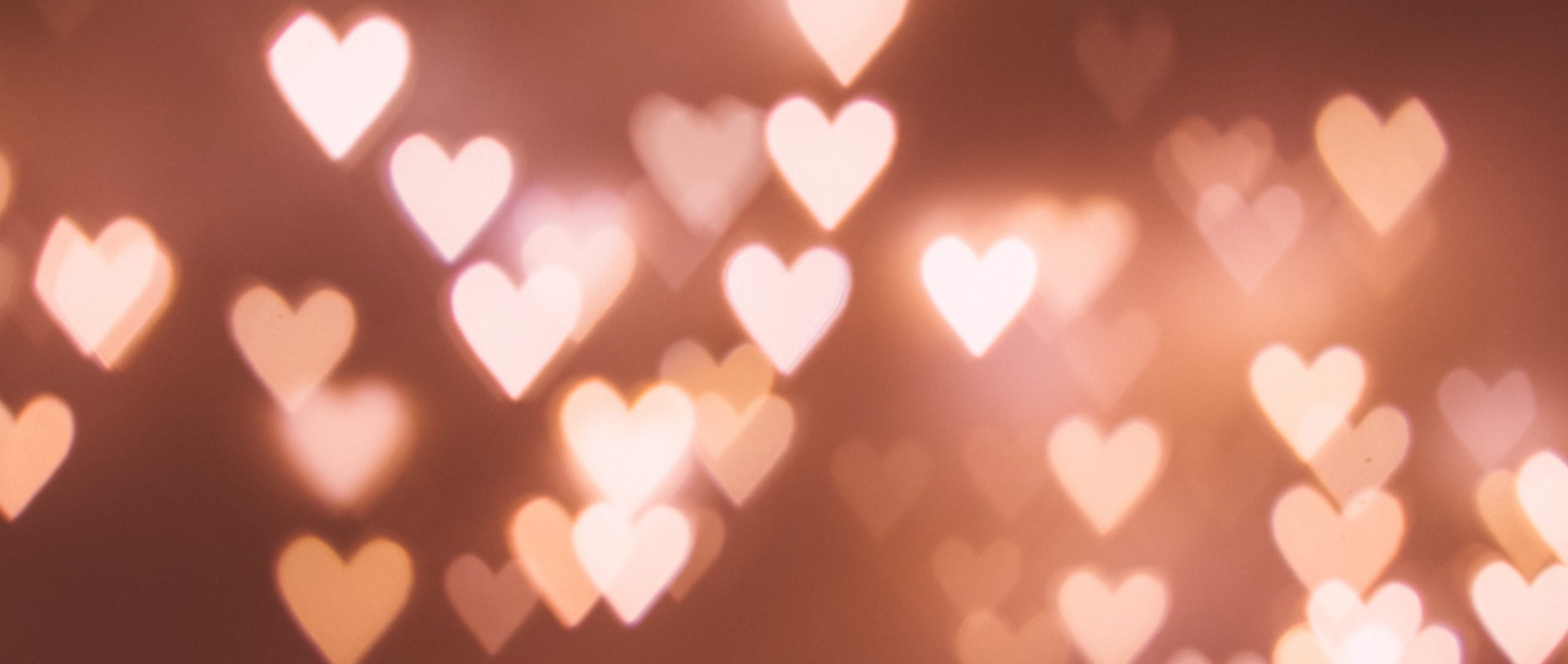 We're cooking up something amorous at Watermark Beach Resort this month.
As the old proverb says, "The way to a man's heart is through his stomach." Here at Watermark, we know that to be true –it's one reason our beloved Chef Adair Scott has so many admirers!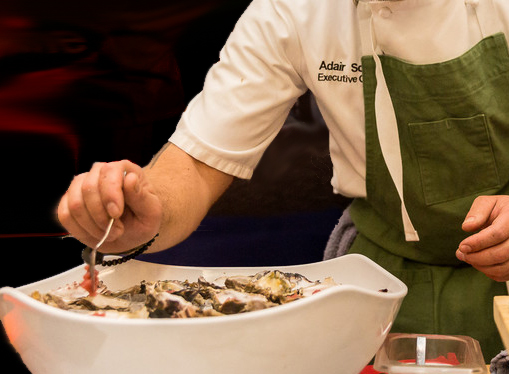 If you're hoping to win (or just impress!) someone's heart this Valentine's Day, join us for our annual Valentine's Dinner.
Chef Scott has once again designed a menu full of aphrodisiacs and impressive treats aimed at making your loved one very, very happy.
Discover the flavours of love at our table.
Passion is perfectly incorporated into our delectable and inventive, locally-sourced fare. Among the romance-inducing ingredients, you'll find strawberries, figs, chocolate, warm olives, oysters, and bubbly.
And paired with excellent local wines, this year's menu is oh-so-loveable!
Our February 14th Valentine's Dinner starts at $49 per person. Take a peek at the menu.
Love is in the air down here at the beach.
Indulge your beloved with a romantic weekend. Dine by candlelight at a table intimately set for two. Relax and reconnect with a couples' Peaceful Retreat treatment at the Levia Spa. Let the sparks fly as you cozy up by the fire in your comfortable suite. Share some secrets on a wintry hike through the beautiful desert landscape.
There are so many ways to celebrate love all winter long when you take advantage of our special Romantic Escape rates!
Ready for a little bit of love? Watermark's Romantic Escape starts at $329.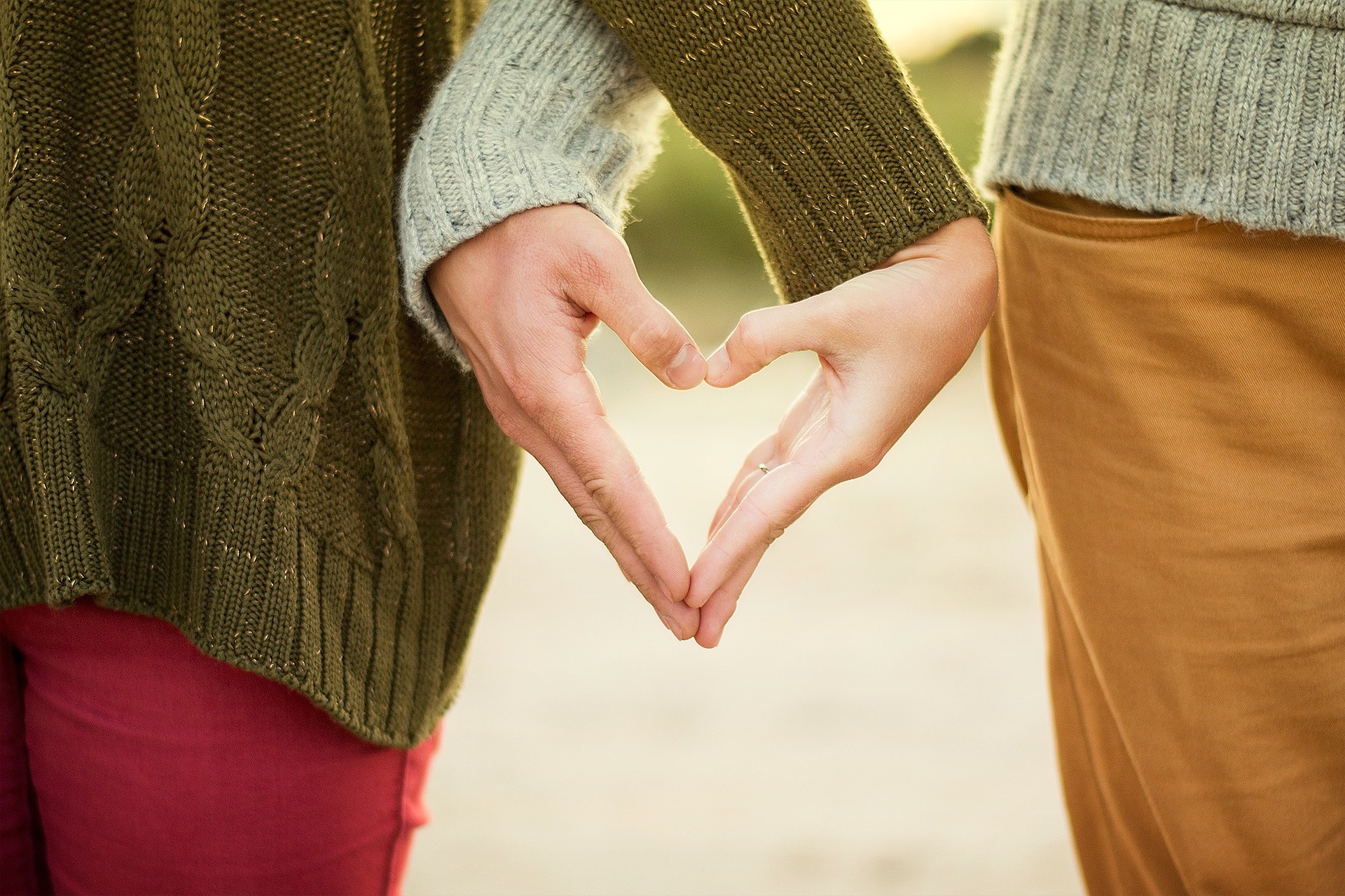 ---
This year, Cupid's aiming his bow toward Osoyoos.
But space is limited, so contact us today to book your romantic Valentine's Day getaway.
---