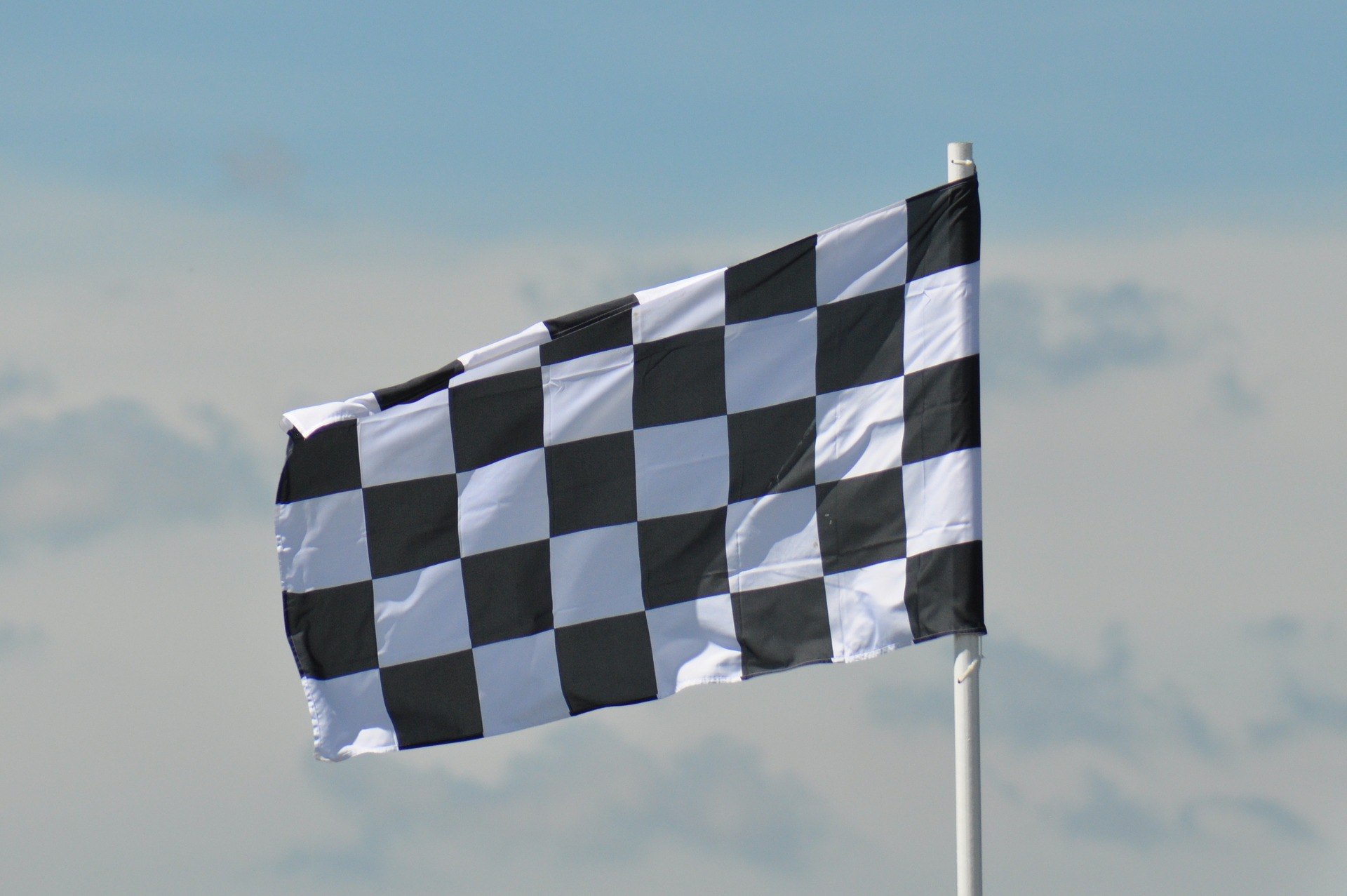 We often talk about the relaxed, rejuvenating experience that a Watermark Beach Resort vacation affords. And it's true! There are so many ways to "lay back", here, and let the plentiful sunshine, sparkling water, and seasonal flavours simply come to you.
But what to do for guests in search of an adrenaline rush?
This Canadian paradise offers adventure and excitement for every thrill-seeker. Indulge your need for speed with a wakeboarding turn around Osoyoos Lake or a mountain-biking run down the Punch Bowl. Or go all in: take a spin around the professionally-designed track at Area 27.
---
Rev your engines and set your course to the South Okanagan for the ride of a lifetime.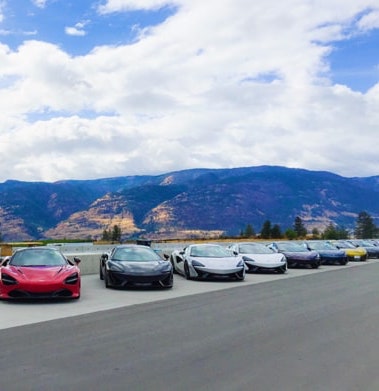 An exciting addition to the Oliver-Osoyoos landscape, Area 27 was the dream of Penticton native, Bill Drossos, and a group of colleagues who shared his enthusiasm for motorsports. By enlisting Canadian racing legend, Jacques Villeneuve, and professional driver, Trevor Siebert, along with a small collection of investors with specialized skills (in business, racing, automobiles, and real-estate), Drossos' passion project was set in motion.
The gears were engaged, and the plan for a unique world-class car circuit was coming together, but it was not until Drossos chanced upon Oliver's Manuel Flats that he knew it would be a reality. Natural, gracious curves. Long, flat runs. Rolling desert hills. Views over vineyards perched high on the Black Sage Bench.
This was the place.  (A sentiment we share at Watermark…this is the place.)
Rallying the Dream
Construction began in 2016, and the green flag flew at Area 27 for the first time that August. Jaques Villeneuve designed the 4.83km Grand-Prix style racecourse –built with modern technology, safety innovations, and a forward-thinking sensibility– to inspire drivers of all levels. Racing meets sophistication on this truly magnificent driver's circuit.
Always envisioned as a membership-only luxury motorsports club, Area 27 quickly filled a niche in the Canadian auto industry. Providing racing aficionados with a playground to learn, to drive, and to mingle, the club drew an immediate following. Phase 1 memberships sold out within months, and members with their guests have since enjoyed exclusive experiences, events, and –of course– plenty of road time with champion instructors.
A recent expansion has opened up new memberships, new private event opportunities, and state-of-the-art facility additions. Among the enviable membership benefits: private rallies and masterclasses on a wide range of topics. The state-of-the-art dining room hosts culinary and wine showcases (because this is the Okanagan, after all!). The stunning new clubhouse is a showcase of indoor-outdoor design, ready to host any event, and allowing members a top-tier trackside view of the excitement.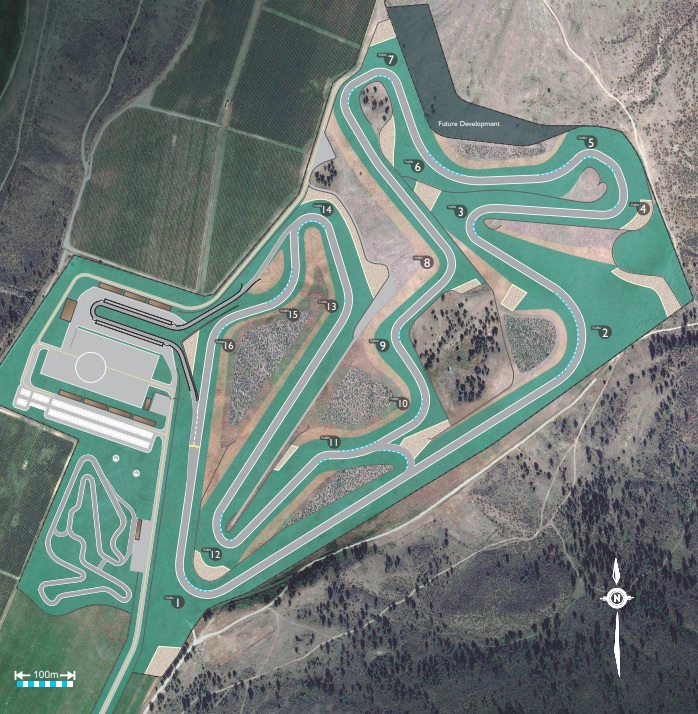 Area 27 Academy
If membership is not what you're looking for, you can still experience the electrifying atmosphere of Area 27 (even with an internal combustion engine!). The Area 27 Academy offers numerous courses that are open to the public. Taught by professional racing coaches, and covering topics ranging from motorcycle driving to brand-specific handling, these workshops are designed to get students out onto this incredible racetrack and to spark a new passion for the road. Private special events (such as stag parties and milestone birthdays) may be available by appointment. Check with the Area 27 Academy for details.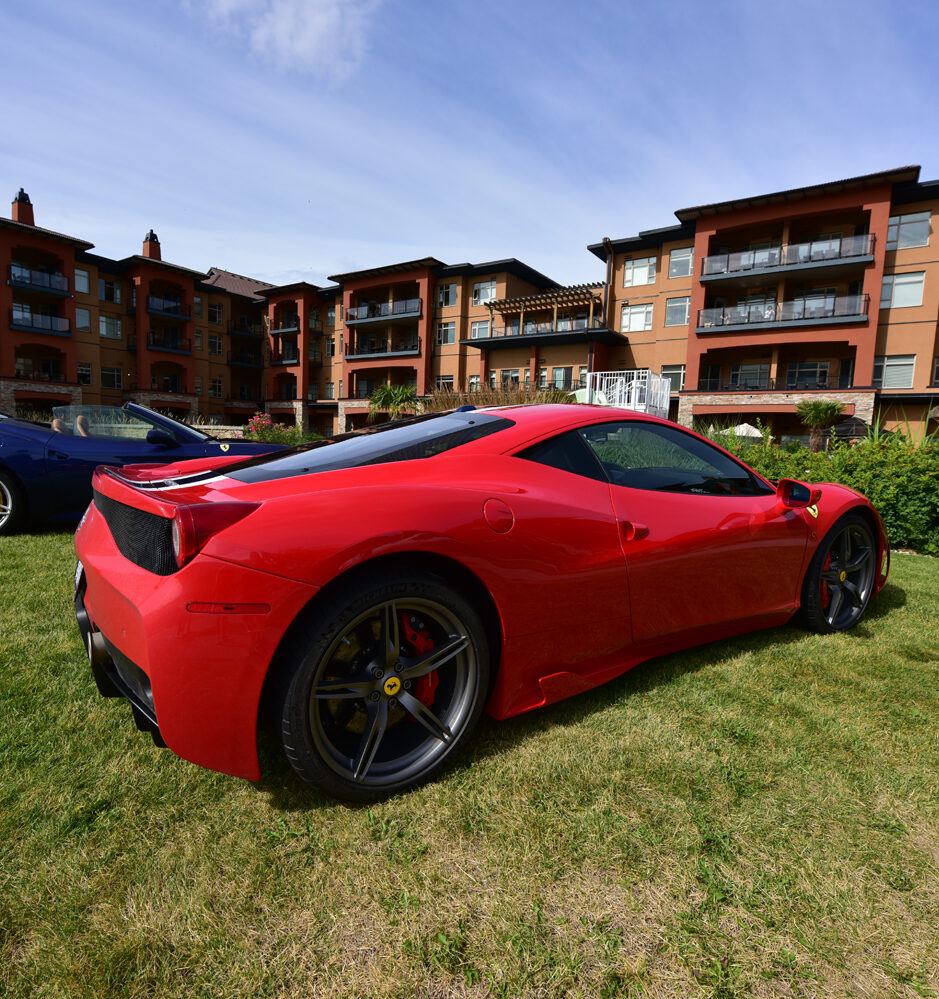 Stay and Drive at Watermark
Watermark Beach Resort is proud to be an accommodations partner of the Area 27 motorsports park. We know our guests expect first-class treatment on and off the track. Our well-appointed suites and lakeside facilities are a perfect match for all racing enthusiasts. A post-race dip in our waterfront hot tub, or a celebratory drink at our award-winning restaurant, will definitely recharge your engines!
---
For driving enthusiasts, it's official: the checkered flag has waved, and Area 27 is the undisputed winner.
Don't just spin your wheels. Book your luxury motorsport getaway, today.