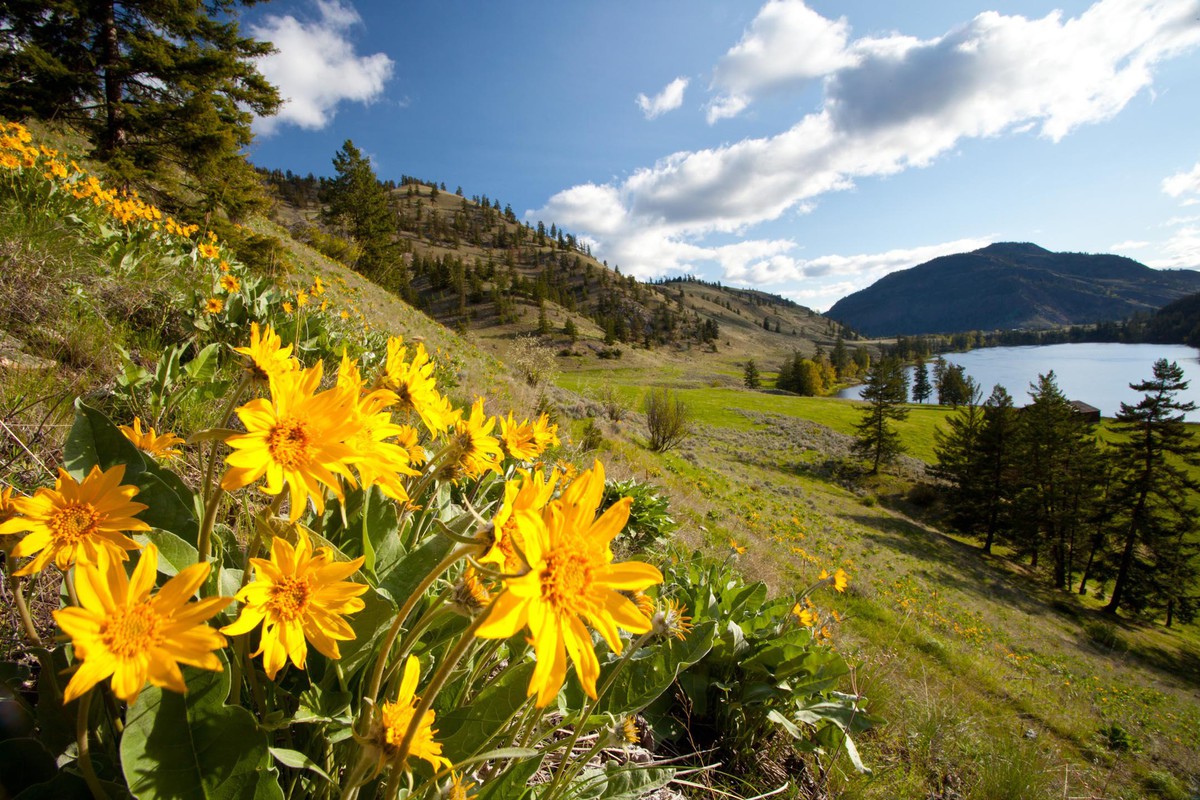 Things are stirring around the South Okanagan.
The desert sun is shining brightly, and everyone's come out of hibernation. The orchards are in full pink and white bloom, and there's a definite feeling of excitement in the air!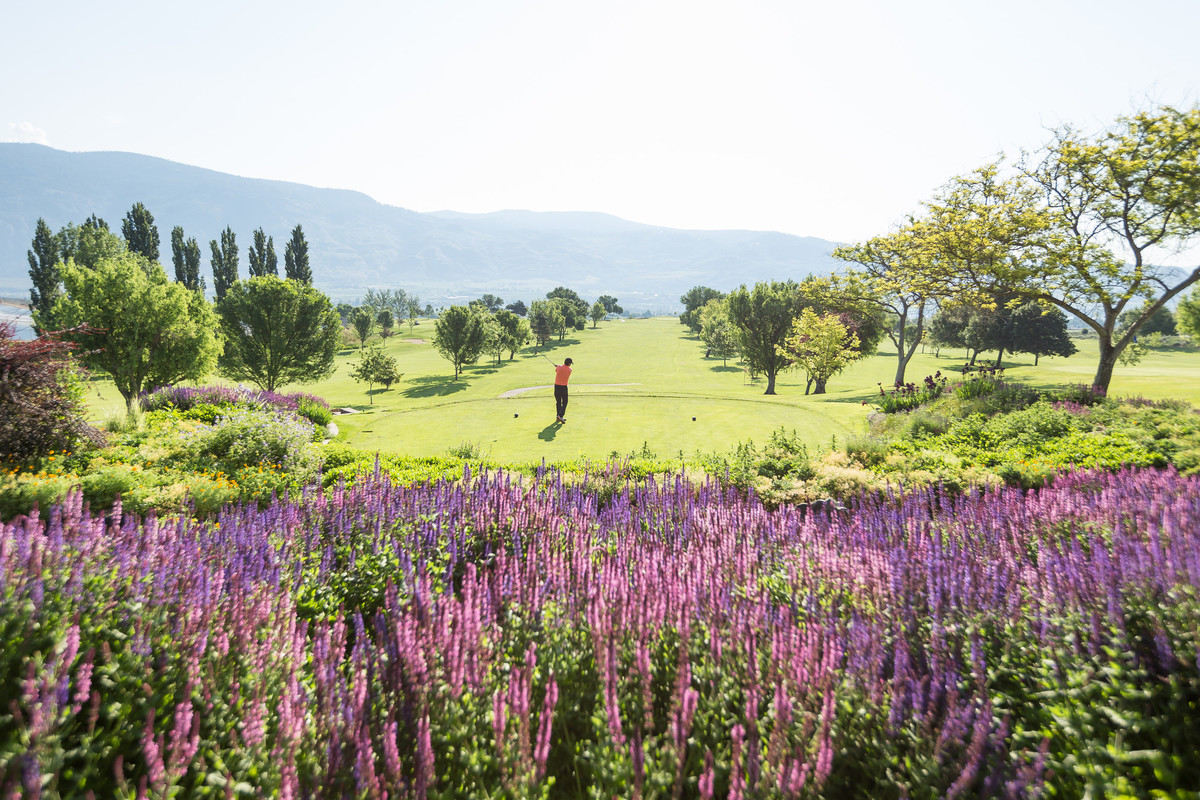 Winter is well and truly gone, and everyone has donned their bright colours and short sleeves. We're ready to get out and play!
Now is the time to start discovering the South Okanagan! Golf on our championship courses. Hike or bike our awe-inspiring trails. Raise a glass at our world-class wineries. Explore our tranquil, sparkling lakes.
To help you enjoy everything that we love about Osoyoos in the sunshine, we're offering a special
Spring in the Land of Ing package

.
Our great rates make it easy to satisfy your spring fever here at the Beach!
Stay in one of our well-appointed suites –with full kitchens, spacious rooms, beautiful views, and excellent resort amenities– and you'll have the perfect jumping-off point to enjoy the best of the South Okanagan.
Make your vacation complete: pamper yourself at the Levia Spa, balance your core in a paddleboard yoga session, or savour of fresh, local cuisine in our award-winning Restaurant.
At Watermark, everyone is buzzing with excitement!
We're ready for the region's spring events! There are so many ways to celebrate this paradise we call home.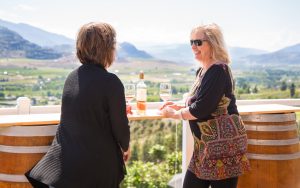 PiggING Out – Covert Farms hosts its annual Pig Out barbecue festival on May 4th! Local restaurants and wineries participate in this delicious and fun, themed event.  Later in the season, the South meets the South Okanagan at Osoyoos RibFest, a sticky and delicious bbq bonanza.
RunnING (sort of…) – The Half-Corked Marathon is an eagerly-awaited favourite! Wildly-costumed runners take to the South Okanagan wine country, enjoying on-route wine and food tastings and an always-fun picnic party for participants and spectators alike. This year's Party at the Finish Line is on May 25th.
RevvING our Engines – The Cactus Jalopies are back on June 1st. This popular car show at Gyro Park brings much-loved classic cars to the beach! Live music, a beer garden, drag races, and more than 400 amazing autos on display –a true mecca for car enthusiasts.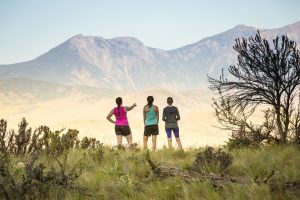 AppreciatING the Outdoors – The Meadowlark Nature Festival is a showcase of the beautiful flora and fauna of the region. Guided hikes and bike rides, birdwatching tours, and informative discussions celebrate our unique natural environment. This year's event runs May 16th-20th, throughout the Okanagan.
Wine TourING – The region's wineries have opened their doors for the season! Your Watermark concierge can connect you with unique tours, or visit your favourites for tastings, new releases, and special events.
Winery and Farm FeastING – Our local, award-winning restaurants and talented chefs have started their seasonal events, too! Check out the communal table dinner series at Miradoro, and the special spring festivities at Culmina and Quinta Ferreira wineries, among others.
Toe-TappING Music – Check out the ever-popular Tinhorn Creek concert series, the many talented artists at the Frank Venables Theatre, and the spring performance of the Okanagan International Chorus. You can always find great entertainment at local venues throughout Oliver and Osoyoos, too.
ShoppING – The outdoor markets are back! Enjoy the weekly Saturday Market on Main, just steps from our door at Watermark. And don't miss the Spring Market on the Mountain, at the top of Anarchist Mountain. Unique artisan products and crafts with an unparalleled view? Yes, please.
---
There's a lot going on around here, but you don't need an excuse to enjoy this wonderland!
Get away this spring to the Land of Ing.
Relaxing. Unwinding. Exploring. Indulging in everything the South Okanagan has to offer at Watermark Beach Resort.
---
Take advantage of our Spring in the Land of Ing rates! Contact us to book your stay.
This post was originally published on April 3, 2018. Information has been updated and is accurate as of April 25, 2019