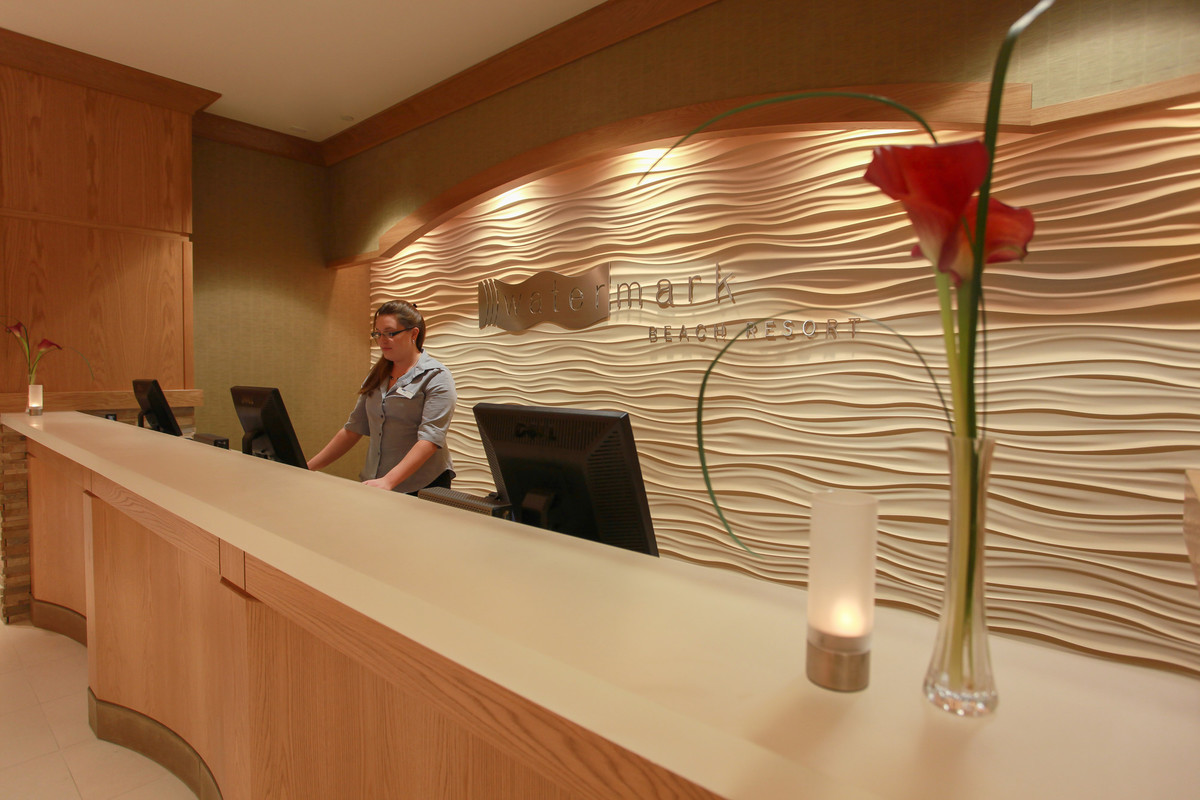 Wondering how to add to your resume, earn money, and live the amazing Okanagan lifestyle this summer?
Watermark Beach Resort in beautiful Osoyoos, BC is hiring!
If you're interested in a career in tourism and hospitality, there's no better place to get started!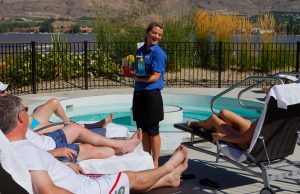 As a top-rated Okanagan resort hotel, Watermark is proud of its excellent staff and reputation for great service. Our low year-round employee turnover rate and high numbers of returning seasonal staff members are a true testament to the fun and supportive work environment, here. Watermark's employees are very happy to be a part of this great team!
Do you have what it takes to be a Watermarker?
Our team philosophy is based on a strong work ethic, a true passion for the incredible South Okanagan, and a genuine love of people. Patience, dedication, enthusiasm, friendliness: all of these are hallmarks of the Watermark staff.
We're constantly on the lookout for stellar additions to our team!
Along with a competitive salary and great training, we offer a positive workspace, colleagues who quickly become friends, staff housing (for seasonal workers), and a phenomenal work-life balance.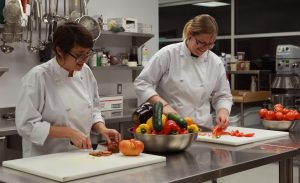 Watermark is in the heart of Canada's most inspiring region.
What do you do on your time off? Hiking, biking, water sports, fishing, sunbathing, picnicking, wine touring? Sounds like a pretty perfect vacation in the countryside, right? Only it's your everyday here in the Okanagan.
Whether you're exploring the Okanagan on a work visa, or pursuing a full-time career in the hospitality industry, working at Watermark provides an opportunity to sharpen your skills, to be part of a vibrant workplace culture, and to grow, both personally and professionally.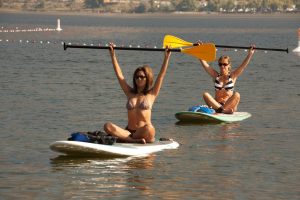 Are you management-minded? Consider a career in our offices. We're looking for accomplished candidates with human resources experience or sales expertise.
Have you got top-notch people skills? Have a look at our many customer-focused positions in catering, client services, or at the front desk.
Ready to explore some (mouth-watering) fresh-from-the-farm Okanagan ingredients? 15 Park Bistro is always looking to cultivate new and flavourful talent!
Organized and hardworking? Does a perfectly-made bed make you smile? Our housekeeping department might be a perfect fit!
For those candidates who feel most at home with a paddle in hand, our SUP and kayak team is ready to welcome you. If you're an active, engaging, and motivated instructor, come and spend your summer on the water with our hotel guests!
---
Spend your summer with a group of like-minded individuals who know how to enjoy every (sunny, perfect) day. Head down to Watermark Beach Resort this season, and make every day feel like a paid vacation.
Have a look at our Careers page, and check out #workatwatermark Wednesdays on all social media channels. Your perfect job is waiting down on the shores of Osoyoos Lake.