With the rise of electric vehicle adoption in Canada, so too has the infrastructure expanded on our intercity roads and highways. Osoyoos is just one of many towns in Canada that have introduced charging stations on a large scale, located at wineries, parks and of course, hotels.
If you're planning on travelling sustainability this season, read our comprehensive guide to finding EV charging stations in Osoyoos and beyond.
Are EV Charging Stations Free in BC?
The cost of energy is a critical expense to consider when planning any inter-provincial road trip and beyond. Thankfully, many electric vehicle charging services offer competitive energy prices compared to conventional pump stations, some even offering free charging. With EV infrastructure becoming more commonplace across the country, no two services offer the same pricing models. We've outlined the three charging station services and their pricing as found in Osoyoos, BC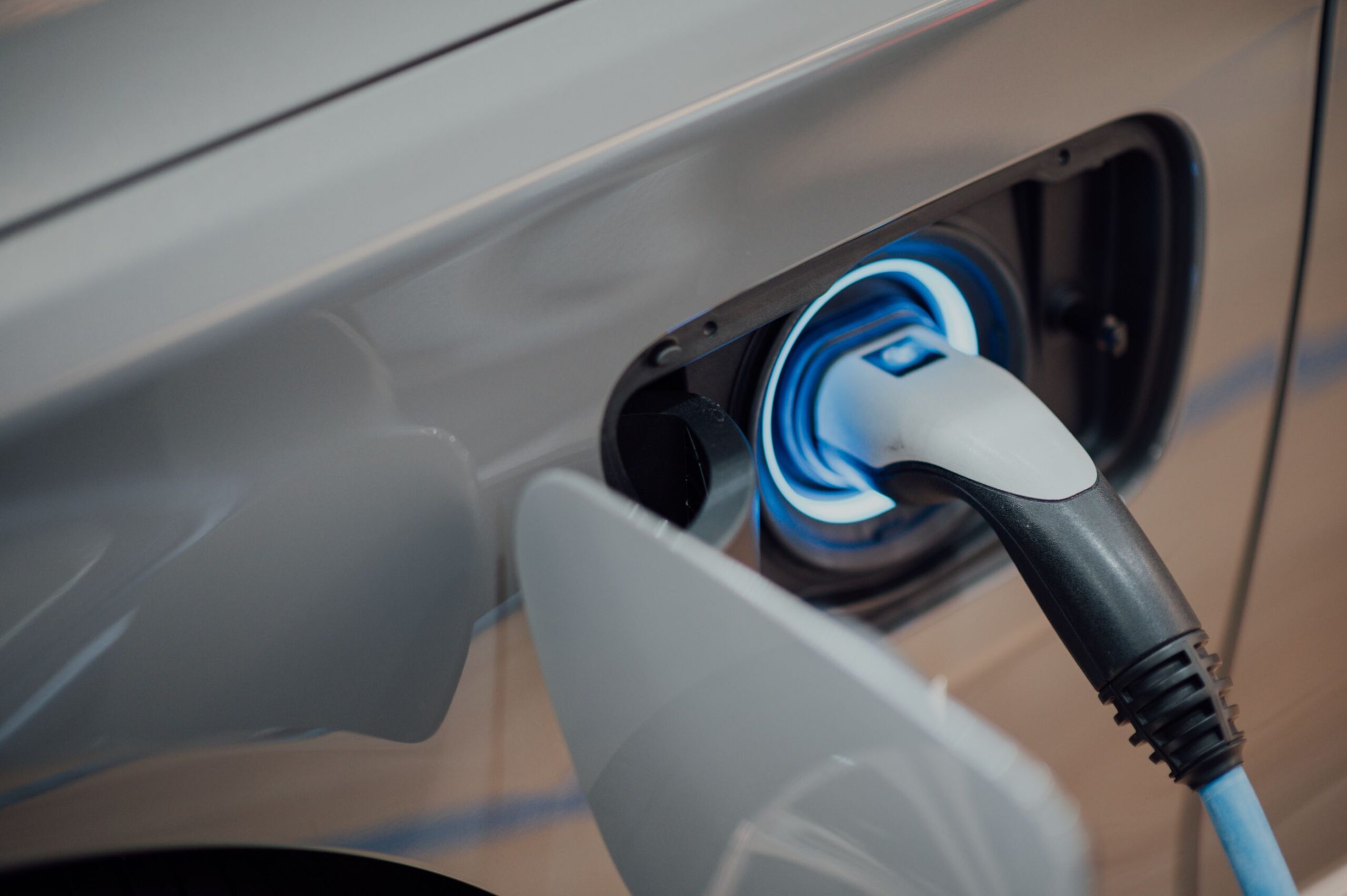 FLO Charging Station Cost
Many of the charging stations across the FLO network adhere to a standardized rate guideline for a consistent customer experience across the country. FLO-owned and operated stations in British Columbia follow these rates:
Fast Charging
$15/per hour
Standard Charging
$1.25/per hour
Private station owners can determine different rates and usage policies outlined on each station's screen.
Sun Country Charging Station Cost
A majority of charging stations within the Sun Country Highway EV network offer free level 2 charging for drivers across Canada. While it is possible to encounter paid stations, determined by private station owners, the charging stations located in Osoyoos are free.
Watermark Beach Resort is proud to offer free EV charging stations as part of the Sun Country Highway charging network. Our charging stations are located within our (second floor) garage level, accessible to all our guests.
Okanagan Winery EV Charging Stations
The open road of the Okanagan Valley leads to countless wineries that dot the scenic landscape. For many, a roadtrip to the region is simply incomplete without a tour of the Valley's tasting rooms and outdoor patios, home to some of the finest flavours in the province. Fortunately, many of our Okanagan wineries feature complimentary EV charging stations available to guests during their visit. Using our map below, you can plan a weekend of wine touring without ever running out of range.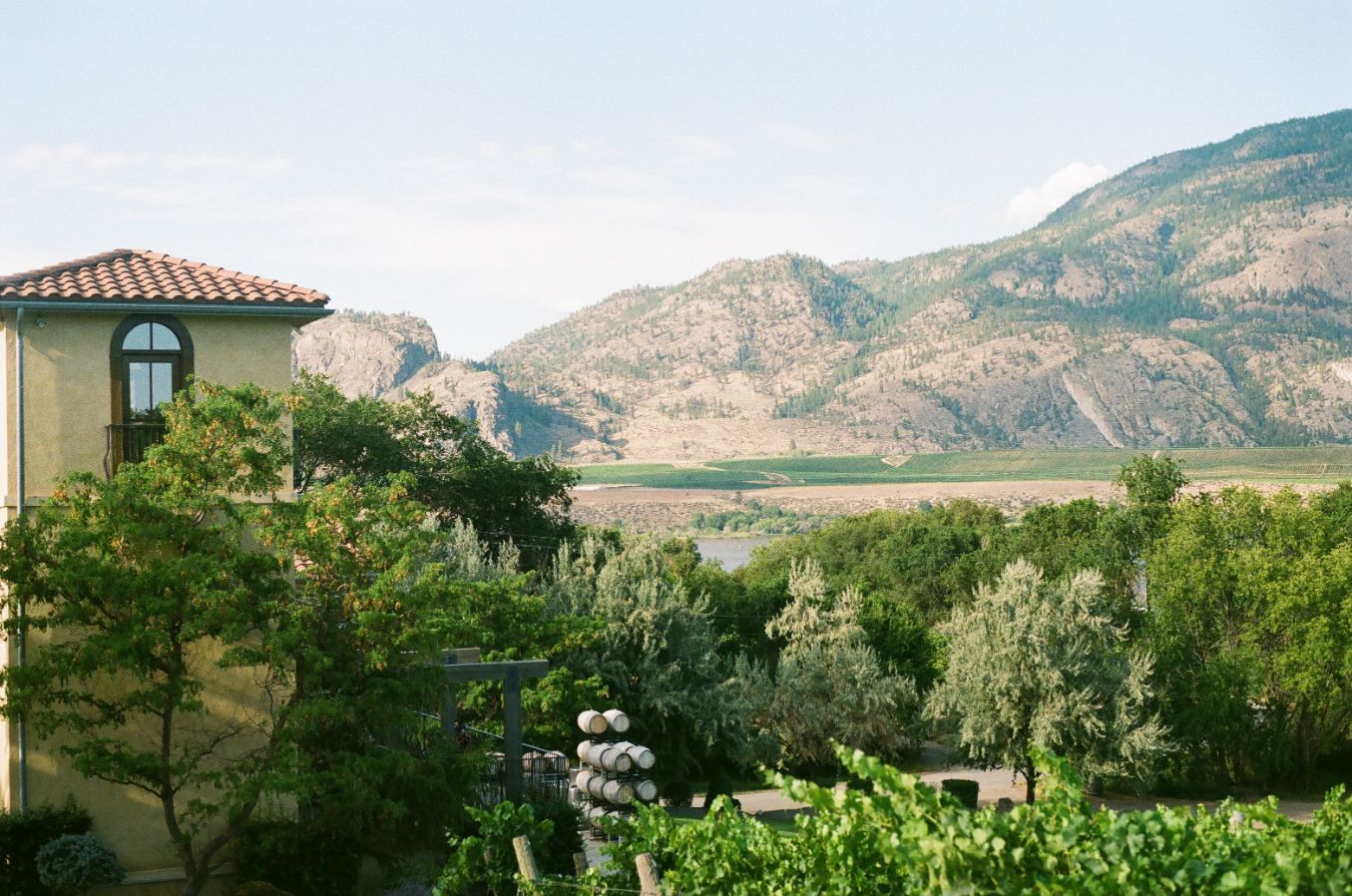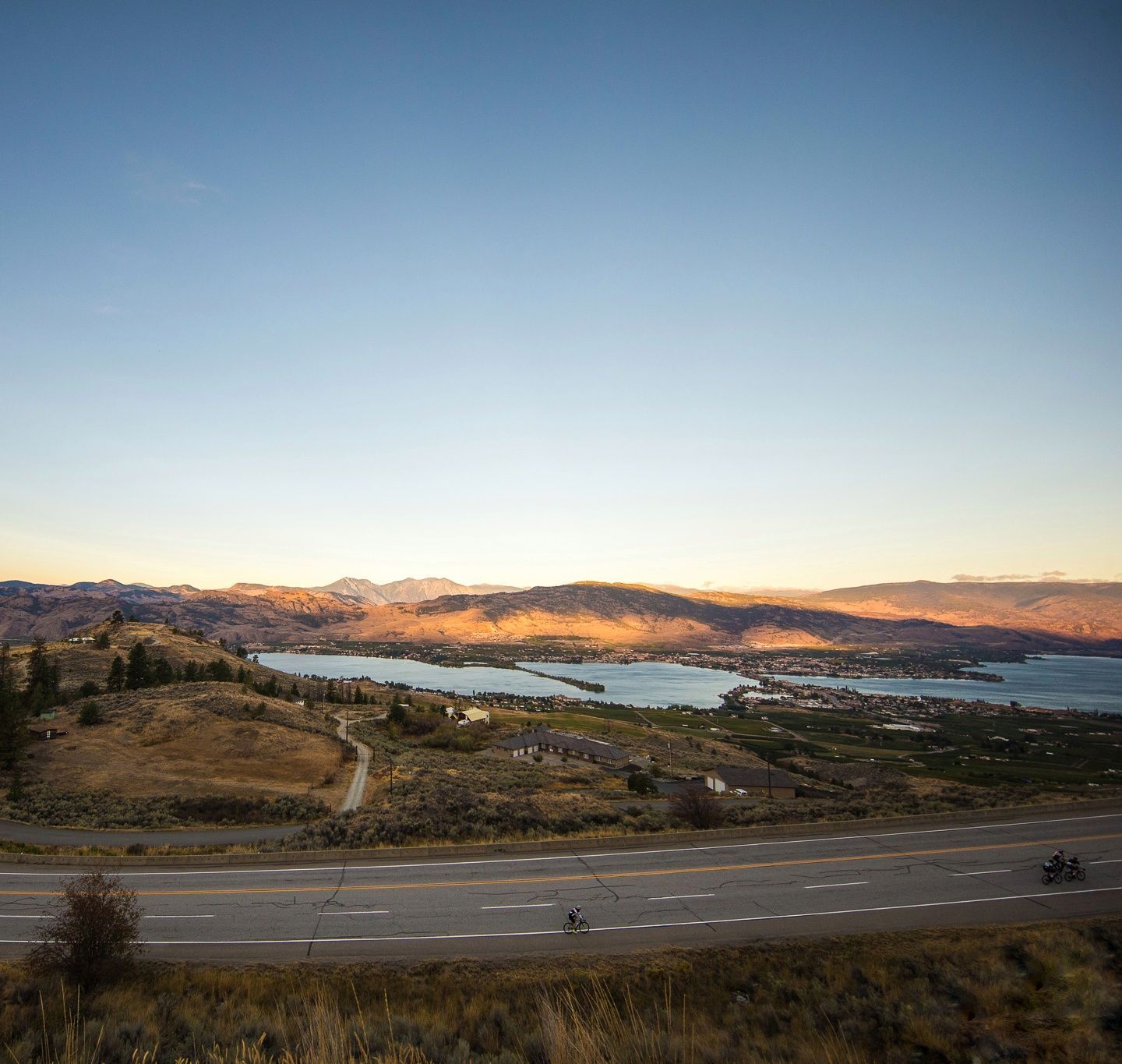 How Long Does An EV Take To Charge?
Electric vehicle charge times are determined by many different factors, including your specific car model and the type of charging station you connect your vehicle to during travel.
EV charging stations are categorized into three levels. Levels 2 and 3 are the most common and often the fastest public charging options, located at hotels, destination centres or commercial parking spaces. Typically, level 2 and 3 stations will recharge your EV from 10 to 80 percent battery in just a few hours.
EV Charging Route Planner
Thinking of hitting the road this season? Check out our EV route planner below for detailed maps of charging station locations en route to Osoyoos. With so many EV charging stations in BC, you can guarantee a breathtaking trip without running out of range.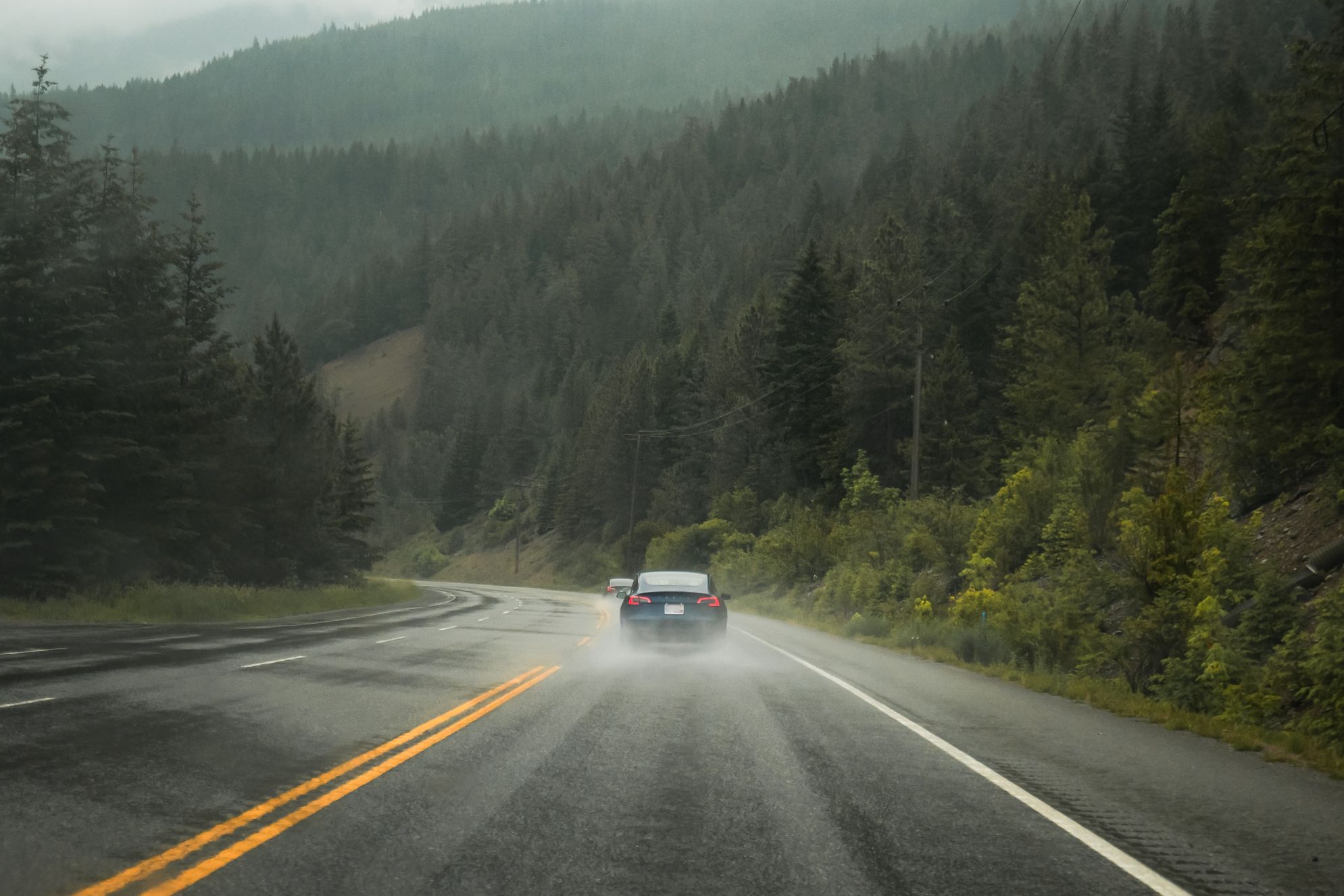 Calgary to Osoyoos
Witness the grand and serene beauty of the Rocky Mountains as you travel the 730 km journey from Calgary to the desert climate of Osoyoos, British Columbia. With several charging stations along the eight and half-hour journey, you'll have plenty of excuses to stop and enjoy the majestic views of this legendary mountain range.
Vancouver & Surrey to Osoyoos
From cityscapes to small town hospitality, the drive from Vancouver to Osoyoos is not to be missed. Travelling along Highway 3 through E.C. Manning Provincial Park, breathe in the fresh mountain air as you trade the bustling Vancouver lifestyle for a 400 km trip across the North Cascades, down into Osoyoos.