Update: August 3, 2023
We would like to give our utmost gratitude to all of the firefighters, first responders, and helping hands who have kept our guests, team, and entire community safe amid the Eagle Bluff Wildfire in recent days. 
On August 1st, the evacuation alert previously issued to the Town of Osoyoos was rescinded. As such, Watermark Beach Resort is no longer under an evacuation alert. We are continuing to safely welcome guests to the resort as normal.
As always we encourage guests with upcoming reservations to know before you go and stay up to date with the latest news and resources (linked below).
For a real time look at the weather conditions in Osoyoos, please view our webcam: Watermark Webcam.
Please stay updated with any road closures that may affect your route to Osoyoos by checking Drive BC.
– The Watermark Beach Resort Team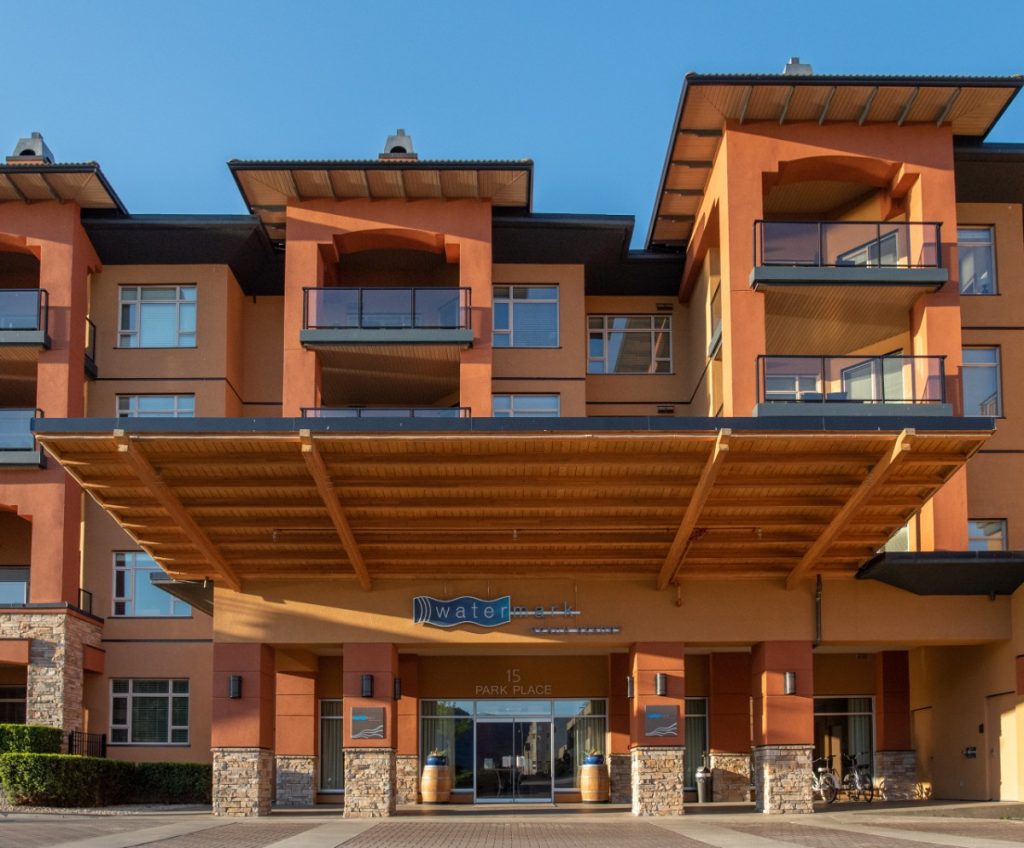 Notice from Watermark Beach Resort
Due to the Eagle Bluff Wildfire, an evacuation alert has been issued to areas of Osoyoos including Watermark Beach Resort. The resort is not on evacuation order at this time and we are still accepting check-ins as well as allowing early departure and cancellation without penalty.
Our employees, guests and the local residents' safety is our number one priority. The weather and smoke are changing hourly, we recommend viewing the Watermark Webcam for updated conditions.
This is a fast-moving situation and we will continue to monitor updates closely. We also strongly suggest guests who have upcoming room reservations stay up to date on the latest news and conditions:
Stay safe,
– The Watermark Beach Resort Team