Escape the February winter chill and fall in love all over again (or for the first time) at our idyllic beach resort this Valentine's Day. Find romantic candlelit dinners, blissful couples' spa treatments, beautiful lakeside views and more at Watermark. We'll arrange all the minor details so you can focus on what matters most – celebrating your love.
On February 11th and 14th, 15 Park Bistro is hosting a romantic dinner that's sure to sweep your loved one off their feet. With seatings available at 5:00PM and 7:30PM, you'll enjoy a delectable three-course menu, starting at just $59 per person. Indulge in the flavors of delicious West Coast Oysters or savor our succulent Braised Beef Short Rib.
But that's not all, for an even more romantic experience, book a stay at Watermark between February 10th to February 28th with our Valentine's Day special rate of only $189. This includes a bottle of bubbly champagne and mouth-watering truffles for the perfect romantic getaway. Imagine waking up to a stunning view of the city with your special someone by your side. Don't miss out on this opportunity to create unforgettable memories with the one you love. Book your suite today!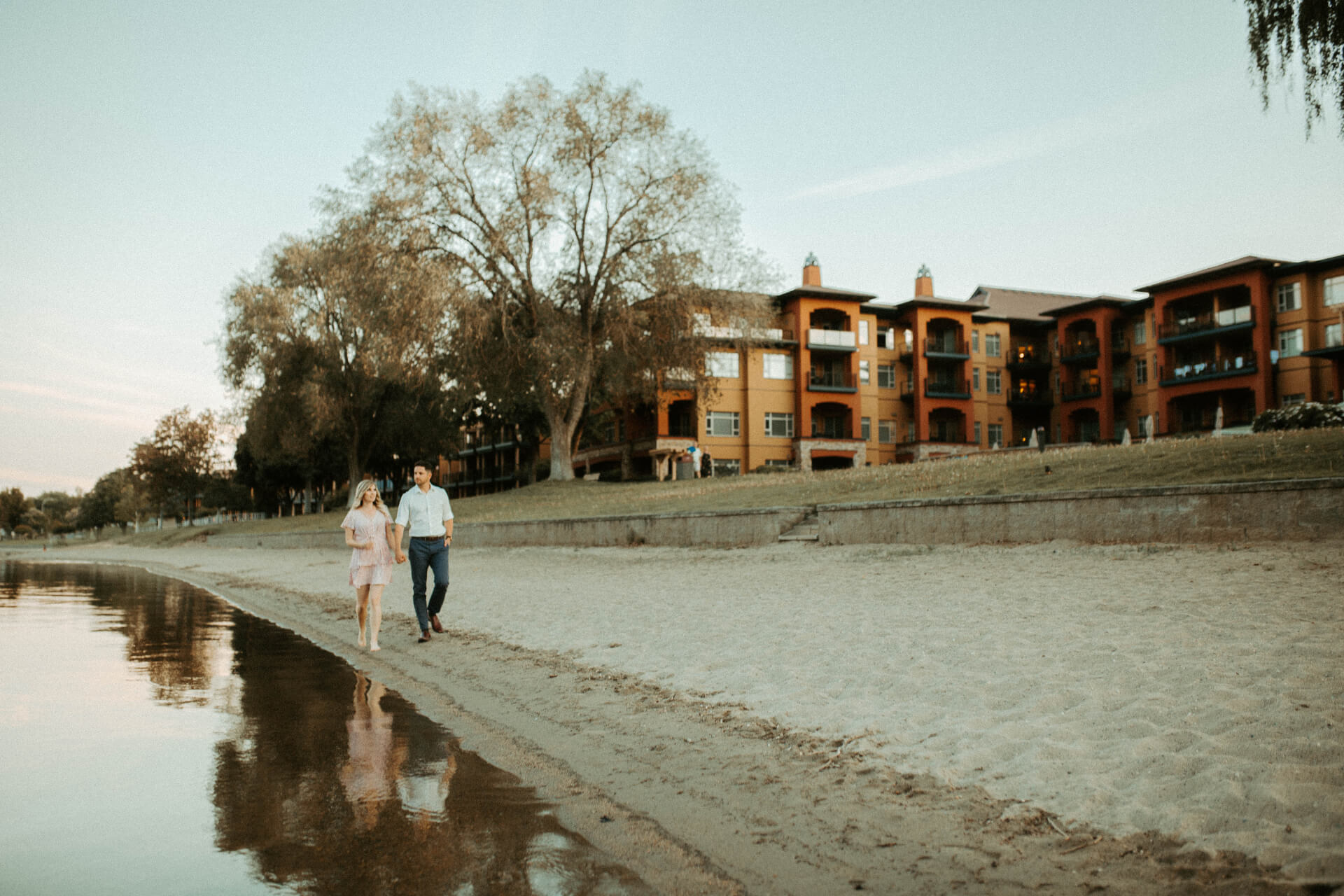 Why Cupid Loves Osoyoos
From breathtaking views over the warmest lake in Canada, to turning off your mind to unwind and recharge at a local spa, there's no shortage of romance to be found in Osoyoos this year.
Relax & Rejuvenate
Start your day by treating yourself and your loved one to a luxurious spa experience at Levia Spa resort. Unwind as the trained specialists work their magic and knead the stress and tension out of your bodies.
Warm Up & Rekindle
There's no better way to keep the relaxation going after your massage than with a soak in our private resort hot tub, surrounded by the natural beauty of Osoyoos. You can also push this romantic activity to the end of your day, as you sit back and enjoy the beautiful night sky.
Sip, Savor & Fall In Love
After your midday spa getaway, what better way to spend the afternoon than with a run through as many South Okanagan wineries as possible? Some of our favourite nearby wineries that are open in the off-season include: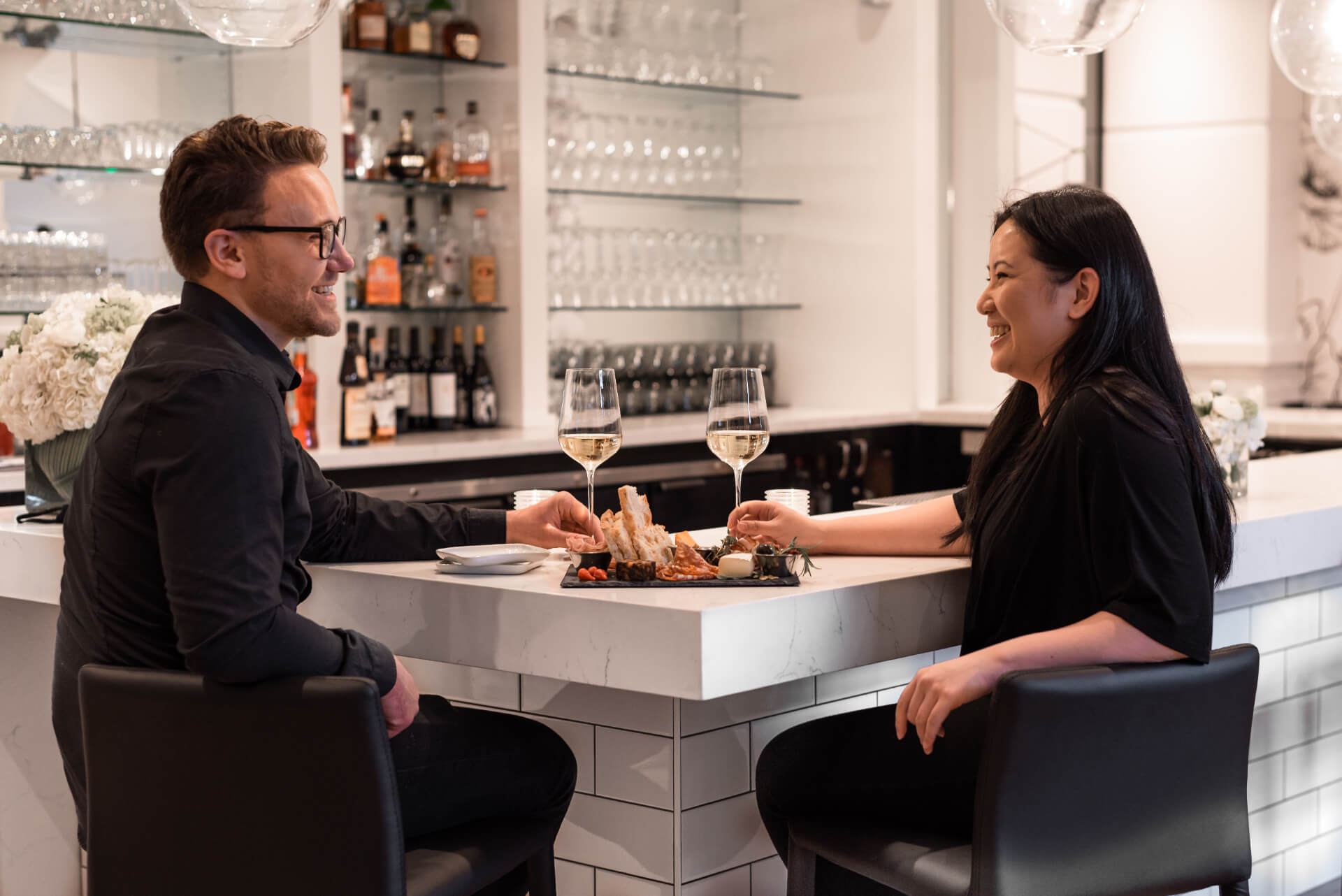 We'll Bring The Flavours, You Bring The Love
After running through all the afternoon wine tastings you have time for, finish your day by indulging in a culinary love story that tempts your taste buds at 15 Park Bistro for our Annual Valentine's Day Dinner. Savour our specially prepared three course menu featuring the freshest, locally sourced ingredients, all paired with delicious locally produced wines. Let us set the stage for a romantic evening that you and your partner can treasure forever.
Want to make Valentine's Day unforgettable? Dine at 15 Park Bistro on Feb 11th and 14th for a romantic 3-course meal starting at $59. Upgrade your experience by booking a stay at Watermark for $189 and wake up to a beautiful city view with a bottle of bubbly and truffles included. Don't wait, book now and create lasting memories with your loved one.