South Okanagan Eco Tours
Your next adventure awaits in the unique Osoyoos desert.
Osoyoos lies within one of Canada's only deserts. A variety of eco-adventure tours allow you to view and immerse yourself in a unique natural setting. This area hosts one of the largest concentrations of species at risk in Canada; over 100 rare plants and animals and over 300 rare invertebrates. As the only desert in Canada, the indigenous plants and animals of the areas are found nowhere else in Canada. The "Osoyoos Arid Biotic Zone" is a continuation of the Sonora Life Zone and extends from Mexico north, right into the Okanagan Valley.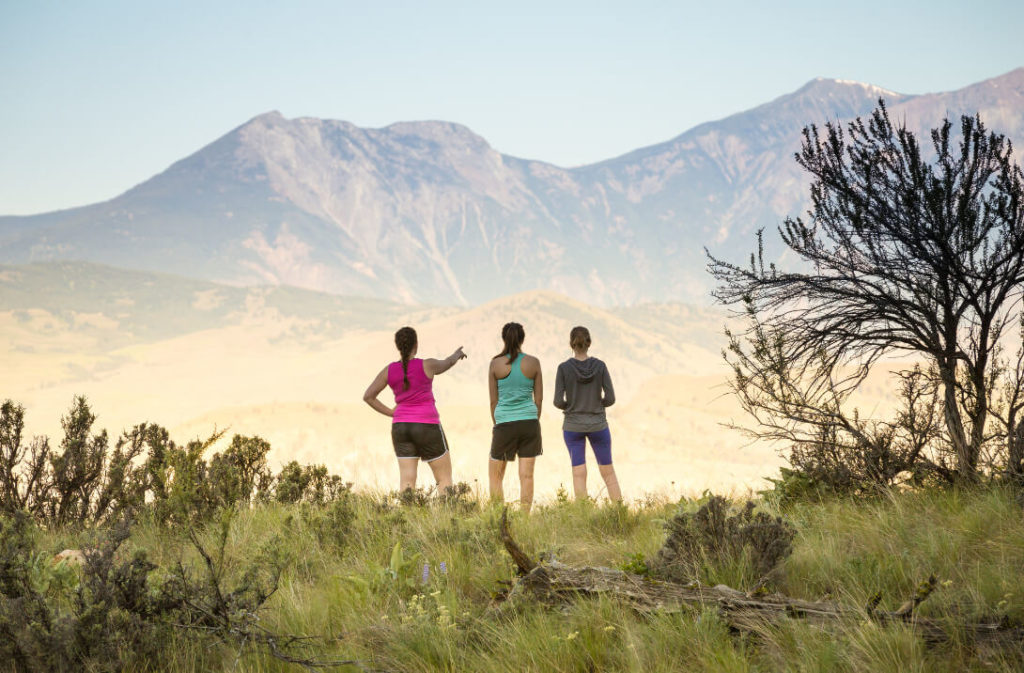 Hiking & Biking
Osoyoos has a number of fantastic hiking and biking trails for you to enjoy. Whether it is a climb through the mountains, a peaceful walk along the canal or river, or through the many orchards surrounding the valley, there is a path that suits every age and every skill level.
For more information on the various hiking and biking trails available throughout the valley, please visit Destination Osoyoos
Horseback Riding
Open starting in July, Indian Grove Riding Stables offers a fantastic array of activities for the entire family. From mountain pack trips, beach rides & cattle drives, riding lessons & pony rides and an all day ride to underground waterfalls, there is something for everyone.
For more information or to book, call 250.495.7555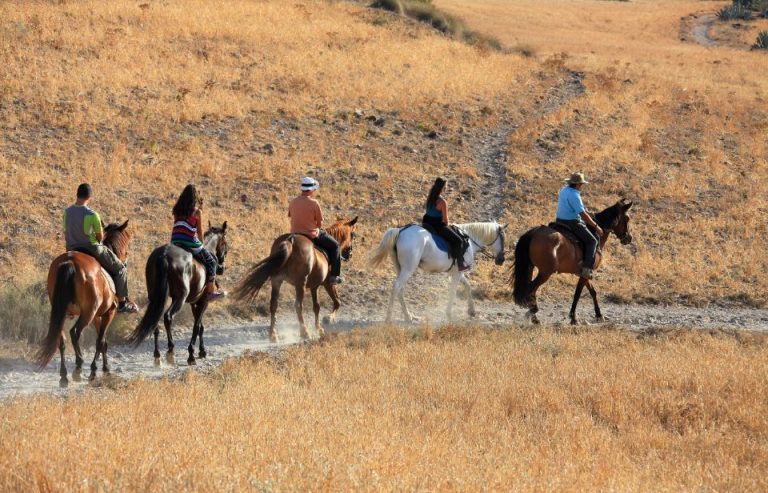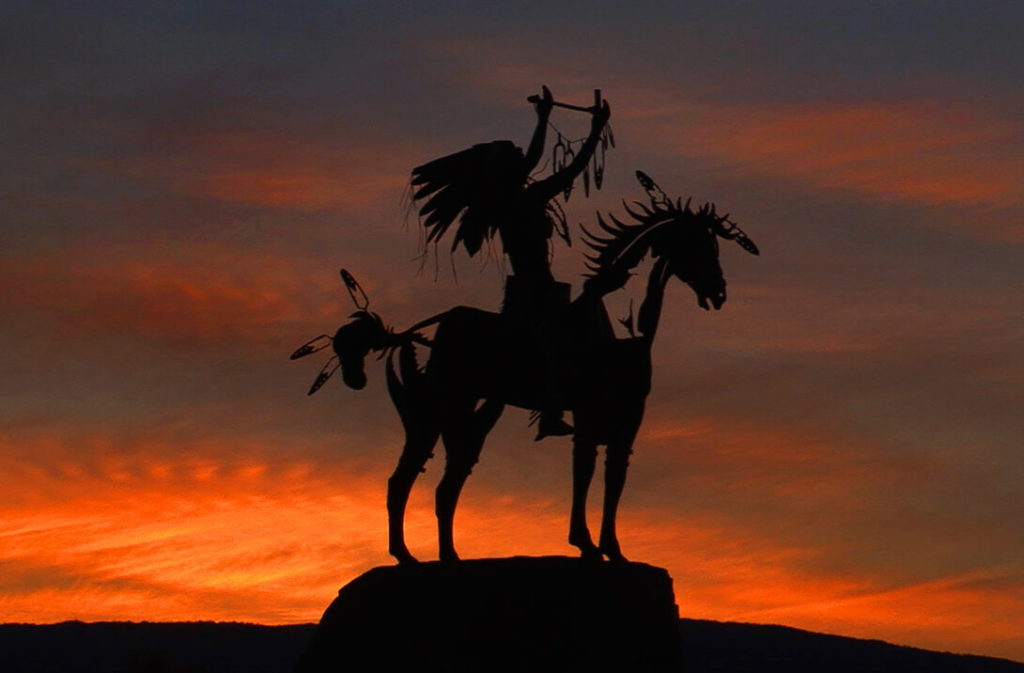 Nk'Mip Desert Cultural Centre
One of Watermark Beach Resort's valued partners, Nk'Mip Desert Cultural Centre allows their guests to fully immerse themselves within the culture and history of the Okanagan First Nations people. With two multi-sensory theatre experiences, outdoor exhibits and multiple dining options at a stones throw, Nk'Mip provides a fully rounded day for the entire family. Activity options range from eco-tours, fishing charters and interactive exhibits.
For more information or to assist with reservations, call us at 1.888.755.3480 or email concierge@watermarkbeachresort.com.
Spotted Lake
Known as Kliluk to the Indian Band, this lake is sacred and can easily be viewed from Hwy 3, eight kilometers west of Osoyoos.
Each of the 365 rings is believed to have a different healing power. Spotted Lake  has one of the world's highest concentration of minerals; calcium, magnesium and sodium sulphates. In the summer heat, the lake dries out, forming colourful mud circles.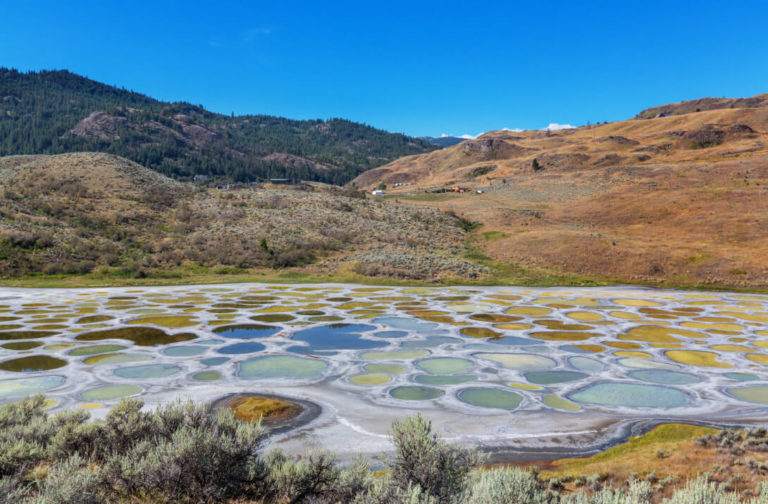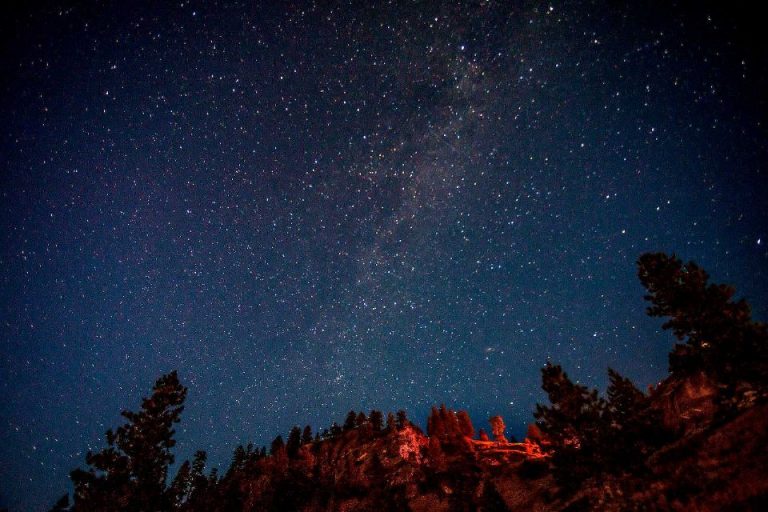 Star Gazing
The beauty of our natural surroundings doesn't vanish when the sun goes down. Stargazing opportunities abound in Osoyoos! Local astronomer Jack Newton has pioneered astrophotography techniques and frequently gives lectures on astronomy.
Mt. Kobau and Anarchist Mountain offer premiere stargazing opportunities with the vast, dark skies stretching above. The Town of Osoyoos restricts upward-pointing lights to allow for better visibility and reduced light pollution.
Bird Watching
Osoyoos is for the birds! Watermark is a popular destination for birders, as our unique desert ecosystem and warm temperatures make the surrounding area a haven for birds of all types. Here you can find Ospreys, Great Horned Owls, hummingbirds, California quail, red-tailed hawks, and other exquisite specimens.
During your Osoyoos stay, you can enjoy some of the many beautiful scenic hikes in the area as you try to spy our local birds. Osoyoos Oxbows, Vaseaux Lake Wildlife Centre, and Haynes Point Provincial Park all offer excellent birding opportunities.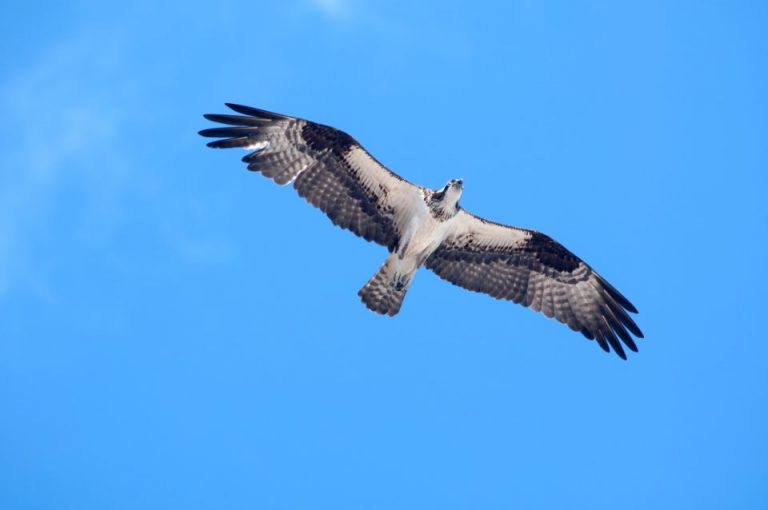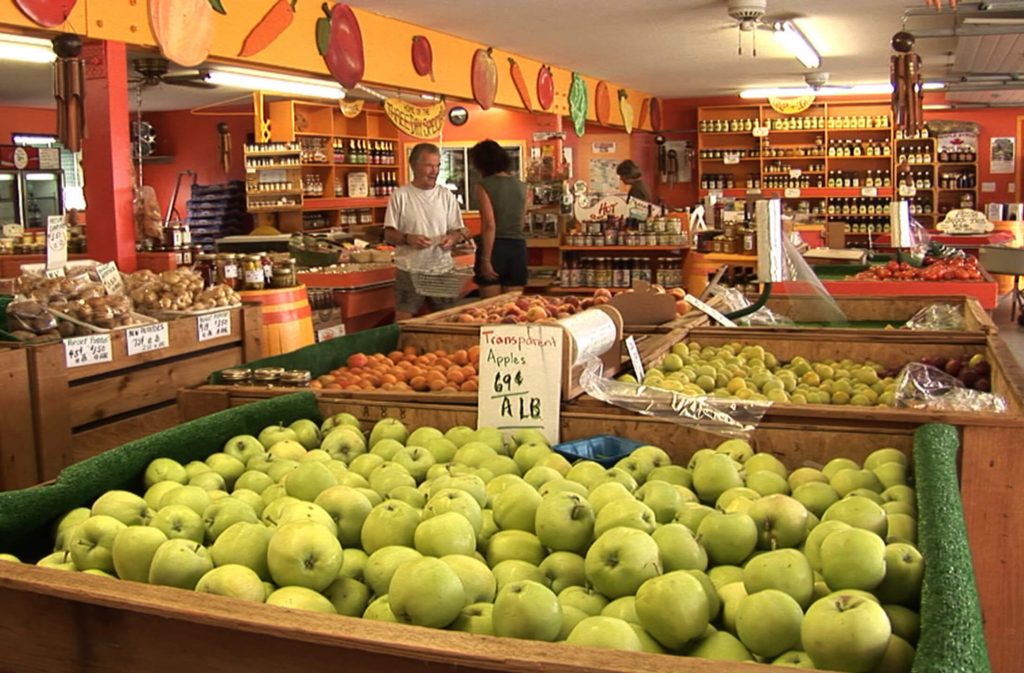 Fruit & Farmers Markets
Osoyoos bears fruit earlier than anywhere else in Canada. It all begins with the gorgeous apricot tree blossoms in April, followed by the pink and white flowers of the cherry, peach, pear, and apple. The beautiful fragrance infuses the entire town!
Stop and shop at a roadside produce stand, meet local farmers and orchardists, or pick your own! Orchard tours are also available.
Call 1.888.755.3480 or email concierge@watermarkbecahresort.com for information on eco-tours and area attractions.