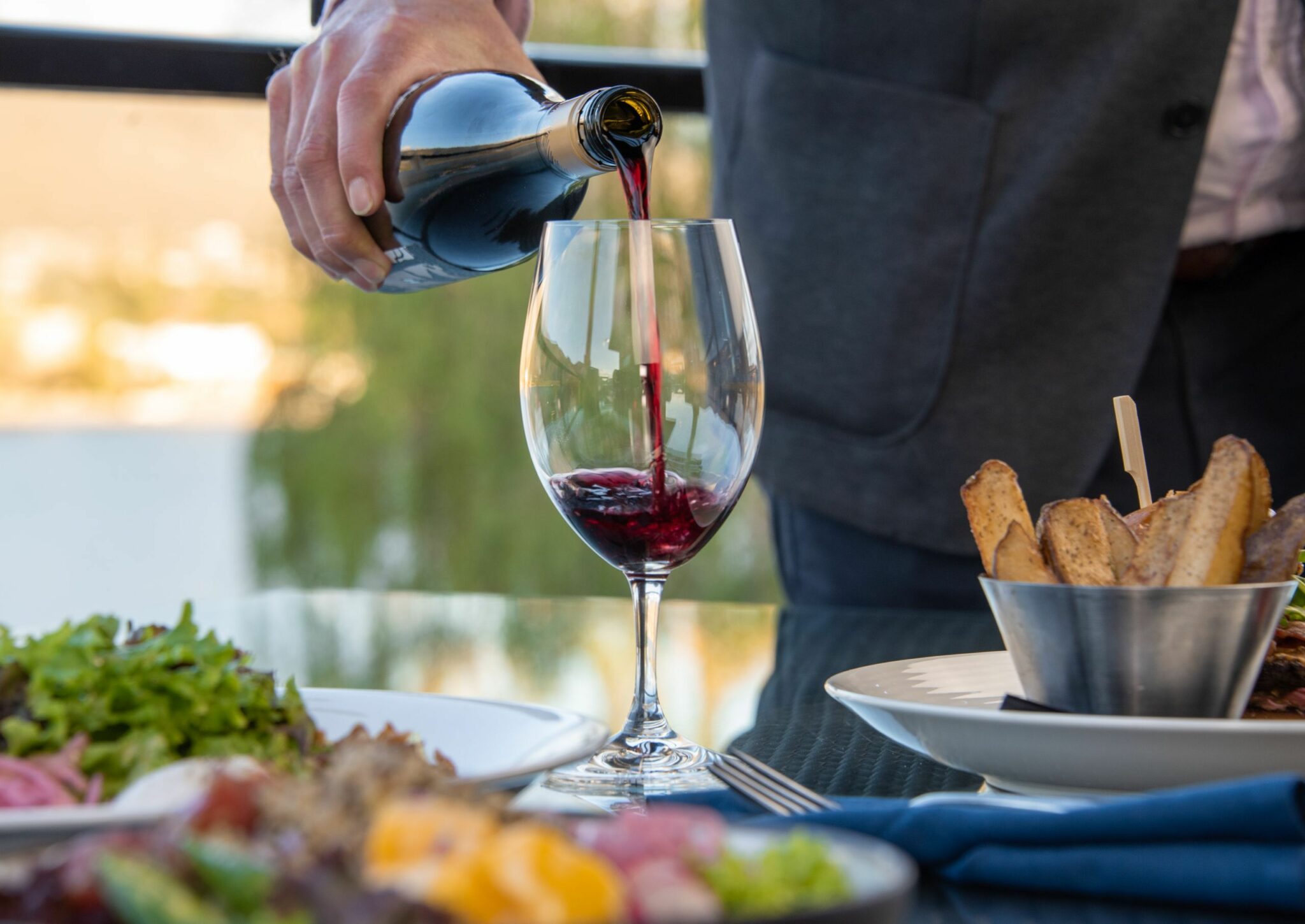 Plan Your Perfect Wine Day at Watermark
Osoyoos is wine country, and Watermark loves welcoming guests who are eager to try the delicious bounty of the South Okanagan. Wineries have been opening up all over Osoyoos, and it's easy to spend a day visiting some of the beautiful properties in the area to sample their award-winning wines.
Book a day trip with one of our trusted wine tour providers or plan your own itinerary. The Oliver Osoyoos Wine Country site has all the information you need on the many wineries in the area. For a sample of some of the best wineries in Osoyoos, check out our recommendations.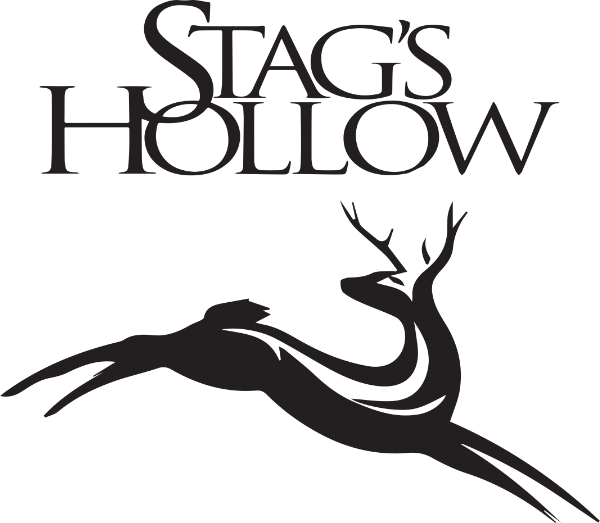 Located in BC's South Okanagan, Stags Hollow is known for its high quality and distinctive wines. The name, Stags Hollow, was inspired by the unique large kettle holes (ice decay features in formerly glaciated areas) that have been formed, ideal for growing grapes and creating wines with intensity. The family-owned winery accomplishes their distinct tasting experience by incorporating an international flair when choosing their grapes and by using a trellising system, rarely seen in the Okanagan, known as the Geneva Double Curtain that increases grape yield and quality.
Tastings are available by appointment. The tasting fee of $10 per person is waived on the purchase of 2 bottles per person.
This elegant winery on Osoyoos Lake makes beautiful wines, many named after Italian musical terms. Sample the delightful Moscato d'Osoyoos or the rich, Tuscan-inspired Espressivo. The two-story wine shop brings to mind the terra cotta walls and tiled roofs of old world Italy.
LaStella is open to tasting by reservation only. Book your tasting time online with a $10 deposit per person for four tastings, including the Moscato. Tasting fees go to the Vancouver Canucks Autism Network.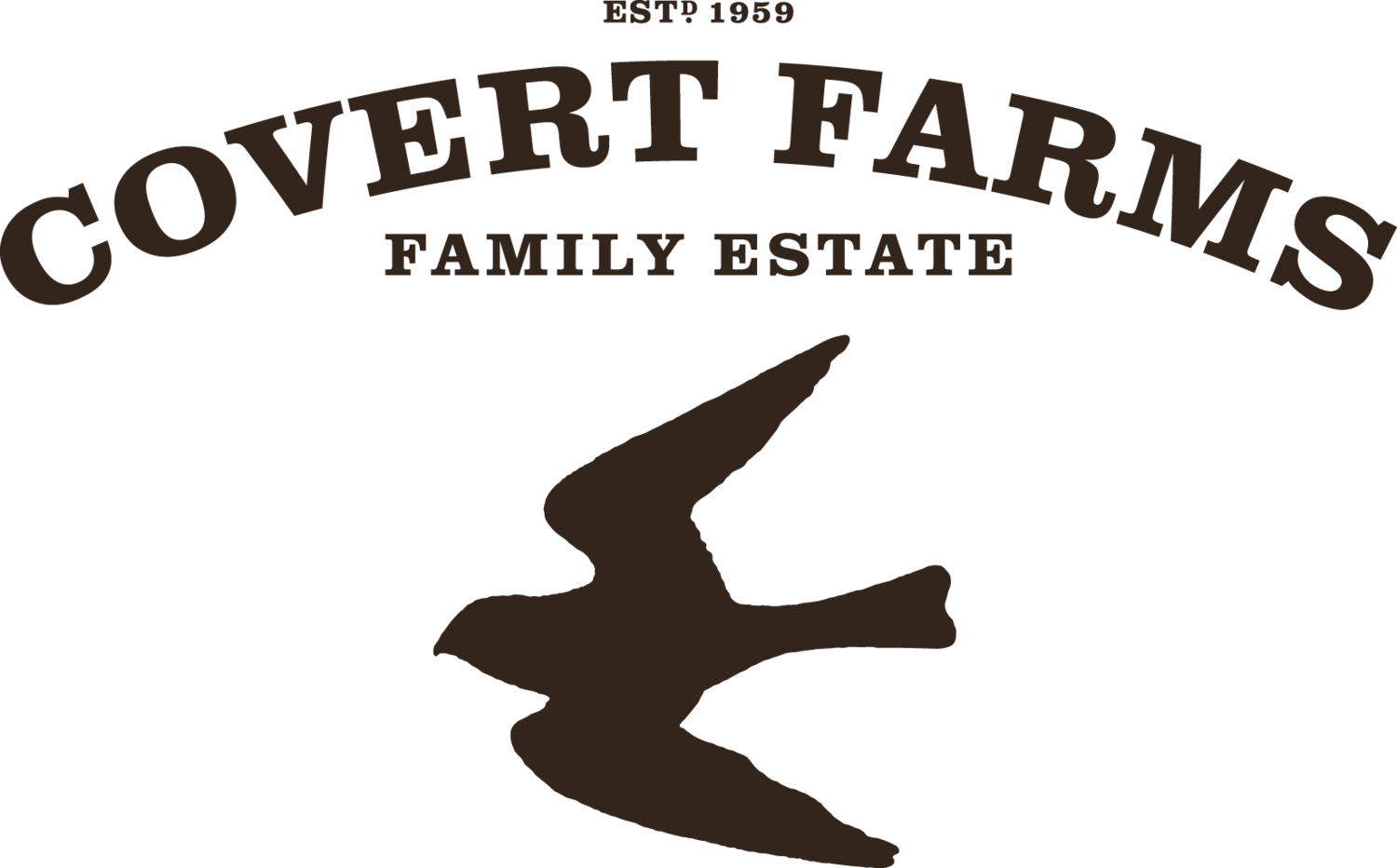 Covert Farms is a family-run organic winery and farm. The fourth-generation business sits amid the serene beauty of the South Okanagan, with hiking trails and access to nʕaylintn (McIntyre Bluff).
Book a private tasting and tour to sample some of Covert Farms' terroir-focused estate wines, such as their Zinfandel or Pinot Blanc. Tasting fees vary depending on your preferred tasting length and addons (including a farm tour for kids!)
Maverick Estate Winery believes in the "slow wine" movement, creating unrushed artisan products on their family estate. They offer sparkling wines in addition to red, white, and rose, and have an impressive array of awards backing up their delicious library.
Tastings are available by reservation only. The $10 per person tasting fee is waived with a purchase of two bottles of wine.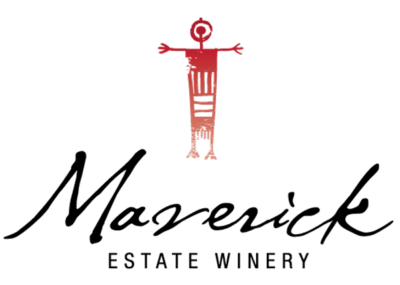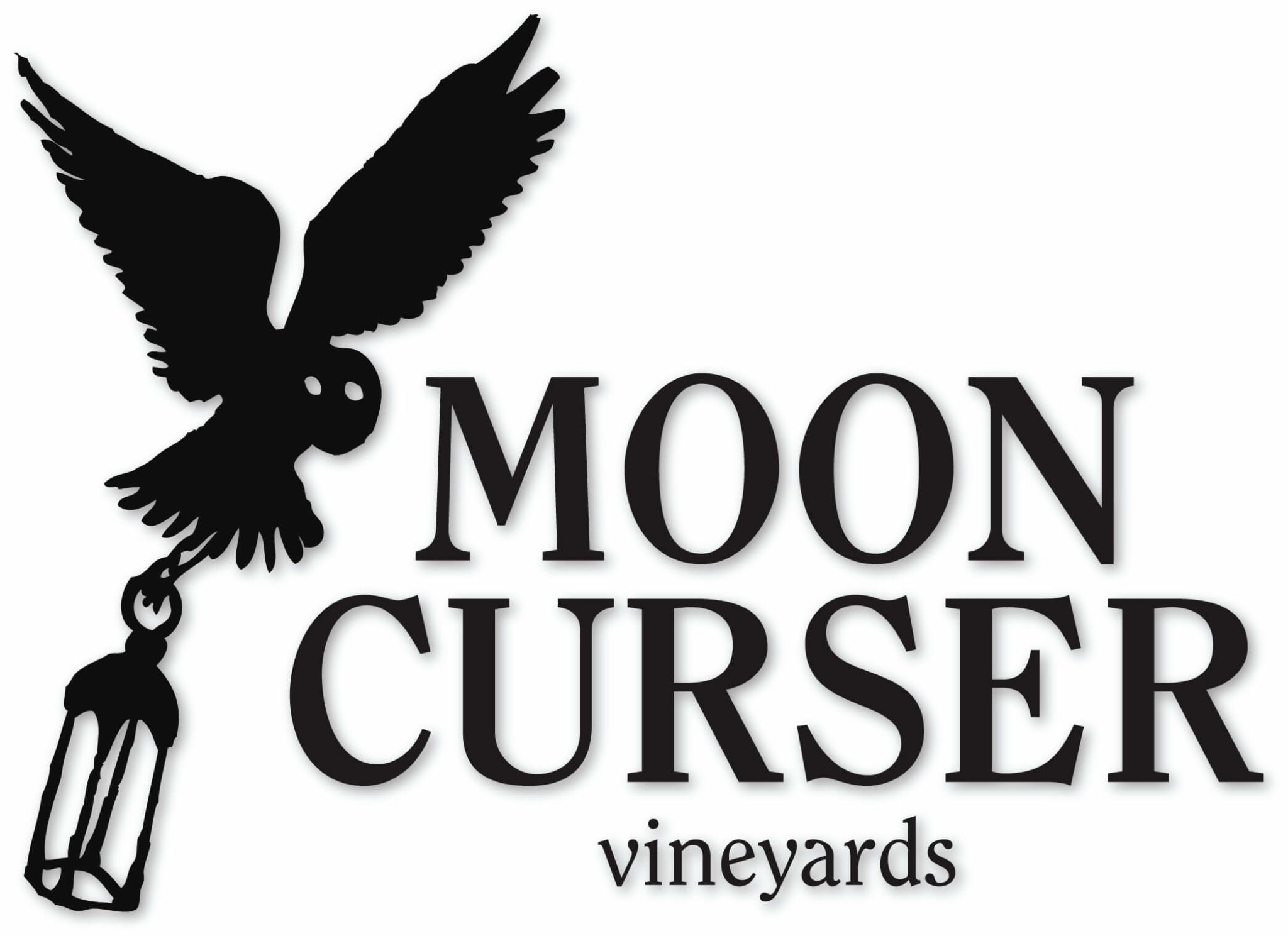 Learning the story behind the name of this winery and its unique labels is part of the charm of visiting. This winery produces some unusual varietals, such as Tannat and Dolcetto. Moon Curser was also named #1 of the top ten small wineries in Canada in the 2019 WineAlign awards.
Moon Curser is open to tastings by appointment. The $10 per person tasting fee is waived with the purchase of one bottle of wine.
Platinum Bench offers more than a traditional wine tasting. Pair your sips with a fresh-baked artisan sourdough epi prepared on site. The various flavours of the sourdough epis, including double cream brie with pear preserves, enhance the big, bold reds produced by the vineyard.
Platinum Bench offers outdoor tasting by reservation or on a drop-in basis as space permits.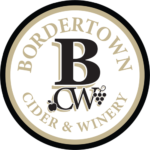 Located conveniently in the heart of Osoyoos, the beautiful Mission-style winery with its bright red doors welcomes tasters seven days a week. Bordertown has a large catalogue of red and white wines, plus a classic Provence style rose.
Bordertown is open for tastings from 10 am – 6 pm every day. Reservations not required.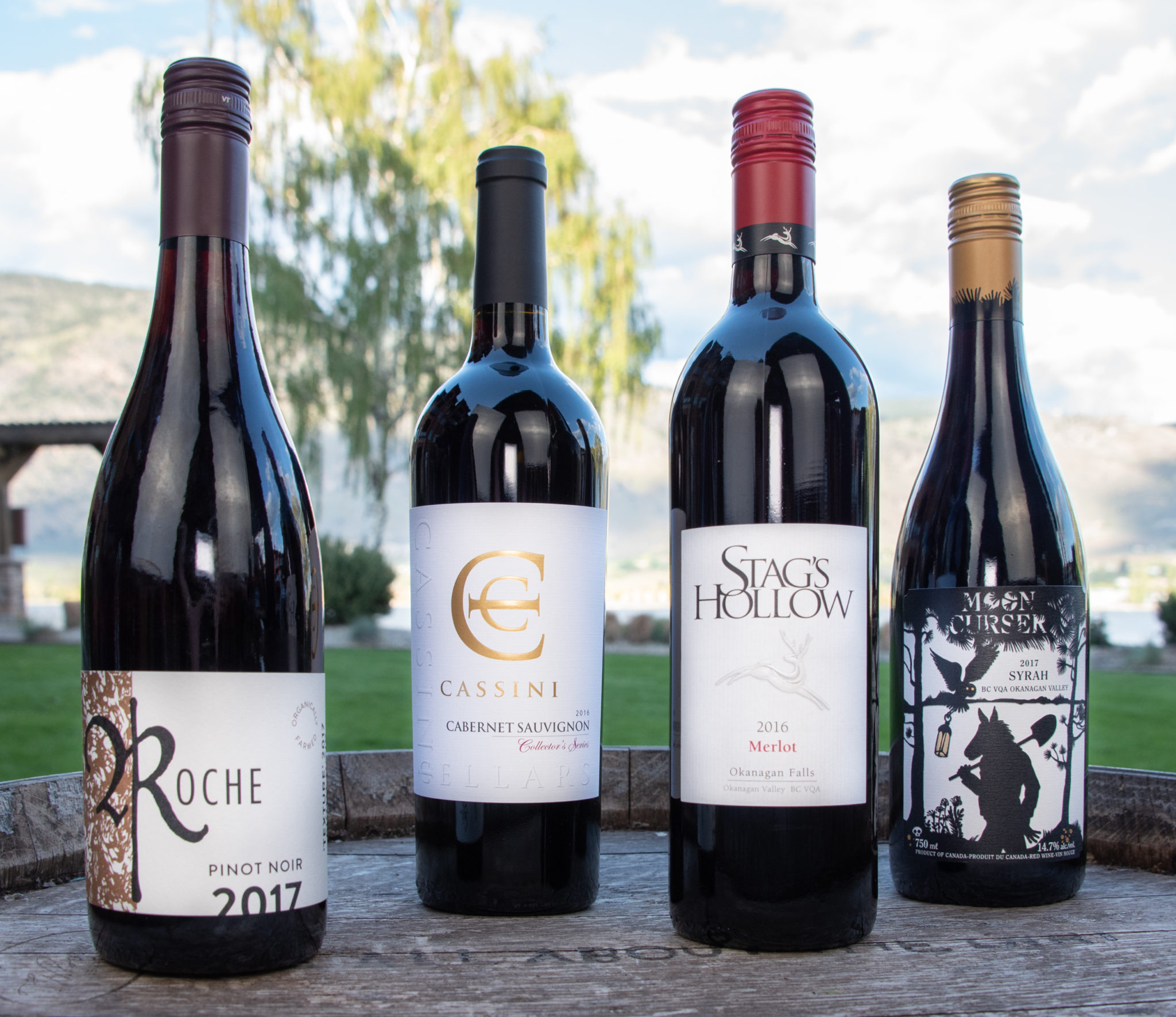 Here at Watermark, we know there's nothing better than enjoying a glass of local, award-winning wine on the shores of breathtaking Osoyoos Lake. We're always ready to raise a glass in celebration of our incredible South Okanagan paradise!
Contact us for more information on booking a stay
or creating your own wine tasting experience.