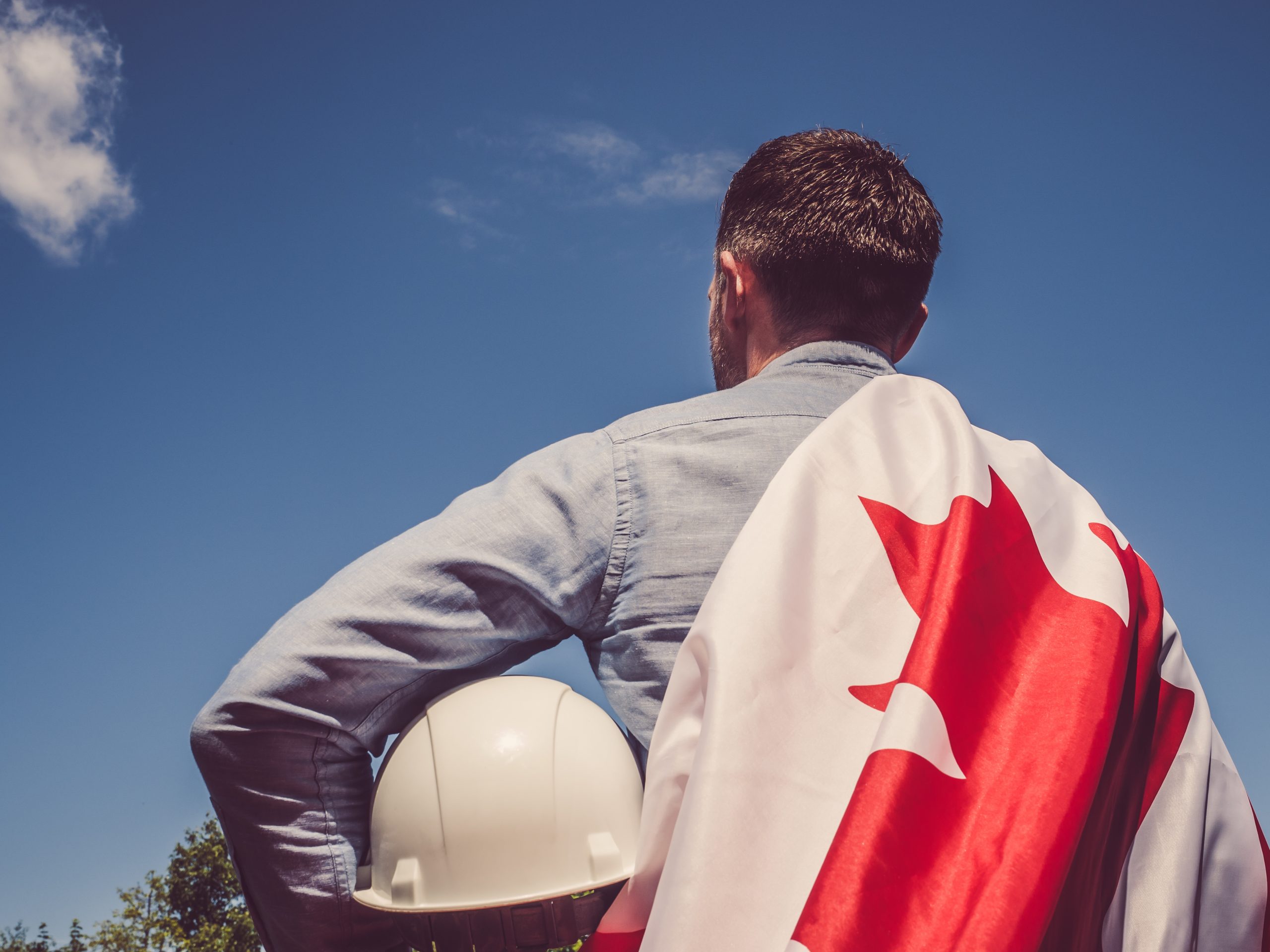 Labour Day is the unofficial end of summer, right?
Not at Watermark Beach Resort!
Here in our South Okanagan paradise, Labour Day offers everyone a chance to celebrate the sunshine. We've all worked so hard for this break, after all!
Summer is still in full swing all through September, here in the land of ING.
Take a well-deserved break from your labours, and enjoy a long weekend getaway in our beautiful BC playground.
---
PioneerING
Canadian innovation brought us here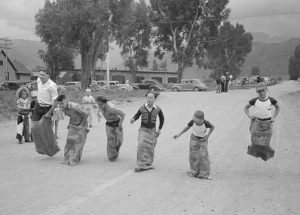 Did you know that Labour Day was invented right here in Canada? It's true. Inspired by labour union demonstrations starting in the 1870's, Canada declared Labour Day an official statutory holiday in 1894 (the U.S. followed suit later that year). Originally a way for blue-collar workers to show solidarity, it quickly became a day for families to enjoy together (sometimes with coworkers), with picnics, parades, and leisurely sunny afternoon activities.
Leisure, sun, and food? That's our m.o. around here! A visit to Watermark proves that Canadians still know the best way to relax.
SavourING
Enjoy the fruits of our labours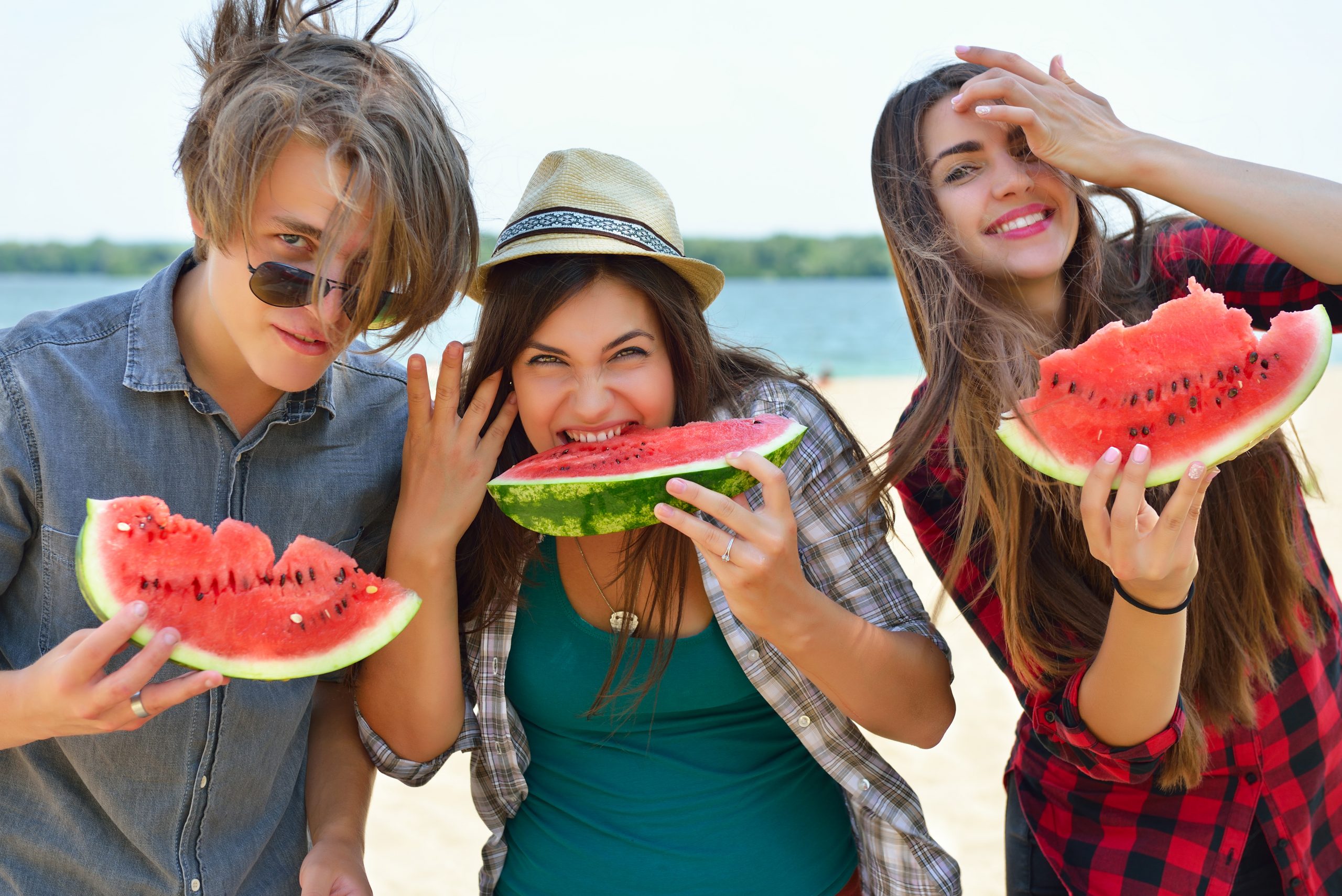 For foodies, this can be the best time of year! Harvest is starting, and the freshest fruits and veggies fill our roadside stands. There's nothing quite as satisfying as a juicy, just-picked, late summer peach.
Fresh melons? Early apples and pears? Heirloom tomato salad still warm from the garden? We've got it all, here. Our local farmers have been working hard to ensure the best, most flavourful Okanagan produce comes to the table at 15 Park Bistro.
It's also the start of crush! All of our wineries are buzzing this time of year, picking and pressing the ripe new vintages and bottling last year's tasty turnouts. Spend your long weekend visiting our local, award-winning wineries (and cideries! and breweries! and distilleries!), and get a taste of what makes this region so remarkable. Cheers!
RevelING
All the local action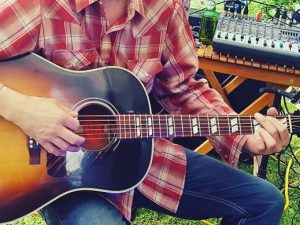 No need to sing the blues this holiday weekend – there are plenty of opportunities to listen to someone else singing them, instead (it's much more fun that way!).
On Friday night, August 30th, the Gyro Beach bandshell hosts talented Kamloops musicians, Suz and Johnny's Blues Band. Just steps up the beach from Watermark, this free concert is sure to be lively and engaging.
Can't make the show on Friday? Never fear! On Saturday, the 31st, Desert Hills Winery is hosting their popular BBQ & Blues party. Melt-in-your-mouth bbq, soulful music, and gorgeous views over the beautiful Oliver vineyards? What a perfect way to celebrate not working!
Feel like a different kind of vineyard visit? Bring your yoga mat to Tinhorn Creek's final all-levels Yoga in the Vineyard event on Saturday, the 31st. Stretch your body and your mind surrounded by lush vines and bountiful fruit, it's a truly unique Okanagan experience.
Just steps from your Watermark doorstep, explore the talents of local artists and artisans at two Main Street showcases!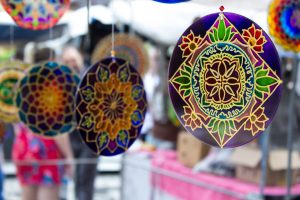 On Saturday morning, the best of the region comes to the neighbourhood at the Market on Main. Locally grown produce. Locally made wines, ciders, condiments & tasty treats. Locally inspired crafts. Full of charm, spirit, and excellent offerings, this is so much more than a farmers' market.
It's the final days of this year's Summer Artisan Market at the Art Gallery Osoyoos. Find just what you weren't looking for among the paintings, pottery, textiles, and traditional arts of the South Okanagan's exceptional creative community.
---
Ready to do something besides labouring this summer? Let Watermark Beach Resort be your home base for exploring the welcoming, relaxing, and inspiring South Okanagan this Labour Day long weekend.