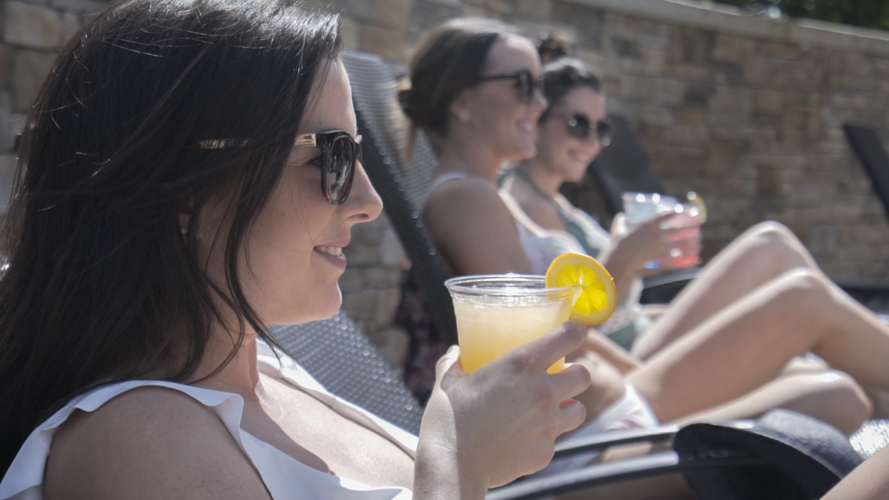 Contributing Writer, Jorden Hutchison
Each spring, I take off for a few nights with my closest friends for our annual girls' getaway.
A few years ago, we booked a trip to Osoyoos, and we were so delighted that we've decided to return every year! We plan our visit for May or June, to take advantage of the warm and sunny weather while avoiding the summertime crowds. With sparkling lakes, sweeping mountain views, cool desert terrain, and an incredible food and wine scene, it's no surprise that we continue to come back for more.
Here's a look at the itinerary from our latest stay: