Area 27 Premium Race Track
A circuit unlike any other.
Watermark Beach Resort is proud to be the chosen accommodation partner for Area 27 and Academy 27. The only 3-mile track west of Ontario, Area 27 is the ultimate driving playground. With more days of sunshine than anywhere else in Canada, you can stay a little longer and drive a little more. Area 27 is a race track designed to take advantage of the natural elevation and unique landscape offered in Canada's only desert. With 16 corners to tempt and challenge, drivers of all abilities will be tested.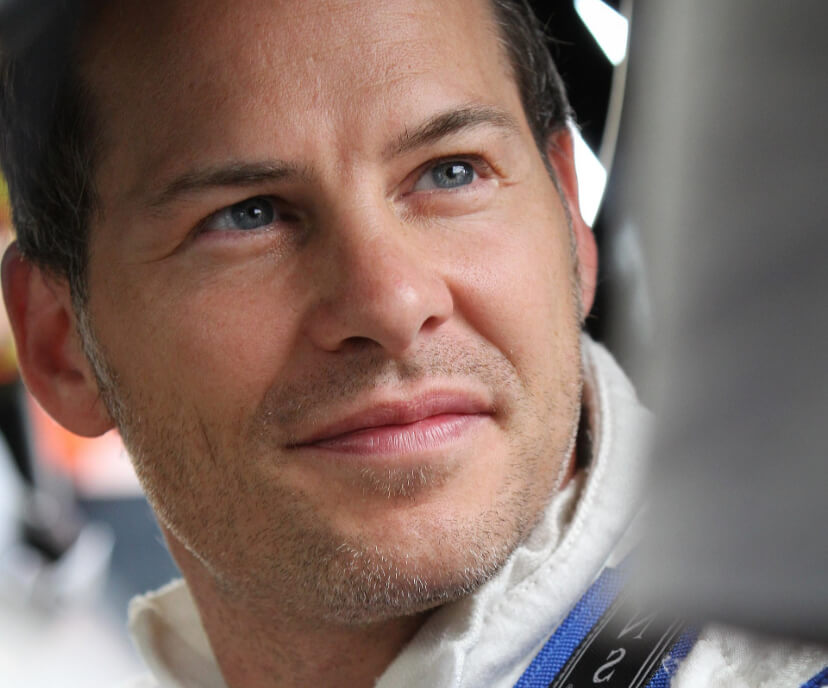 I have always relished the challenge of designing an exciting track…the goal is to design a track I would be proud of getting pole position on, where the fans would also enjoy watching an exciting race
Vice President, Track Design
Preferred Member Rates Available
Watermark Beach Resort is thrilled to welcome visitors of Area 27 with waterfront accommodations. Book a luxury suite with resort amenities, secured underground parking and spectacular views. Stay in the heart of Osoyoos, a leisurely 20-minute drive from the track.
Call 1.888.755.3480 or email reservations to book your preferred accommodations.
The Driving Forces Behind Area 27
Area 27 is Inspired by a Legend, Designed by a Champion, Constructed by A Pro and Offers Coaching by a Master Bill Drossos [image to left of text]
While Area 27 is built on the hard work and dedication of many people, it took the vision of one person to drive it from concept toward completion. It started in 1978 when one 11-year-old boy watched in awe as a relatively unknown Canadian racecar driver took the motorsport world by storm and showed people everywhere that by working hard, taking chances, and acting with full commitment and integrity, anything is possible – even for a kid from the Okanagan with a dream of racing cars on a track in his own backyard.
Academy 27
Setting a new standard for private track education, we provide motorsport enthusiasts with performance driving skills on a world-class circuit. Head coach Kees Nierop and our team of professionals will teach you how to safely explore the limits of your vehicle.
Whether you have yet to set tires on a track or want to better your performance driving skills, our ASN-approved curriculum is designed to give you the tools to master every corner. During these sessions, the only competition you have is you.
Kartplex Kart Racing Centre
Kartplex is a state-of-the-art Kart Racing Centre located at the Area 27 Motorsports Complex. The centre offers Kart rentals, leagues, and one-time reservations for a real racing experience. Demo, lease, or even race top-rated speed machines for the ultimate Kart experience.
New to kart driving? No problem. Kartplex accepts drivers of all skill levels. Helmets and safety equipment are provided at the track, or you can bring your own. Experience the thrill of driving a high-performance Arrive & Drive race kart on a professional track.