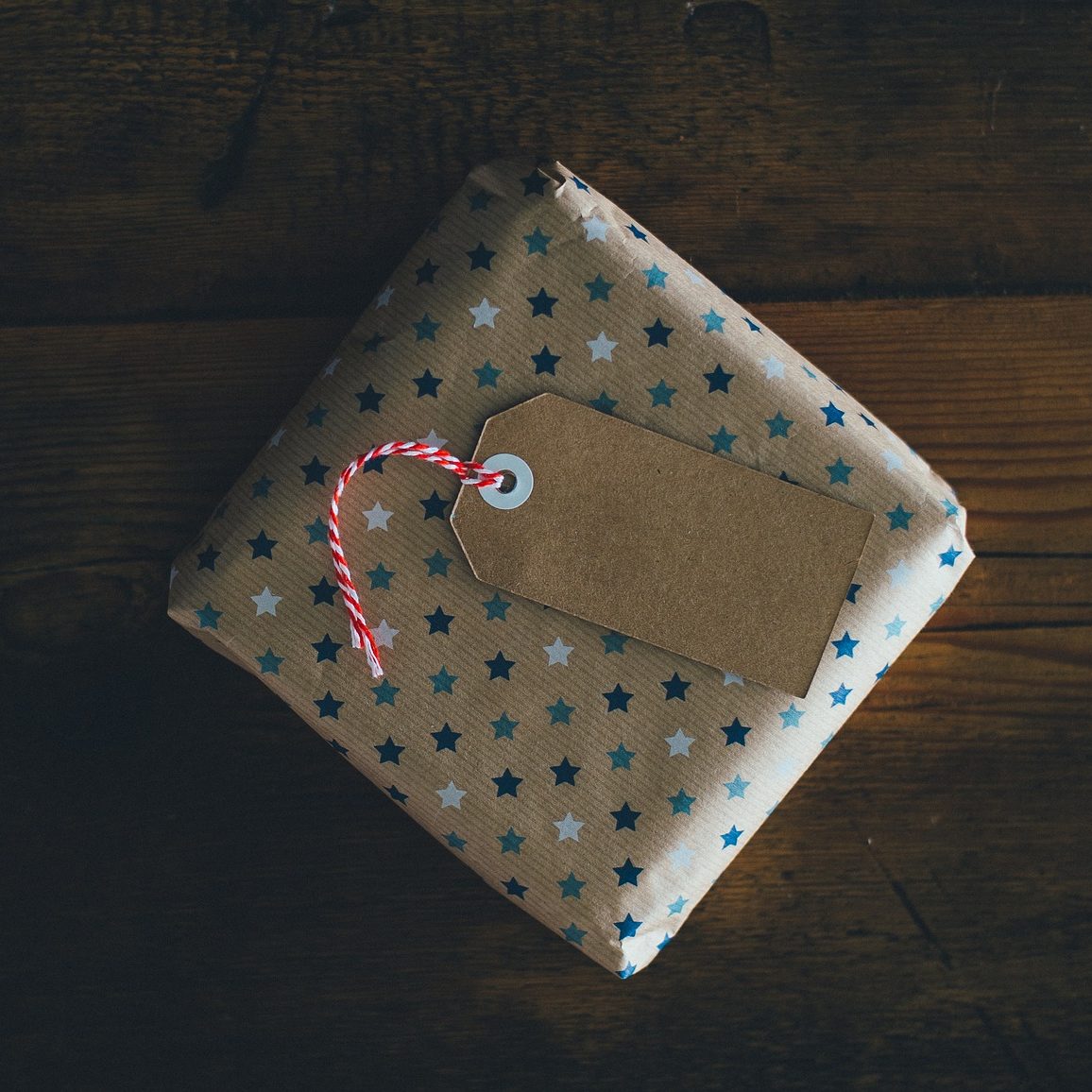 Gift giving can be awkward and tedious. You never know how it will be received. Is it the right size? Will it match their design tastes? Do they already have one? Sigh.
Want to ensure that the smile and thank you will be genuine? Give a gift that you can be confident in.
You know that Watermark Beach Resort is a wonderful place to spend some time. Share the secret! We guarantee that you'll get the most heartfelt thank you note.
Here's why a Watermark Gift Certificate is always the perfect choice.
It's Customizable, For Great Value
Watermark's Gift Certificates are always tailor-made to the recipient. Make the most of your gift-giving dollars, and let us help you to create the ideal vacation package. Select the length of stay, the type of accommodation, and any special inclusions. Our hospitality team is ready to recommend all sorts of activities and services that will make your gift unique.
An Experience Creates Memories
And that can last a lifetime. Let's be honest, everyone loves to get a gift. But this really is the gift that keeps on giving. A getaway to Watermark Beach Resort leads to countless adventures, connections, and epic tales to retell. And photos. So. Many. Photos. Be the clever person who gifts a series of smiles. (No shelf space required.)
Just What They Want (and Nothing They Don't)
We want to make sure our guests have the best possible vacation! With so many activities and amenities, a visit to Watermark really can be absolutely perfect.
Got a wine-lover? Our guest services representatives can coordinate an amazing tasting tour of the best local wineries. Or let our sommelier suggest excellent meal pairings with South Okanagan sippers. Need something for your favourite foodie? Chef Adair Scott creates delectable menus using only the freshest local flavours. Know someone who's always looking for adventure or offbeat fun? Let 'em grab a paddleboard and head out to our sandy backyard beach, or point their bike wheels toward the challenging trails in the surrounding hills. Championship golf. Pick-up pickleball. A miniature world created in phenomenal detail. Those crazy water jet-pack things.
We've got you covered here in Osoyoos! Let your gift-getter pick and choose the gift they actually want.
Vacation or Staycation
Everyone needs a little change of scene. Whether you're sending someone out here to visit the incredible South Okanagan, or you've got a local who just needs a break, Watermark feels a million miles from everywhere. Well-appointed and comfortable suites. Sunrise views over Canada's warmest lake. An exquisite dining experience at 15 Park Bistro, or laid-back lounging at the beachside pool. Feel-great indulgence at the Levia Spa. A gift card can open the door to the mini-escape everyone dreams of.
It's Easy!
Shopping for someone who has everything? Don't stress over this. You know that a gift card will always fit! And they probably don't already have a closet full of them. And you don't have to spend more than you're comfortable spending. And it fits in an envelope. Go easy on yourself and give something everyone is happy to receive.