A Culinary Journey through Canada's Desert
Canadian Signature Experience
Watermark Beach Resort invites you to immerse yourself in our Canadian Signature Experience, "A Culinary Journey through Canada's Desert", in partnership with Covert Farms.
A Culinary Journey
This remarkable culinary journey begins at Watermark Beach Resort on sun-warmed Osoyoos Lake and continues through the pocket desert ecosystem. You'll visit organic fields and vineyards as well as the country market and wine shop at Covert Farms, all in the south Okanagan Valley. Guests travel through a rare antelope-brush ecosystem, past steep bluffs, and onto a sandy plateau where a glacial ice dam burst 10,000 years ago. Here, First Nations fishing grounds on the Okanagan River nudge up against the lush biodynamic fields of 650-acre Covert Farms.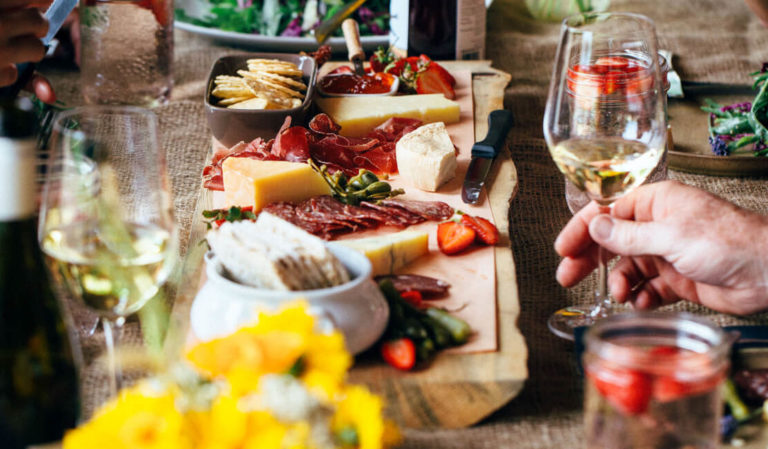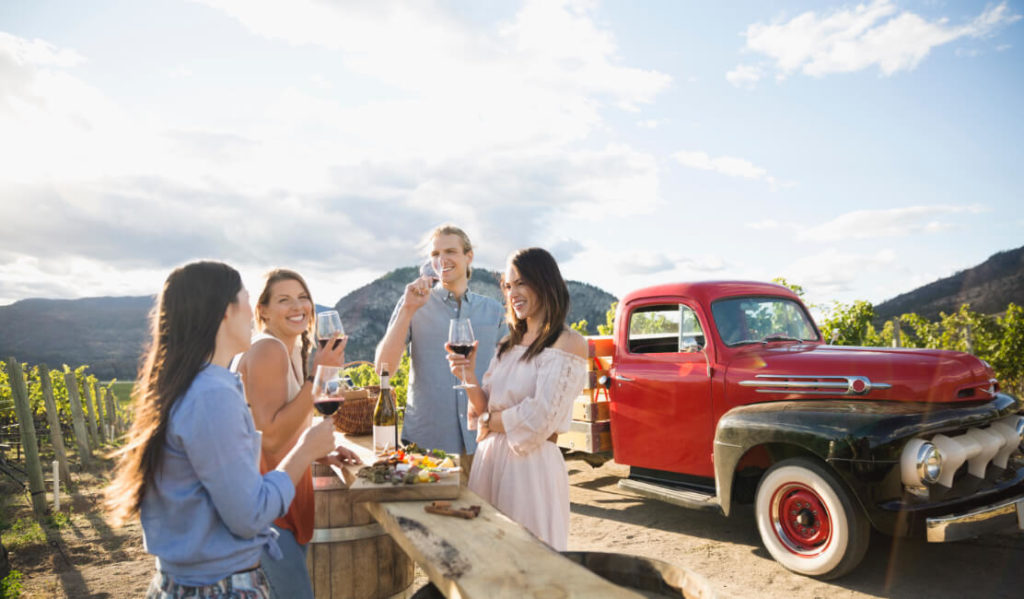 An Unforgettable Experience
Guests are toured in a vintage 1952 Mercury truck for a fun guided farm tour, stopping along the way to pick and taste peaches, muskmelons and tomatoes, sun-basked and fresh from the vine. Back at 15 Park Bistro, local wines are paired with farm-fresh Okanagan Valley fare. Evening falls to the serenade of circling nighthawks, and guests feel like they can almost reach out and touch the stars, brilliant against the ink-black night sky of a true Canadian desert.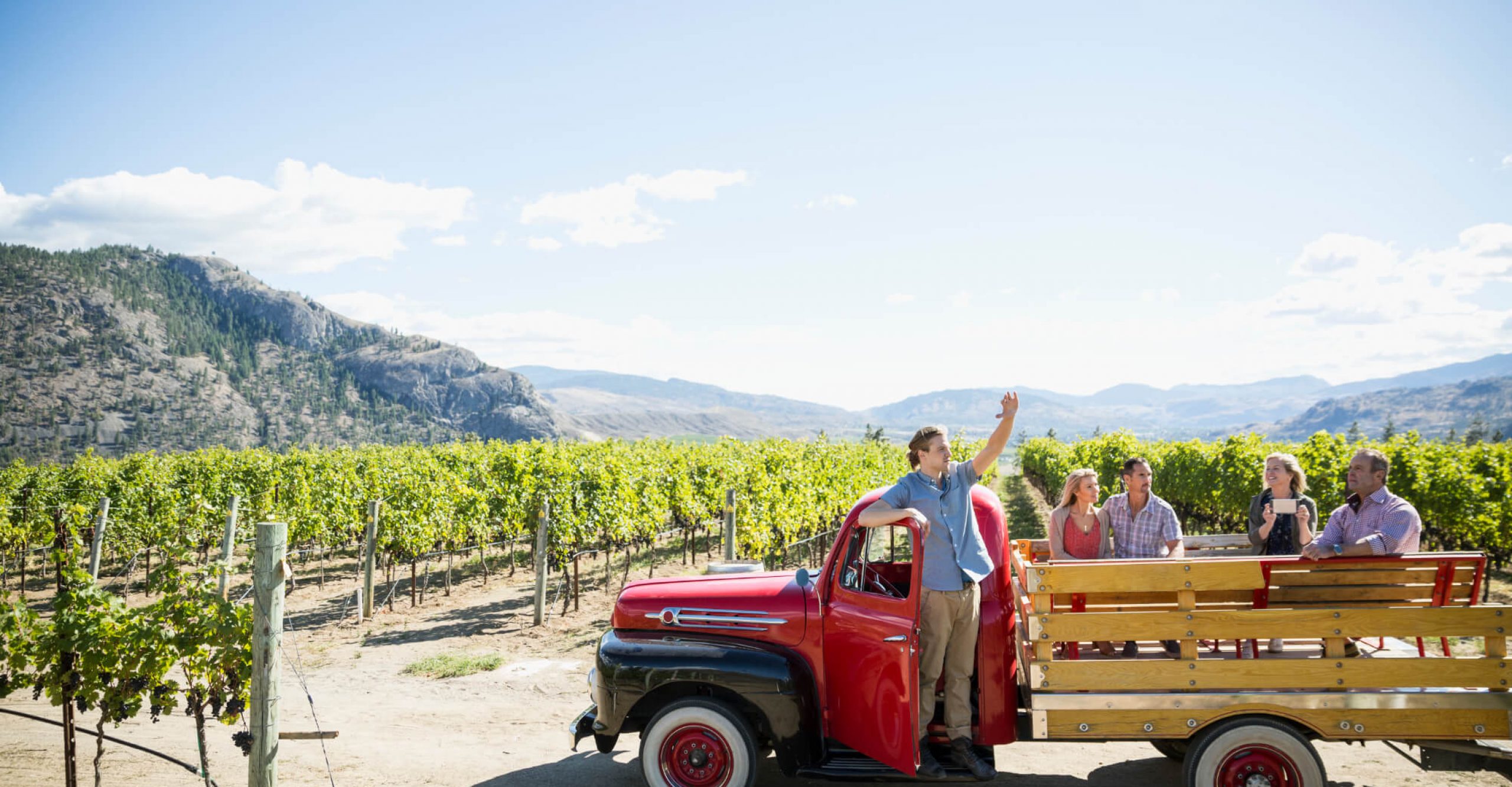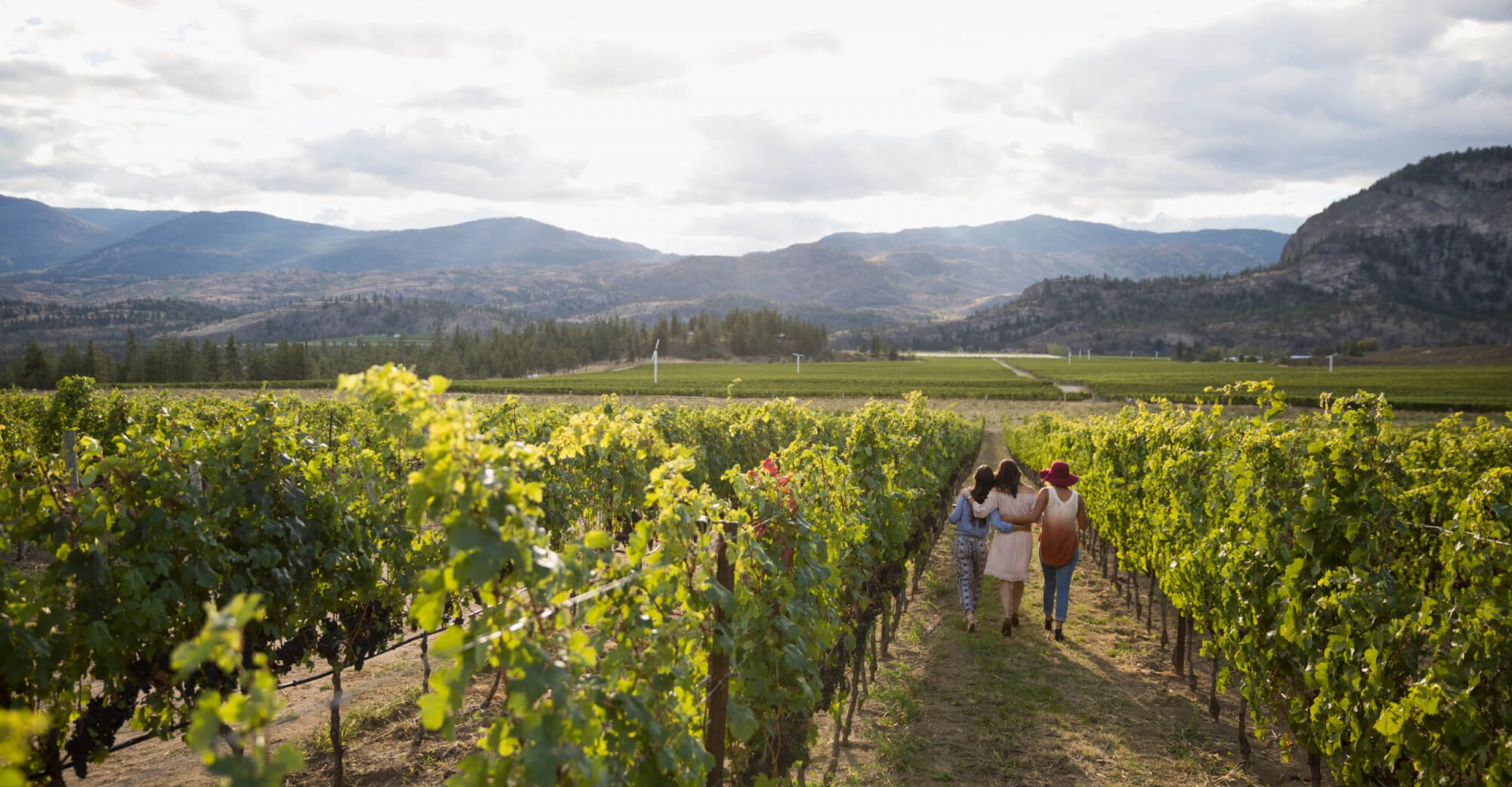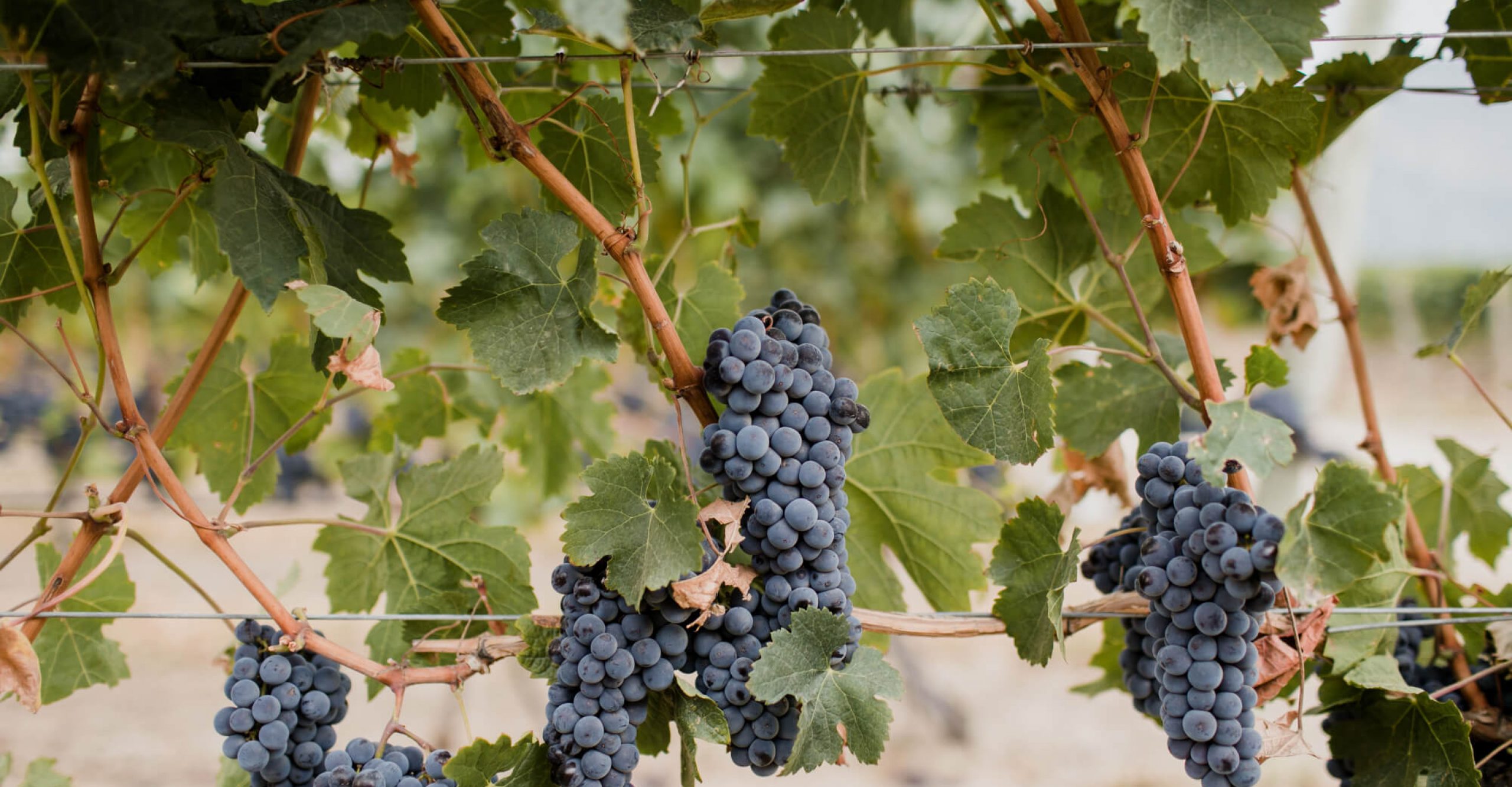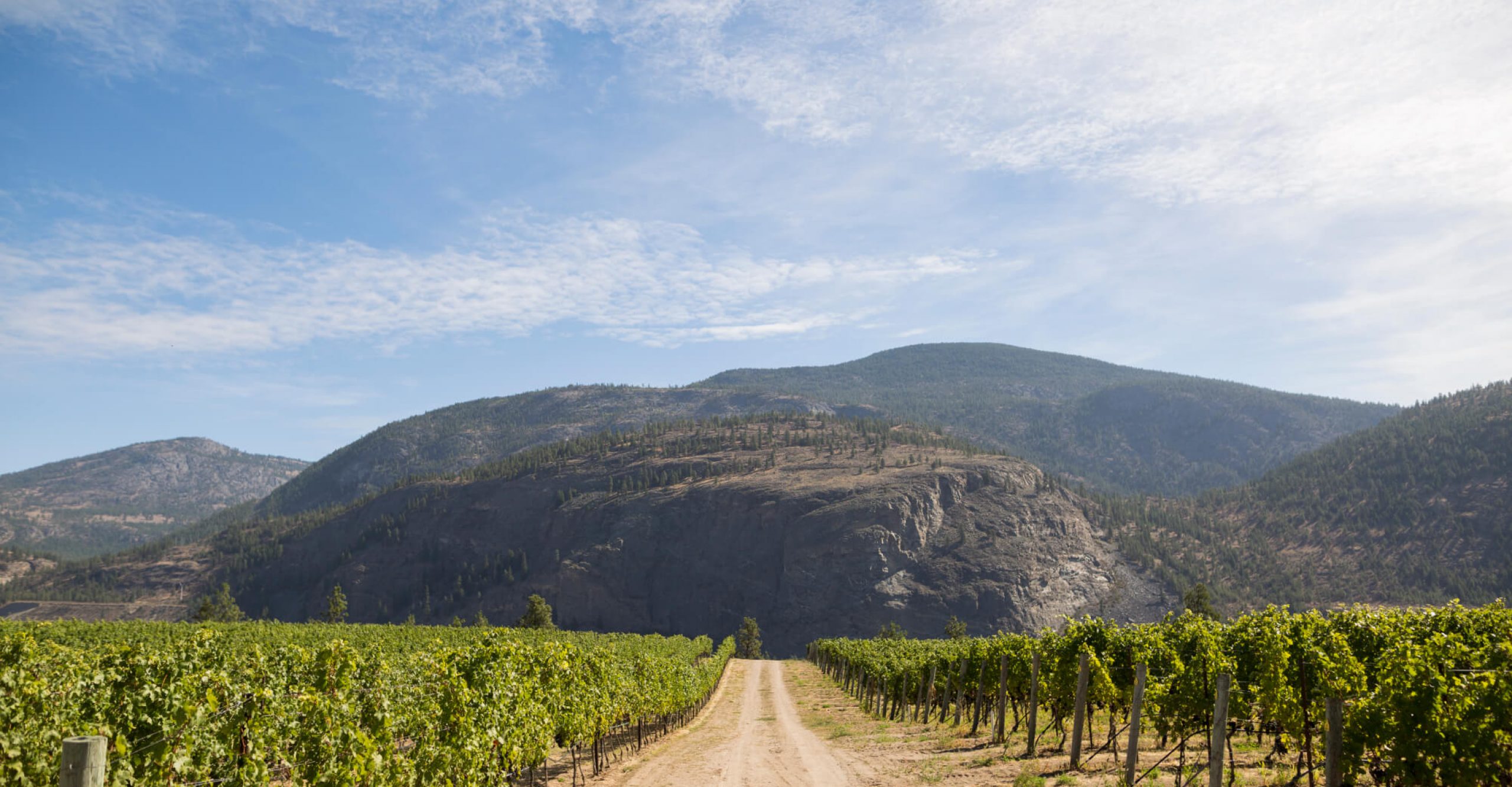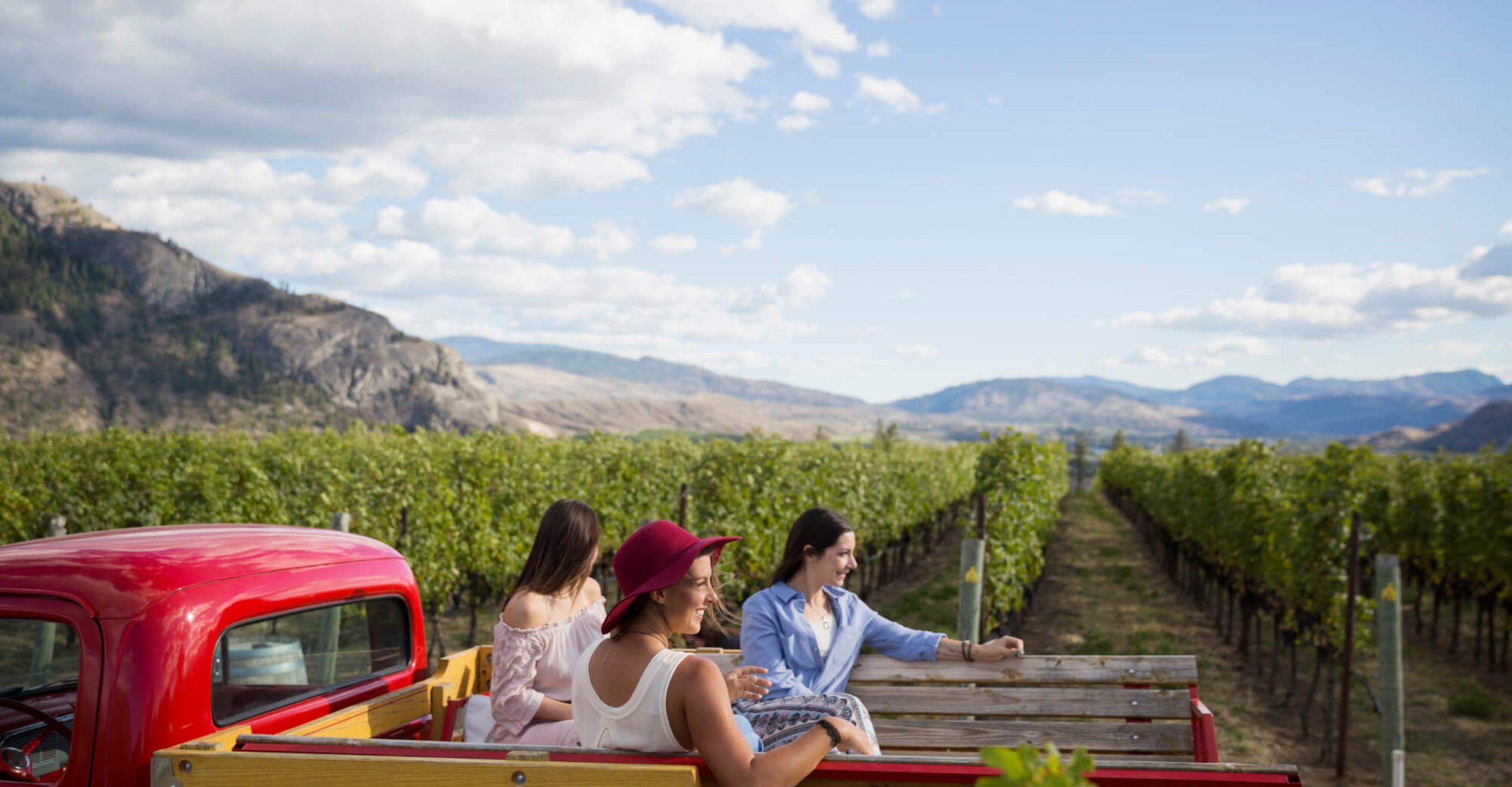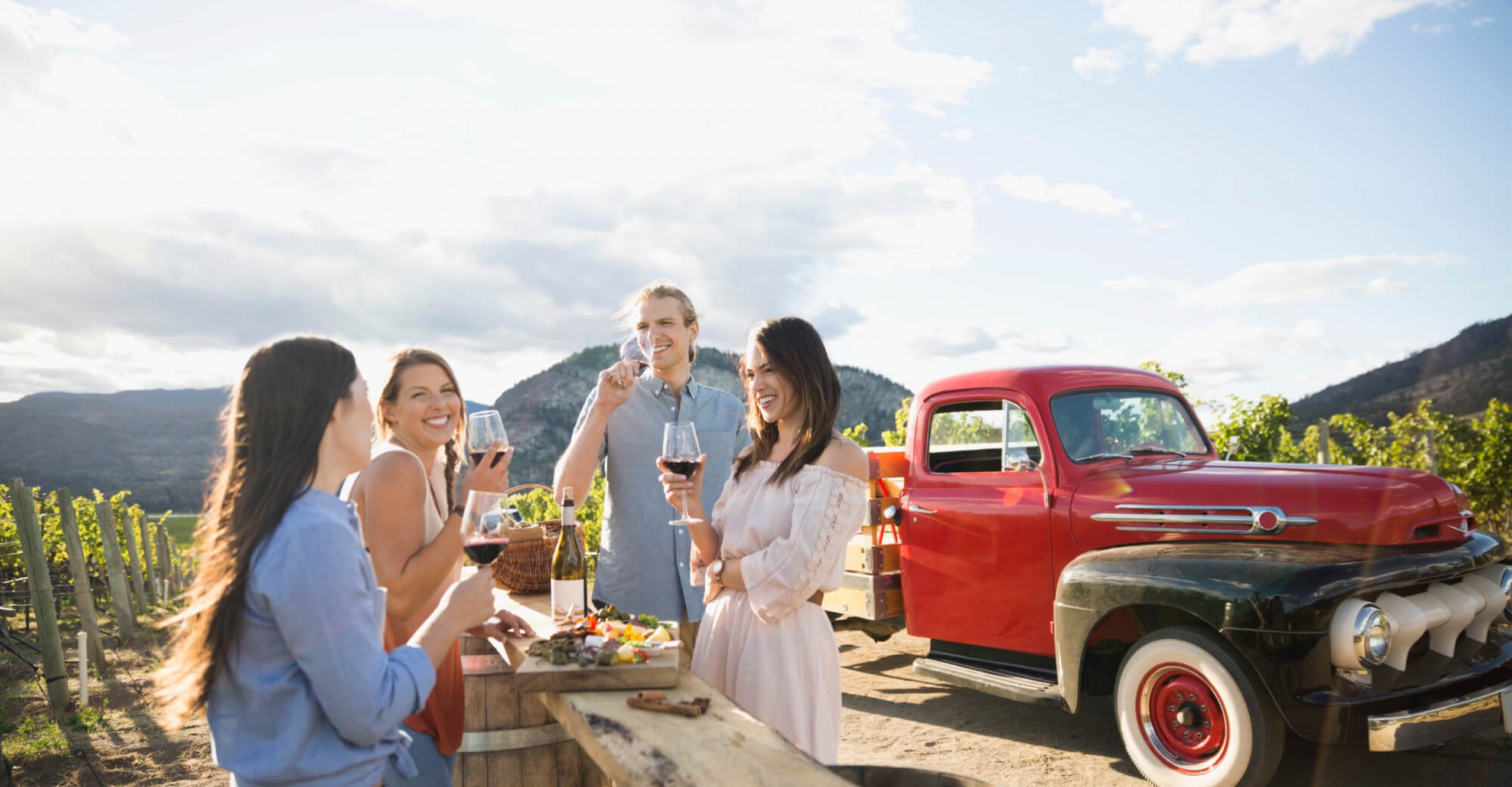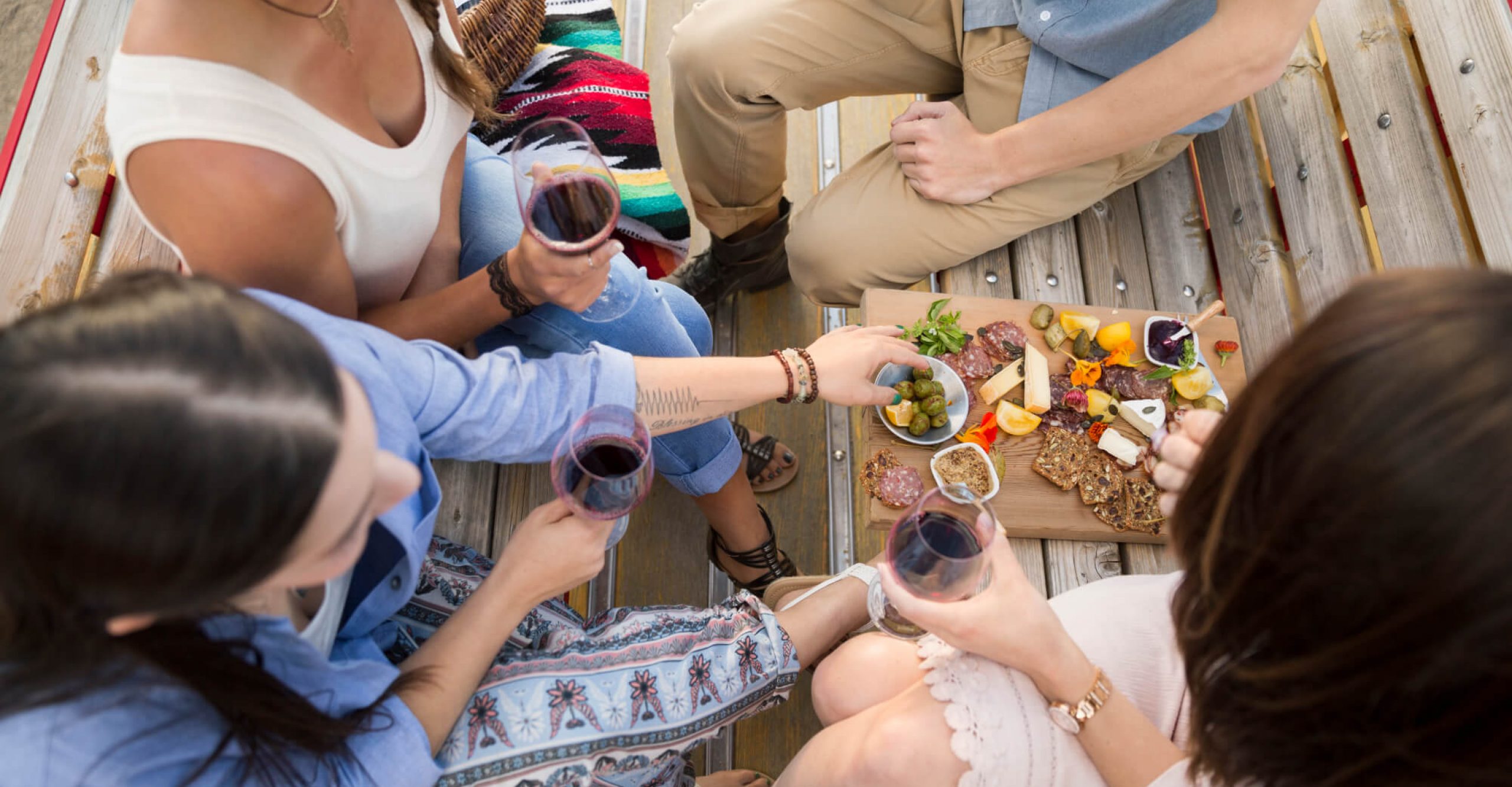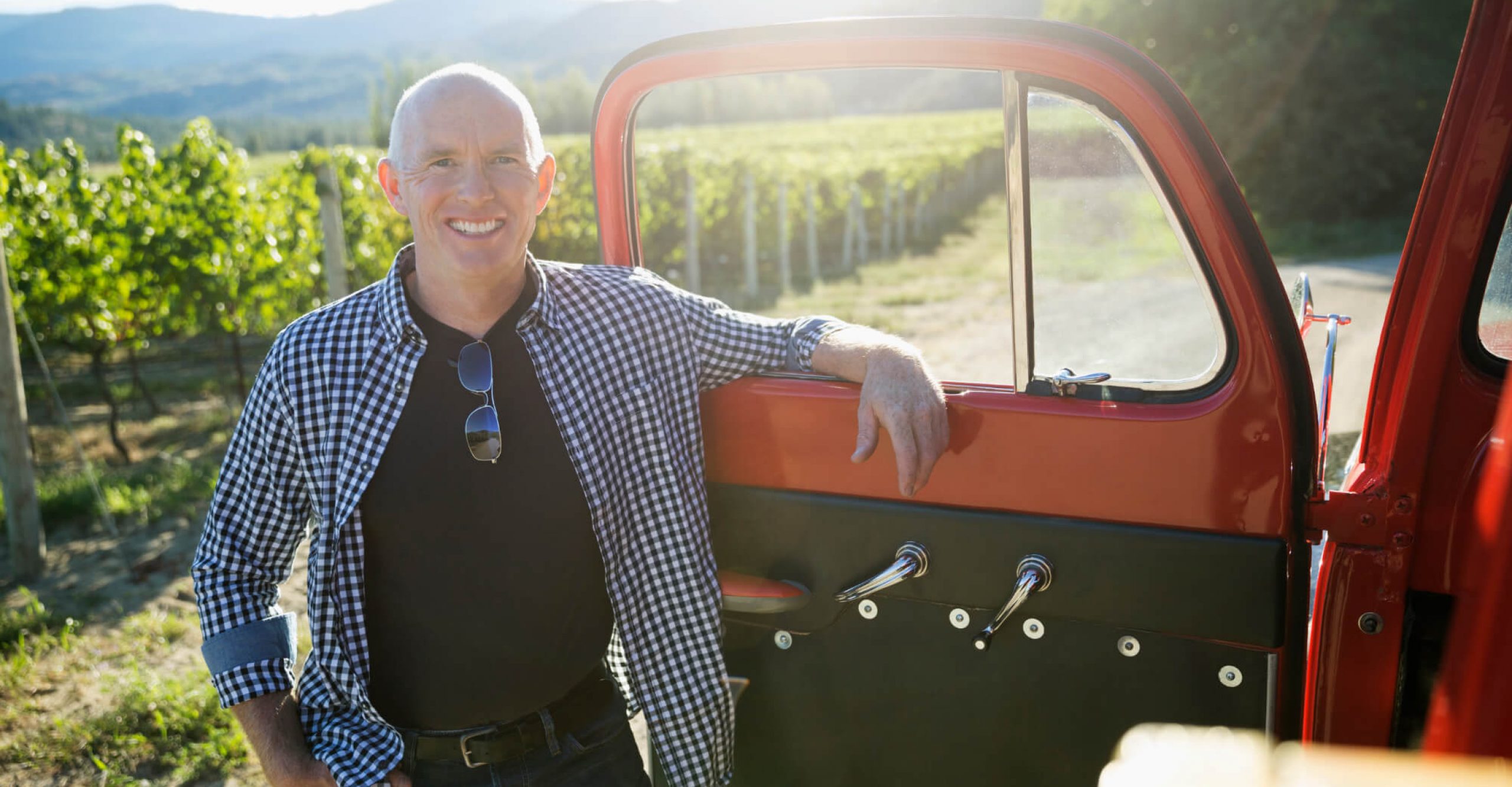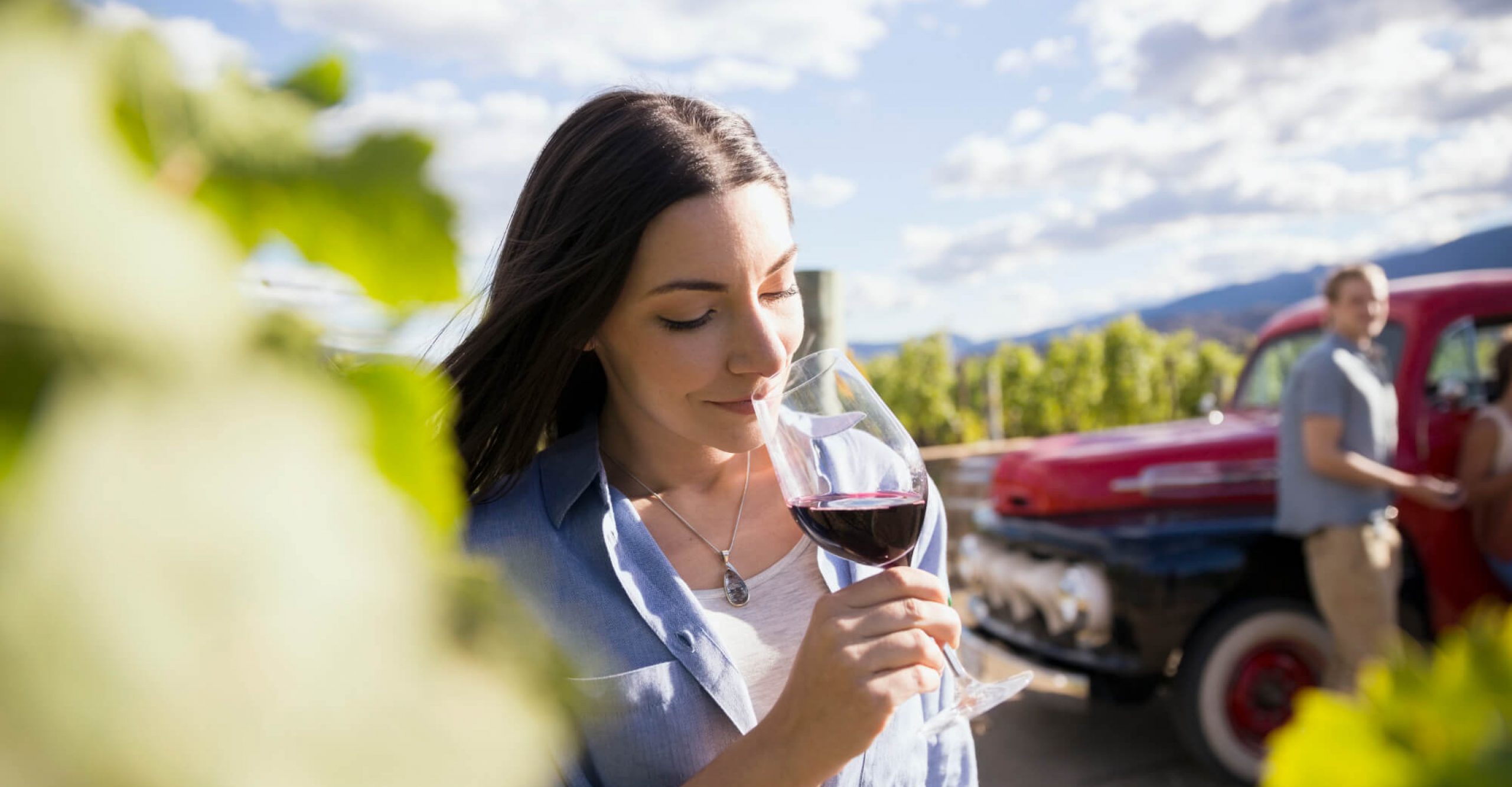 For information on our babysitting services, or any of our family amenities, contact our Guest Services team at 1.888.755.3480 or email Concierge.