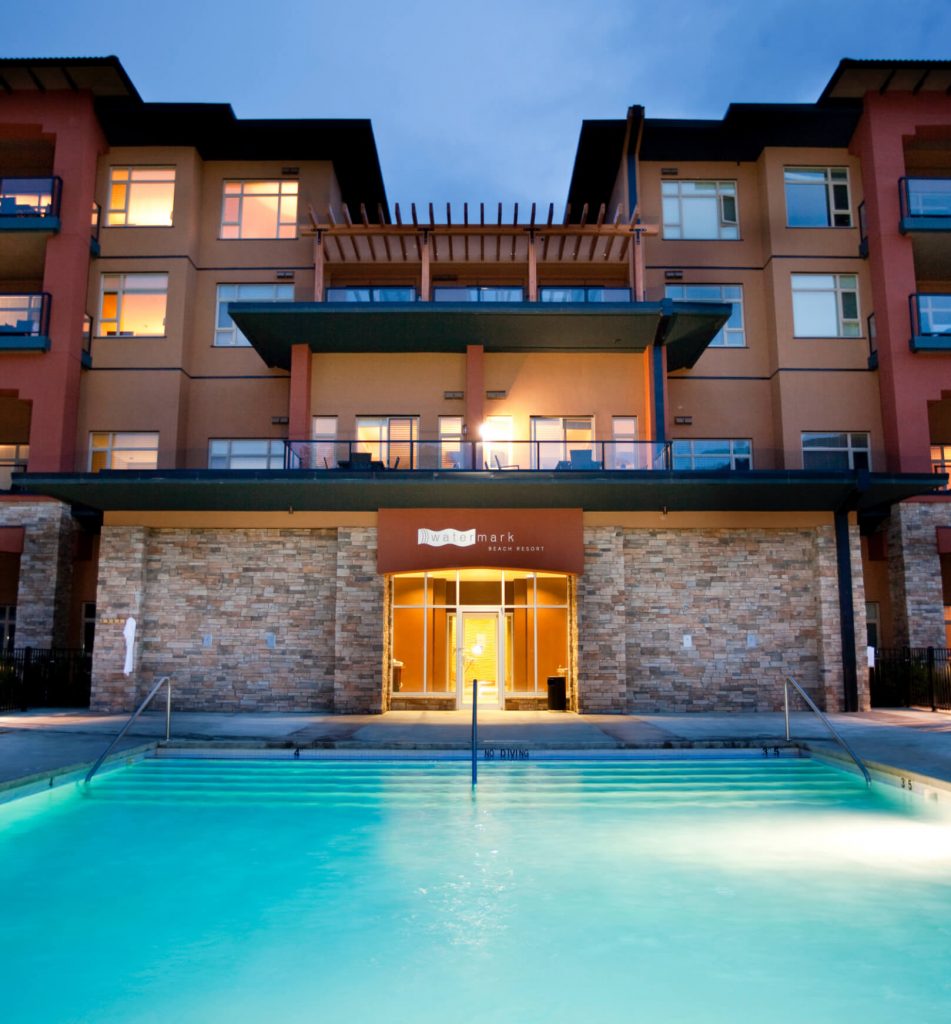 Dear Guests & Associates,
The safety of our guests and team is our top priority, and we continue to emphasize its importance with every decision we make throughout the resort and its operations. We continue to follow the recommendations from our trusted health experts at the  BC Centre for Disease Control (BCCDC), Public Health Agency of Canada (PHAC), World Health Organization (WHO), our local health departments, and Provincial Health Officer, Dr. Bonnie Henry. In addition, we choose to go above and beyond these expectations as we maintain the highest standards of hygiene and cleanliness; this is our mandate to you. In administering these procedures, an increased frequency of sanitation and disinfection is made throughout the entire resort, with particular attention to high touchpoint areas. We take these measures seriously and continue to evolve our health and safety procedures with the best interests of both our guests and our employees at heart.
Keeping You Safe
As part of maintaining our high standards of hygiene and cleanliness, we continue to implement:
While our resort no longer requires masks, please be sensitive to those who choose to wear them
Dedicated, resort-wide sanitization staff
Continual disinfection of high-touch contact points, such as reception counters, doorknobs and handles, telephones, elevator panels and buttons, light switches, tables, chairs and work surfaces, desktops, washrooms, point of sale devices and menus
Guest rooms have rigorous cleaning standards using Drug Identification Number (DIN) grade disinfectants
Hand sanitizer stations available in public areas
Resort-wide emphasis on physical distancing and gatherings
We are dedicated to doing everything we can to keep you and your family safe and comfortable so that you can enjoy your time with us in sunny Osoyoos.
Please visit our website prior to your stay at Watermark for further updates and content relating to health and safety protocols and procedures.
Kind Regards,
– The Watermark Beach Resort Team