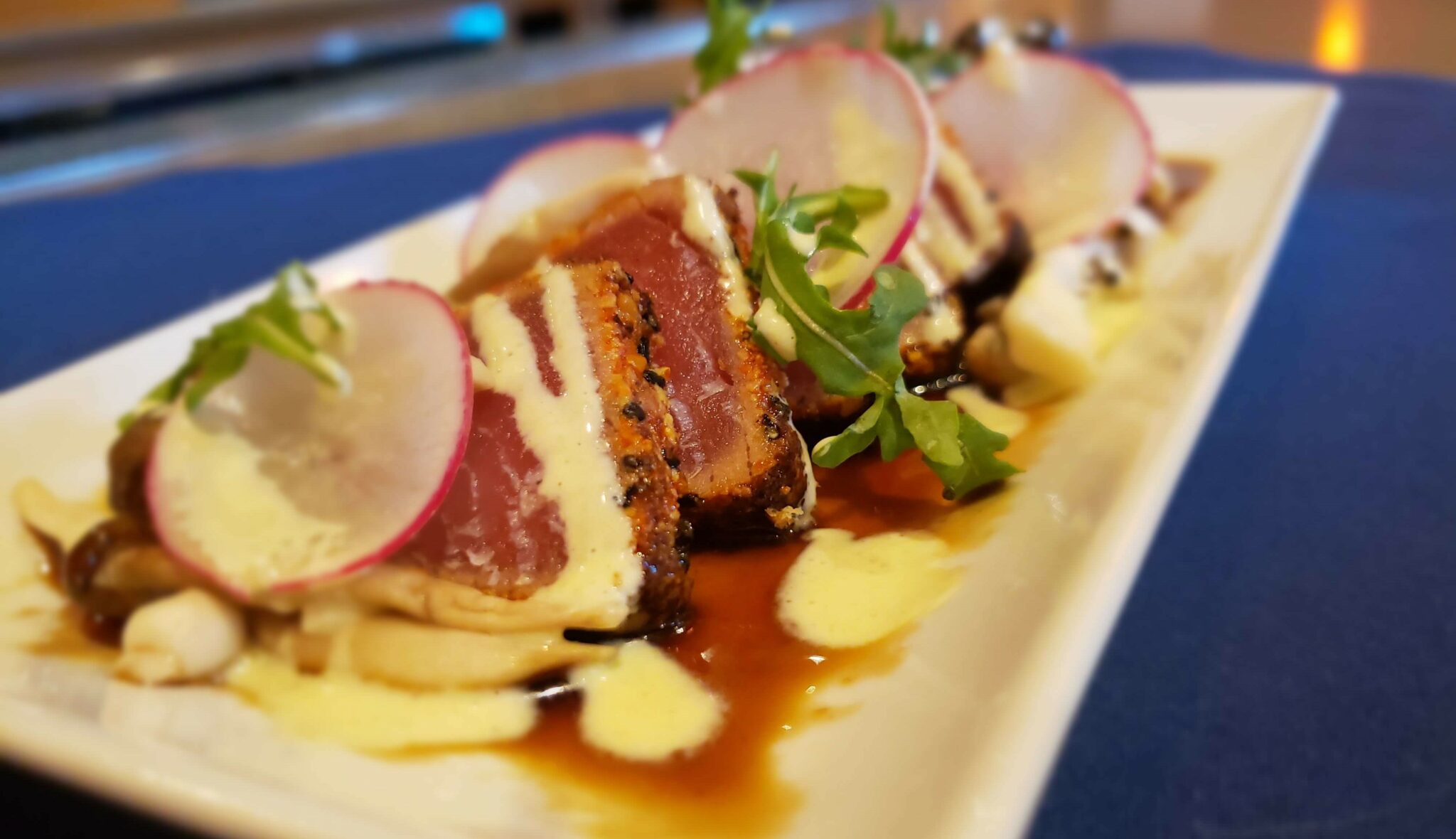 Your Favourite Restaurant in Osoyoos, Now Ready for Takeout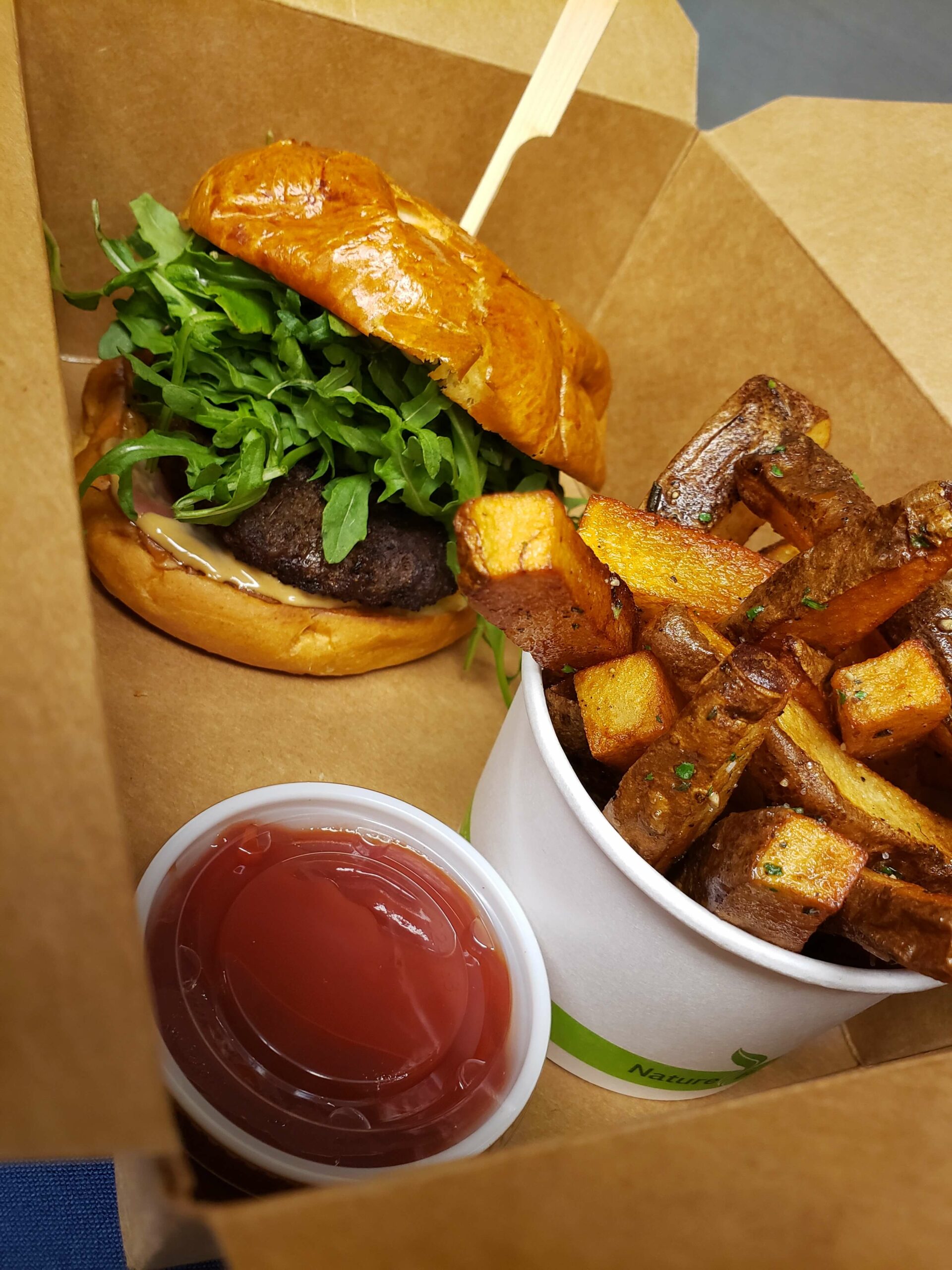 15 Park Bistro has always offered fresh Okanagan dishes made with seasonal ingredients (and a lot of love). To better serve our customers and the community of Osoyoos, we're now offering a specialty
takeout menu.
 Our chefs and culinary staff are working hard to bring you their most delicious dishes in a convenient takeout format. Call to order, pick up your meal, and dine on incredible flavourful dishes in your own home. Psst… don't forget to add a bottle of wine!
Call 250-495-5508 to place your order
We understand that with many of our customers and Osoyoos residents self-isolating, getting takeout can feel like a real treat. That's why we're going above and beyond to offer you the best our Restaurant has to offer. In addition to our new takeout menu, we're also offering a daily dinner deal for only $15. Call Tuesday through Saturday to find out more about our daily special.
It wouldn't be a true representation of Okanagan bounty without a glass of local wine served alongside your meal. Thanks to the new BC liquor regulations (which we greatly appreciate!), we're offering wines by the bottle for sale and pickup with your order. Open a bottle of crisp Riesling or a ripe Syrah to round out your dinner. Beer more your style? We've got bottles of craft beer and cider available as well. 
Thank you for supporting local businesses!
It's a difficult time for everyone right now. Despite the uncertainty we face every day, we're also heartened to see how strongly our community pulls together. Osoyoos is our home, and we're glad we can offer a service to make life a little easier for our neighbours. Hospitality means welcoming others and treating them like family. From our family to yours, thank you for supporting 15 Park Bistro and our amazing staff.