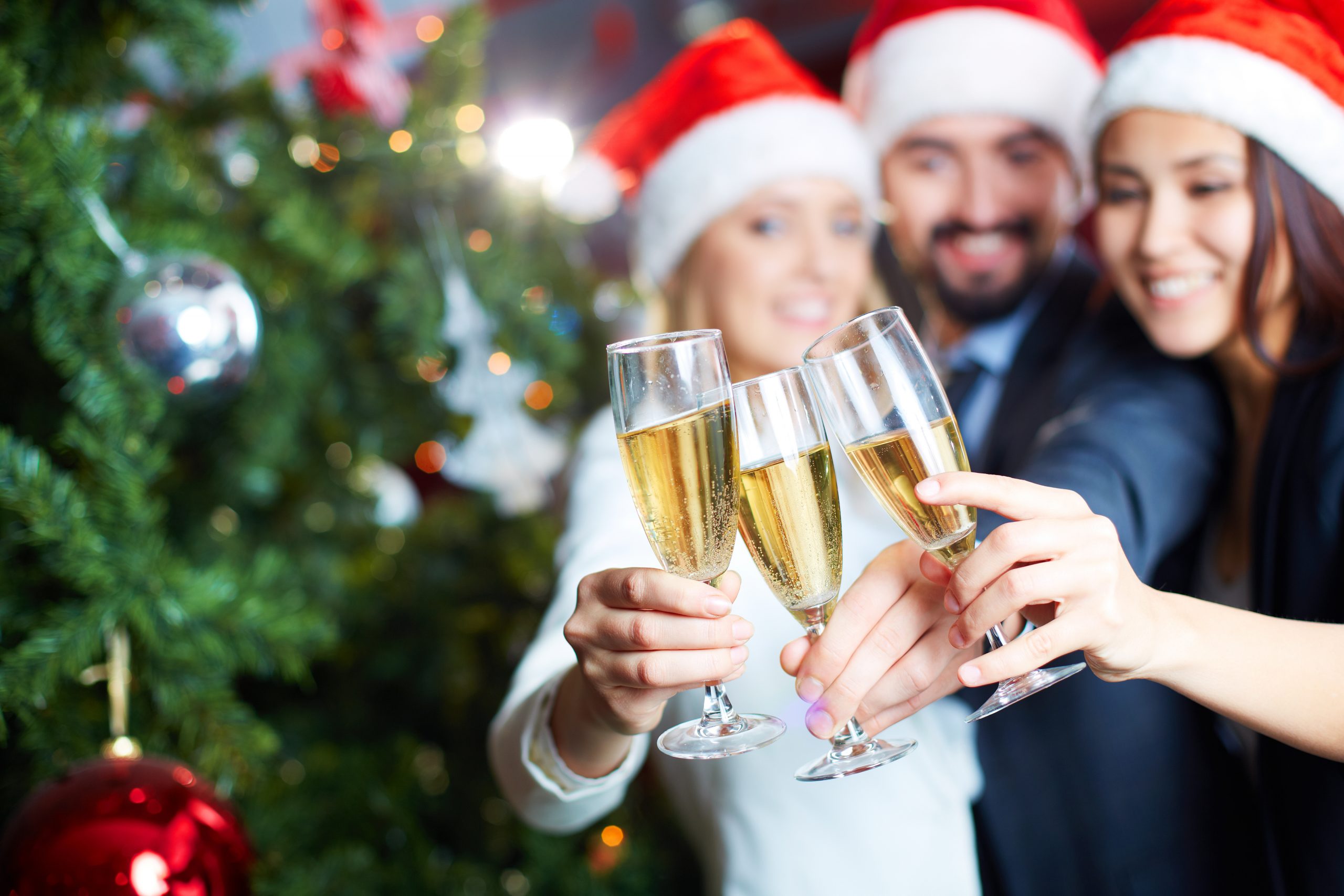 It's the holiday season in the South Okanagan, and Watermark has sparkling events to bring cheer to our guests!
Looking for an elegant Christmas feast this year? Or a bash worthy of ringing in the new decade? There's still time to pick up tickets for one of Watermark's festive holiday events! We're pulling out all the stops this year, so put on your party clothes and get ready to kick up your heels.
Christmas Eve Feast
December 24th, 2019 (6 – 9PM)
15 Park Bistro is offering a deliciously indulgent feast on Christmas Eve! Whether you're one of our guests traveling for the holidays, or you're looking for something different to do this year, you'll find comfort and joy in our three-course menu. 
Begin with the hearty cold-weather flavours of a winter root salad or roasted sunchoke and sweet potato soup. Settle in to a traditional main course of roast beef, yorkshire pudding, and gravy. Finish with a warming fruit crumble accented with a scoop of frosty gelato. Our Christmas Eve Feast is only $39* per person—and you don't have to worry about the dishes!
After dinner, stroll through the Watermark lobby and into downtown Osoyoos and enjoy the lights and decorations. This could become a new holiday tradition for your family!
For reservations call 1.888.755.3480
or email dine@watermarkbeachresort.com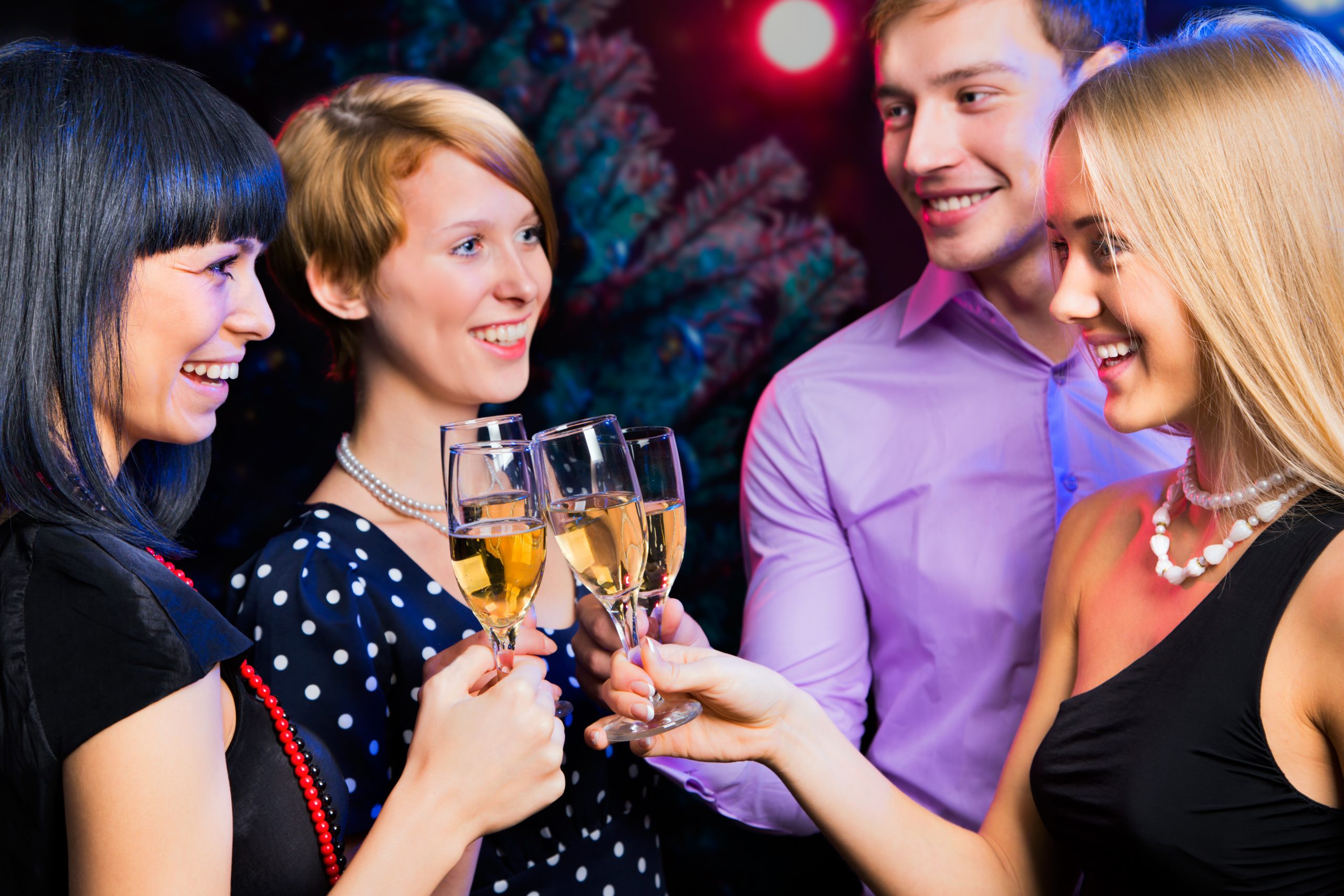 New Year's Eve Dinner
December 31st, 2019 (6 – 9PM)
We're entering the third decade of the 2000's! That's an occasion that should be marked with an extra-special night out. Luckily for our guests, we've got extra-special on the menu this year! Our three-course New Year's Eve Dinner at 15 Park Bistro is only $49* per person, and is best enjoyed with a glass of champagne.
Your dinner begins with a first-course choice of pork belly, salmon, or quinoa cauliflower salad. Move on to your main course, with choice of short rib, chicken with gnocchi, or lentil chili and polenta fries. Toast the coming year over tiramisu, creme brulee, or a gelato duo with cookies.
Once you've finished the last delectable bite, head to the ballroom for our New Year's bash!
For reservations call 1.888.755.3480
or email dine@watermarkbeachresort.com
New Year's Eve Bash
December 31st, 2019 at 8PM – January 1, 2020
Ring in the new year at our glitzy ballroom bash! Enjoy a selection of canape-style appetizers in the Watermark ballroom. We've got a live DJ spinning your favourite tunes, so you can dominate the dance floor while waiting for the midnight toast!
Can't wait til midnight? We've got you covered. Our 9 pm "family" toast at 9pm celebrates the ball drop on the east coast. Or stay for the midnight toast, with a late-night snack bar and champagne all around!
Tickets are going fast, so purchase yours today. For $20* per person (9 pm family toast) or $40* per person (midnight toast), you'll be remembering this day of "auld lang syne" for years to come!
For reservations call 1.250.495.5500
or email catering@watermarkbeachresort.com
Save $10 when you book the NYE dinner and celebrations together.
Dinner & NYE Party for only $79* per person!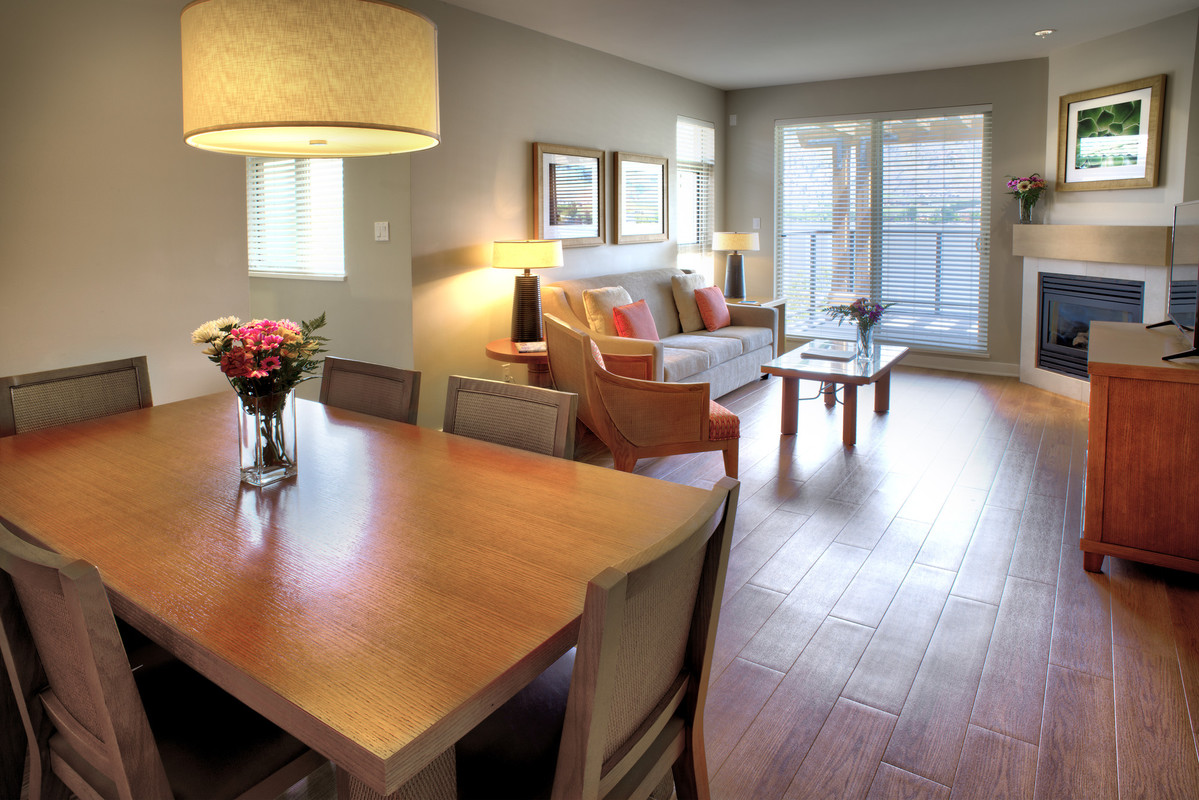 Take The Elevator Home
Looking forward to a special night out? Treat yourself with a stay at Watermark. You'll love the convenience of going straight from the party to your suite, where your comfortable bed and thoughtful amenities await. You can even enjoy a dip in the hot tub before your big night, or a rejuvenating trip to the spa to get ready. 
To reserve any of our Christmas or New Year's Events, or to book a suite for your stay, contact our guest services team at 1.888.755.3480 or info@watermarkbeachresort.com.
Happy Holidays from Watermark Beach Resort to you! May your holiday season, and the coming decade, be full of good cheer & kindness!