Watermark Can Help Host Your Osoyoos Christmas Party!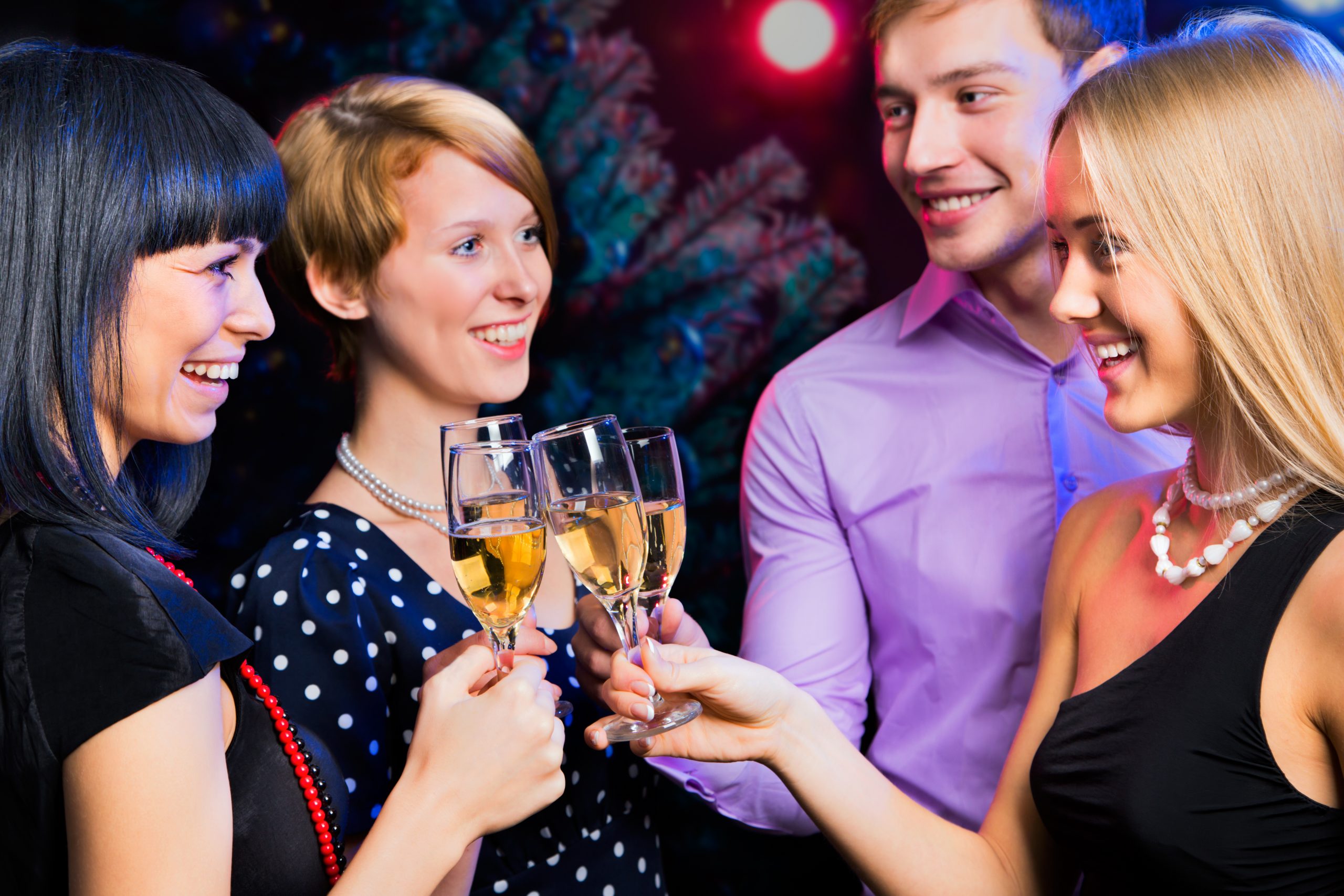 The season for celebration is just around the corner! Office parties (large and small!), family gatherings, and friendly bashes are in the works.
With a little time and thought, you can plan a holiday party people will love. Planning can minimize stress while maximizing joy!
Watermark Beach Resort has seen dreamy & dazzling parties come year after year. We've assembled our top tips for throwing your best party ever!
Our five festive tips help you plan the perfect shindig—in Osoyoos, or wherever you call home!
Bank On A Budget
Get out your spreadsheet, calculator, or abacus, and plan exactly how much you'd like to spend. Make a list of needs (food, transportation, gratuities) and wants (open bar, DJ, decorations). Organize your "wants" list by putting the most-desired items first.
Gather estimates for each item, then price out your plan. Over budget? Cut items from the wants list until you're in the black.
Under budget? Now that's something to celebrate!

Choose A Cheery Spot
The type of party you throw will dictate where you host it. A dinner party requires a restaurant or caterer, while a dance needs some space (and rockin' tunes!). Hosting the party at a hotel, restaurant, or professional event space will likely save you time and energy. The hosting space has experience dealing with parties and can recommend menus & more! Plus, a hotel or restaurant will usually display beautiful holiday decorations, saving you a line item on your budget.
Watermark Beach Resort hosts parties of all sizes. For more information on a restaurant event or larger-scale bash, contact our catering and events team at catering@watermarkbeachresort.com or 1.888.755.3480.

Have A (Snow) Ball!
Outdoor events can turn a party from ho-hum to holly jolly! An afternoon of snowshoeing, skiing, or touring holiday decorations (such as light displays, or Christmas Tree festivals) can bring your office or family together.
Take into account mobility issues among attendees and choose an activity everyone will enjoy. Once you've come in from the cold, celebrate with canapes and hot drinks at a restaurant or lounge.

Make Magical Memories
A fun way to connect your guests, whether they're coworkers or cousins, is to create a unique hashtag for your party. Spread the word among your guests, and encourage them to tag pictures and videos with the hashtag. That way, everyone at the party can enjoy the precious memories!
Be mindful of privacy settings and allow people to opt-out of candids if they want. A festive marker, such as a candy-cane pin, can be a signal that it's okay to include someone in group shots!

Get Home Safely
Make sure everyone settles into their beds for a long winter's nap after the festivities end. Encourage responsible drinking, rather than excess. At some parties, guests turn in their car keys in exchange for drink tickets.
Most taxi companies offer vouchers that you can distribute to guests. Even better, rent a suite at Watermark Beach Resort and "take the elevator home" after your party. The fun goes on as late as you'd like!