Autumn is awesome in wine country!
Watermark Beach Resort offers the perfect escape plan this season.
Here are some of the top reasons why visiting us in the Fall is ideal: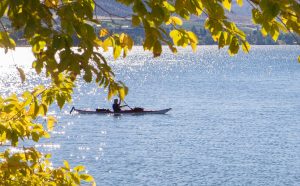 Perfect Weather
Summer lingers through September here in Canada's desert. With daytime temperatures in the mid-20s, it's the perfect time to get outside and play! Short sleeves and bathing suits are still part of the uniform around here.
Take advantage of our incredible sunshine, and treat yourself to a stroll on the shore of Canada's warmest lake. Or just sneak away from the back-to-real-life hustle, and relax poolside.
School may be back in session, but you still deserve a vacation!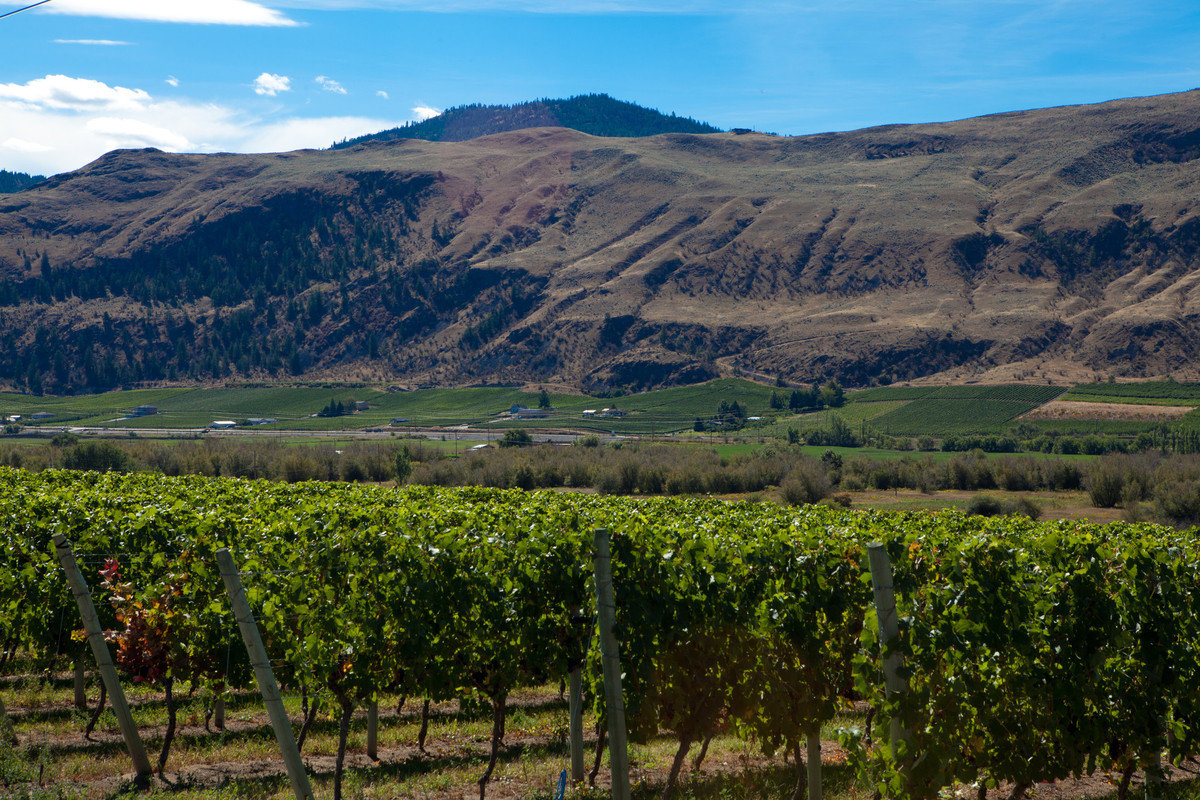 Wine
The South Okanagan is the heart of BC's wine country. Boasting more than 70 wineries, we have a reputation for creating world-class sips. It's harvest time, and the winemakers are picking, pressing, and crushing with zeal!
Come be a part of it all.
Savour the fruits of last year's labour in the newly-bottled vintages.
Pick up a bottle or two of your favourites (or find some new ones!).
Explore our neighbouring wineries and cideries on your own, or take a wine tour custom-tailored to your tastes.
Back here at "home", Watermark's own sommelier, Ron Rocher, has cultivated a list of some of the region's top wines, all ready to taste in the Restaurant.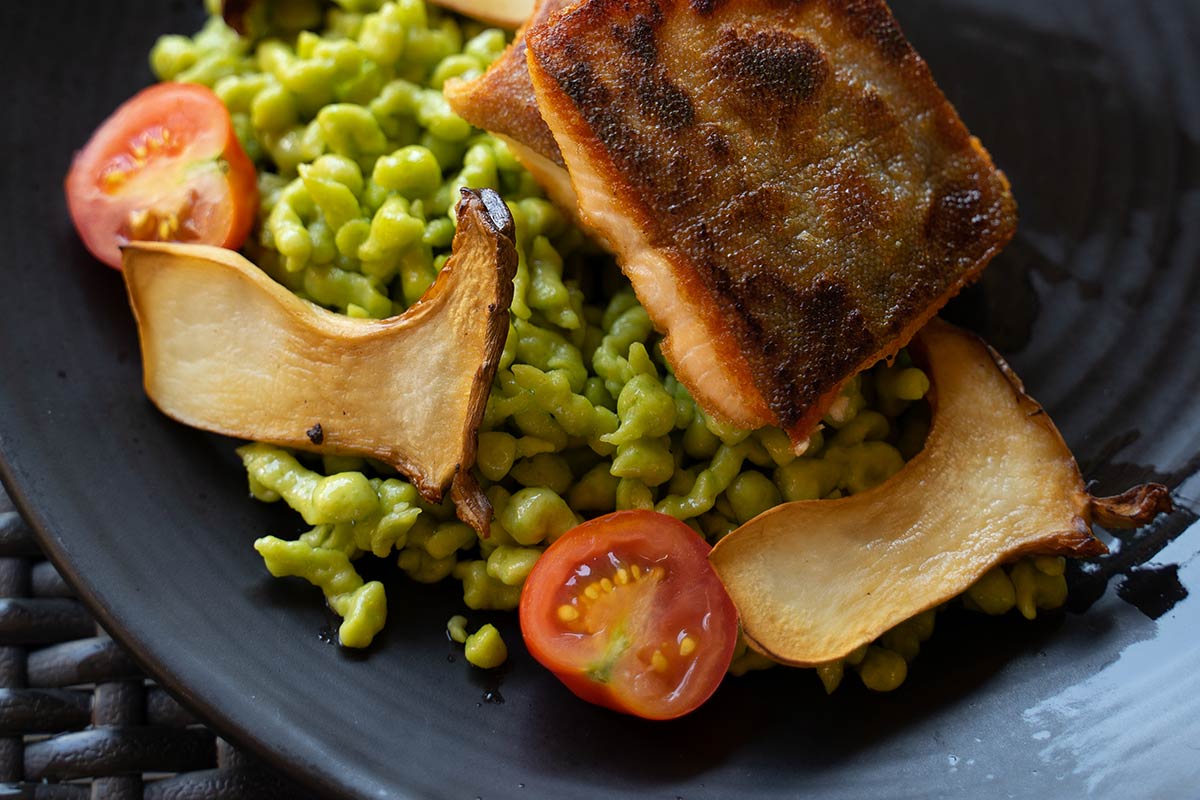 Harvest
We're truly proud of Chef Atkins' talent for creating remarkable dishes from the freshest of ingredients. That's why we're always so excited for this time of year, and the South Okanagan's incredible harvest bounty! Come and explore the heavenly flavours of local produce.
Take advantage of the 15 Park Bistro seasonal menus, thoughtfully curated for a special dining experience
Cycle through the orchards, heavy with famous Okanagan apples, pears and plums
Take a hike in the hillsides, with views over the lush fields of greens, squash, and more
For the holidays, take your perfectly cooked turkey dinner to-go with our annual Take Your Turkey Home event
It's been a great year for the area's hardworking farmers, and now they're busy ensuring that their beautiful and abundant crop makes its way to our kitchens (and to your happy bellies).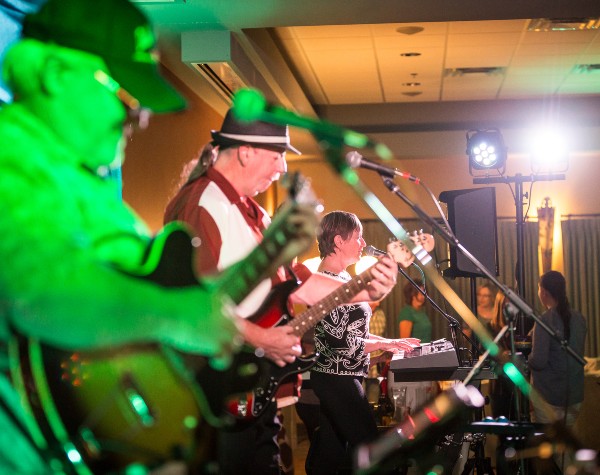 Festivals
Osoyoos is always excited to offer residents and visitors alike a wide range of festivities and community events to brighten the season. From charity events to winery dinners, live music to bingo, and farmers' markets to art shows, there's always something going on in the South Okanagan!
This year, festivals and events look a little different. Local businesses have worked hard to bring safe and enjoyable entertainment to our town. Our friends at Destination Osoyoos always have a list of the exciting events happening in the area, and the Osoyoos Market on Main operates year-round. Come and see all the fun things you can do while you're at Watermark!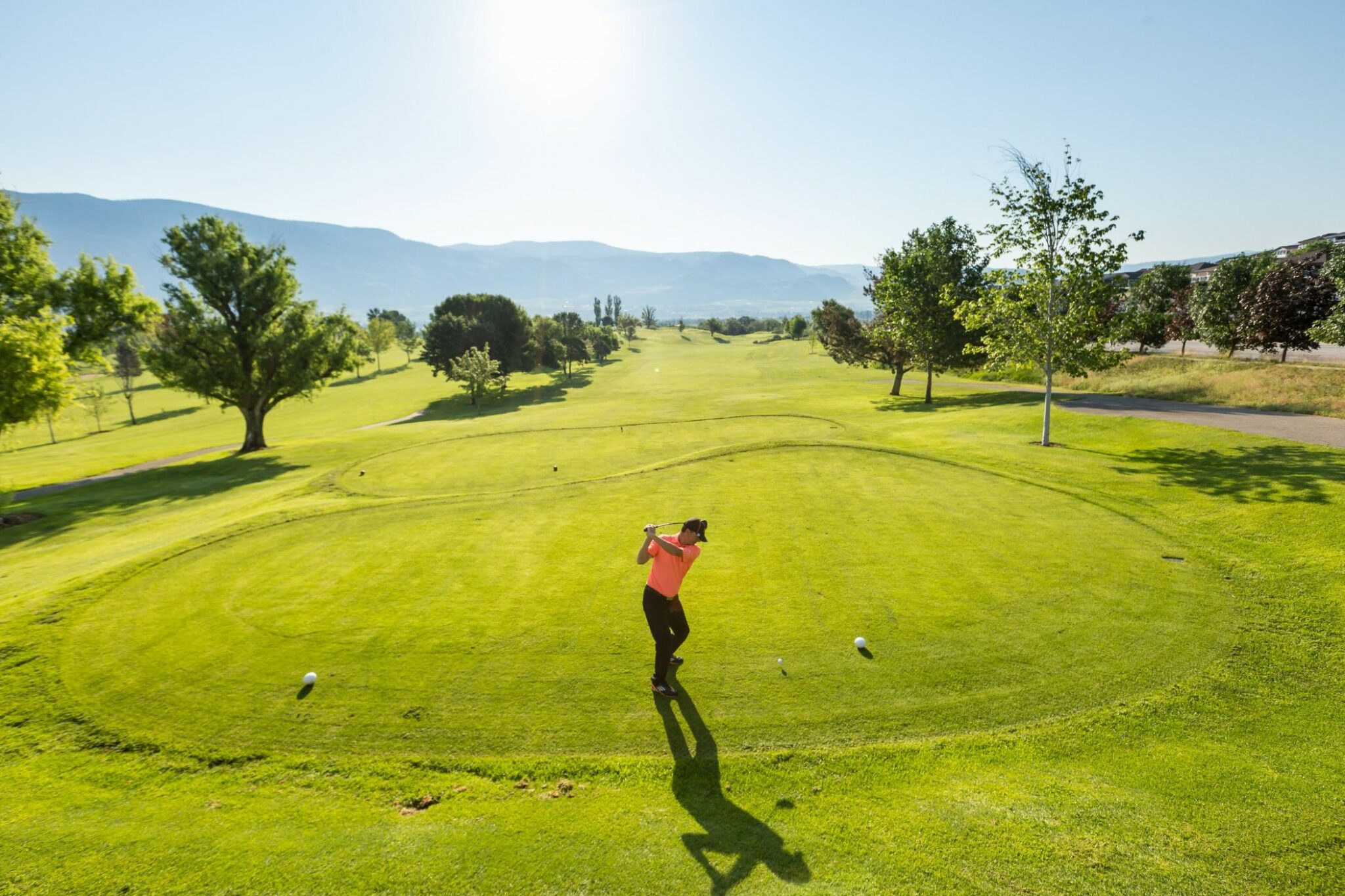 Fall Activities
There's so much to do in the South Okanagan in the fall! Enjoy an escape from the city this season, and get away to BC's lakeside desert and wine country paradise.
We enjoy Canada's warmest weather in Osoyoos—get out and enjoy it!
It's easy to see why so many guests love returning to Watermark in the fall! Spend the season golf-ing, cycl-ing, sipp-ing, rejuvenat-ing, and enjoy-ing all that the South Okanagan has to offer!
---
Ready to visit this season? Contact us to book your Watermark stay.