Things To Do In Osoyoos In The Fall
Watermark Beach Resort offers the perfect escape plan this season.
As the temperatures begin to cool down, our Osoyoos hotel invites you to embark on an unforgettable autumn adventure with plenty of things to do in Osoyoos in the fall. Whether you're a wine enthusiast, a festival lover or an outdoor adventurer, Osoyoos has something special in store for you this season. So pack your bags and get ready to immerse yourself in the beauty and charm of this idyllic destination.
Indulge in a wine tasting (or two).
Make memories at a local event or festival.
More amazing fall activities.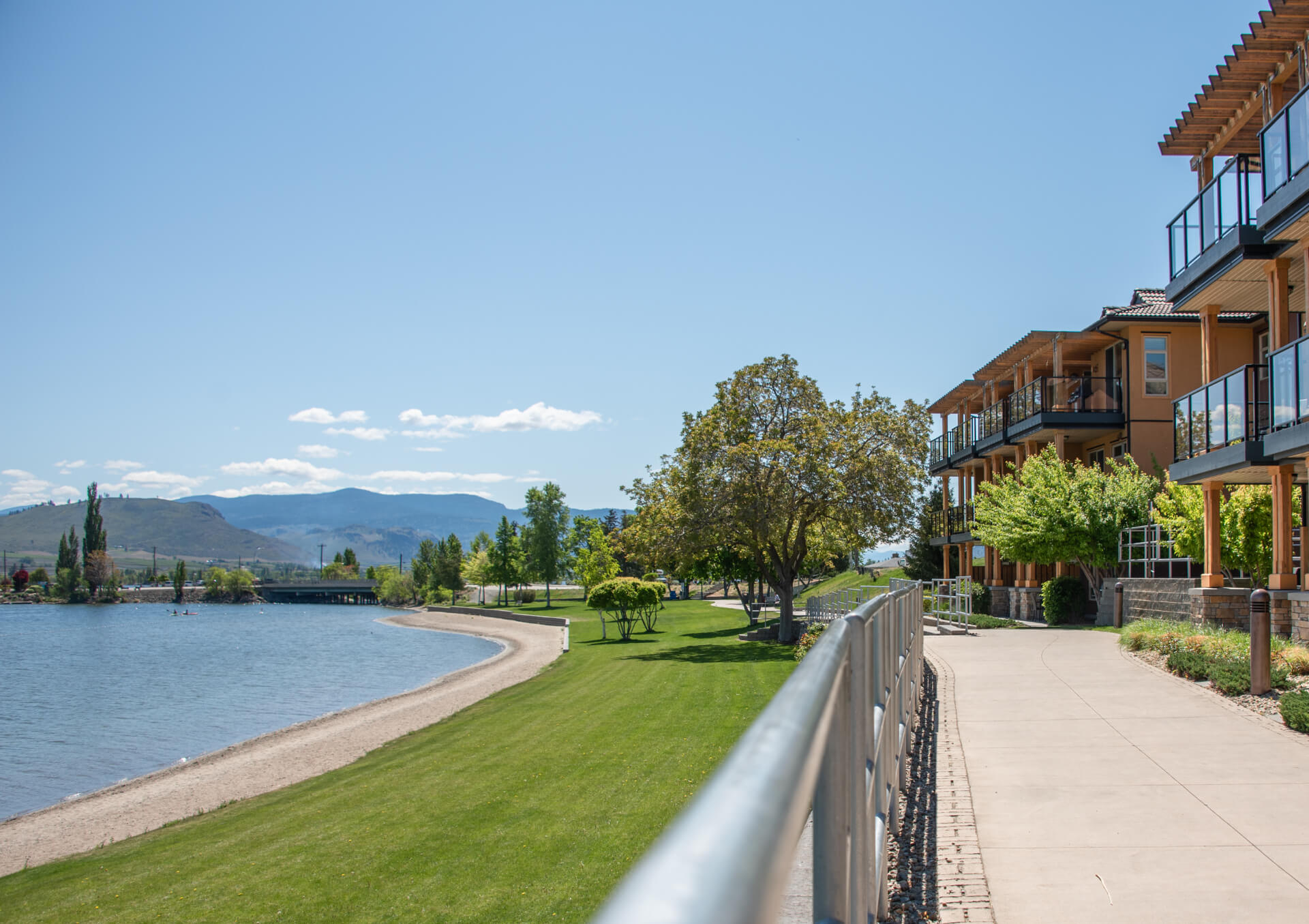 Bask In The Perfect Weather
Experience the lingering warmth of summer in Osoyoos, Canada's desert oasis, even as fall sets in. With pleasant daytime temperatures in the mid-20s, this is the perfect time to revel in the great outdoors. Leave your worries behind and embrace the laid-back atmosphere while basking in the sunlight. Shed those layers and don your short sleeves and bathing suits as you soak up the last rays of summer.
Take advantage of the incredible sunshine and indulge in a leisurely stroll along the shores of Osoyoos Lake, Canada's warmest lake. Feel the sand between your toes and let the serene beauty of the surroundings wash over you. Alternatively, find solace away from the hustle and bustle of everyday life and unwind by our inviting poolside.
While school may be back in session, it doesn't mean you can't treat yourself to a well-deserved vacation. Allow the mesmerizing weather of Osoyoos to be your backdrop as you embark on an unforgettable fall escape. Whether you seek adventure or simply crave tranquility, Osoyoos offers the ideal setting to rejuvenate your body and soul.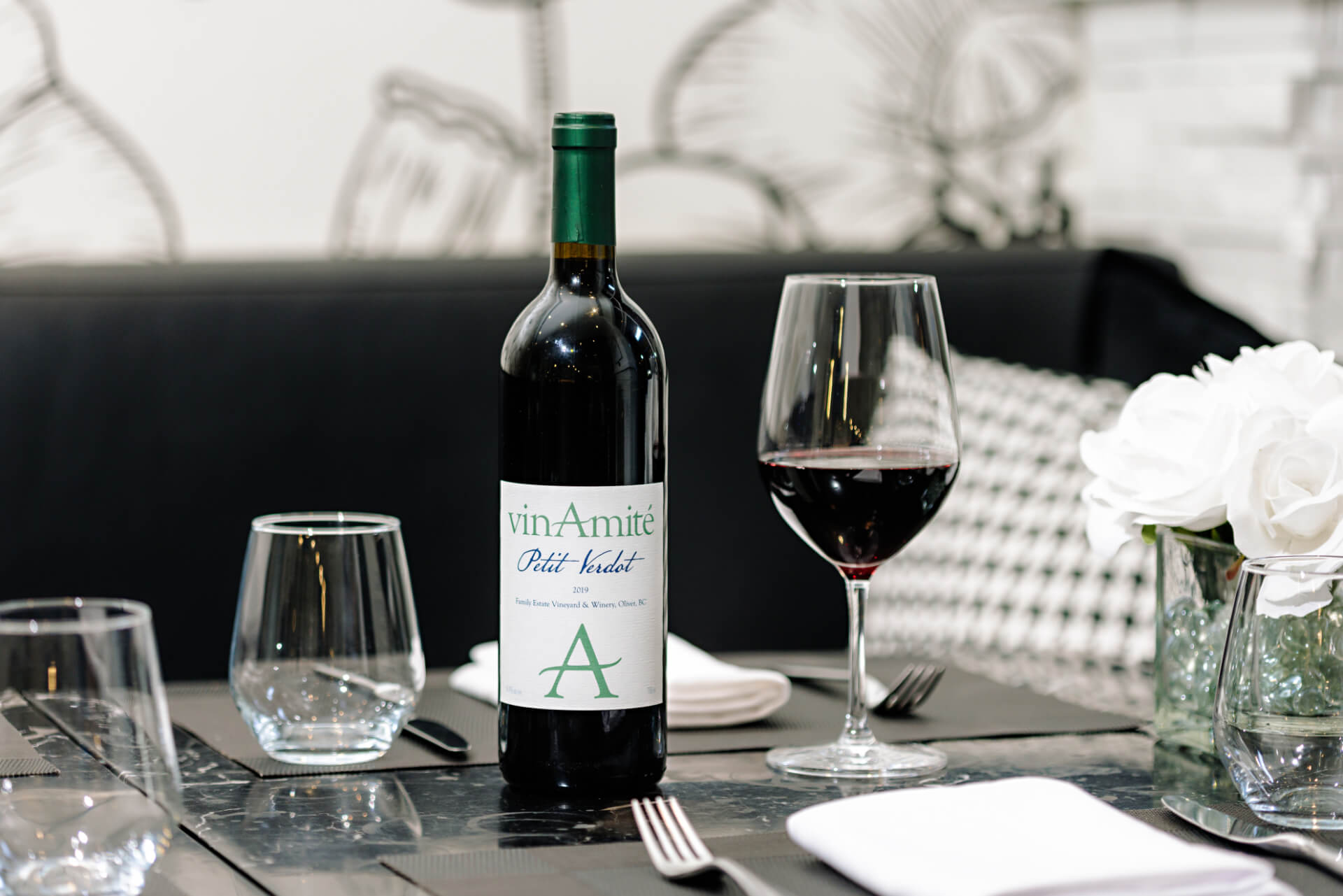 Indulge In A Wine Tasting (Or Two)
Every time autumn rolls around, Osoyoos emerges as a wine lover's haven, offering an abundance of delightful things to do in Osoyoos in the fall. Situated at the heart of BC's wine country, this captivating region boasts over 70 wineries, each renowned for crafting world-class sips. As the harvest season unfolds, winemakers in Osoyoos eagerly engage in the art of picking, pressing and crushing grapes with utmost zeal and passion.
Indulge in the tantalizing flavours of the newly-bottled vintages, a culmination of last year's dedicated efforts. Unveil the artistry behind winemaking as you savour the fruits of their labor. Explore a variety of wineries and cideries in the surrounding area, either at your own pace or by embarking on a customized wine tour tailored to your preferences.
Immerse yourself in the world of wine this fall in Osoyoos, where the captivating blend of scenic beauty and exquisite vintages awaits.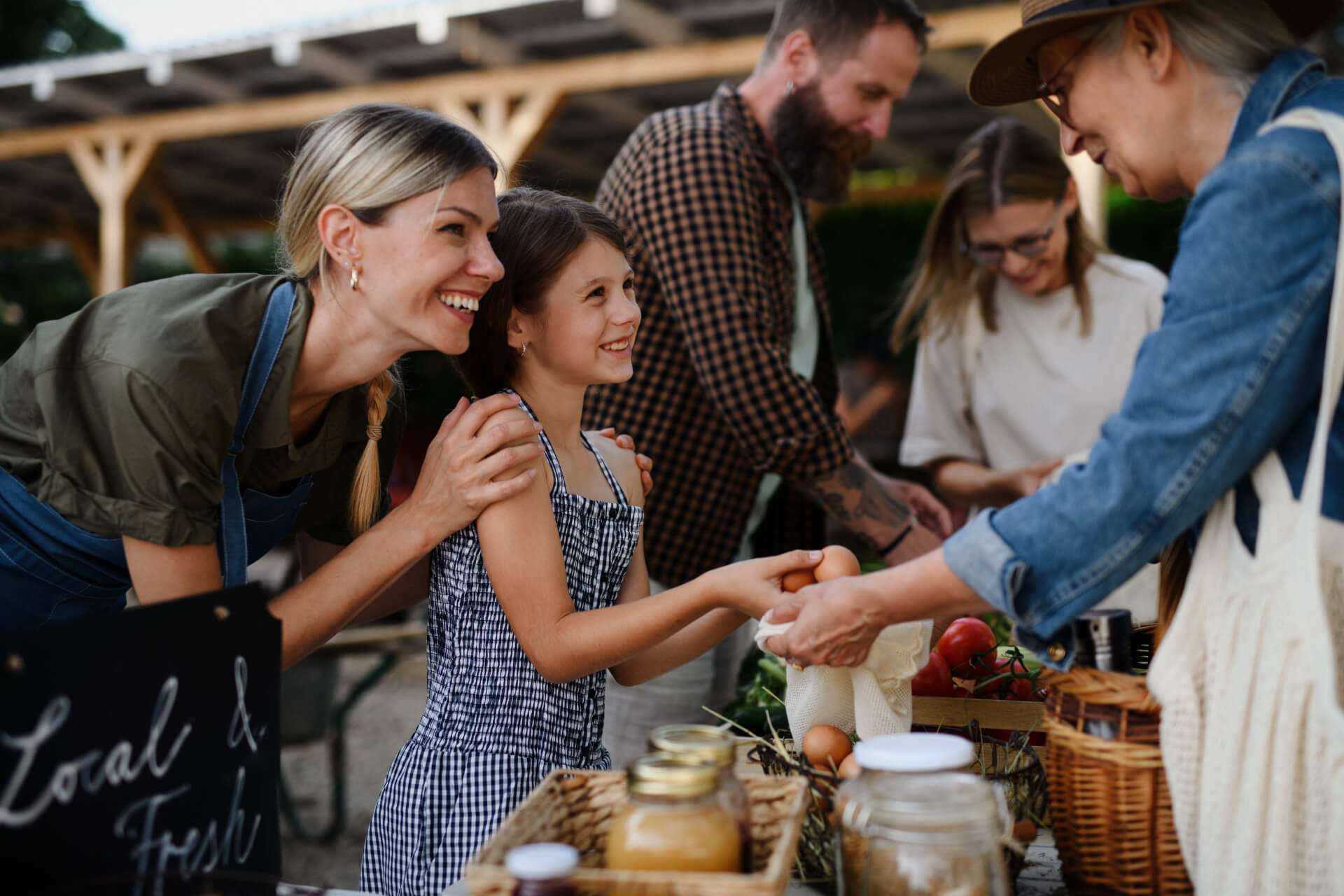 Make Memories At A Local Event Or Festival
Experience the vibrant fall atmosphere in Osoyoos as it offers an array of exciting things to do in Osoyoos in the fall. Embracing the spirit of the season, Osoyoos delights residents and visitors alike with a diverse range of festivities and community events that add a touch of excitement to the autumn months. From charity events to winery dinners, live music to bingo, farmers' markets to art shows, there's never a dull moment in the South Okanagan.
You can rely on our valued partners at Destination Osoyoos to provide an always up-to-date list of the exhilarating events taking place in the area. Additionally, the Osoyoos Market on Main operates year-round, offering a delightful experience where you can explore local crafts, fresh produce and more. Some of our favourite local 2023 events include:
While staying at Watermark Beach Resort, seize the opportunity to immerse yourself in the lively ambiance and partake in the fun-filled activities that await you. Let the joyous atmosphere of Osoyoos enhance your stay and discover the endless possibilities of entertainment right at your doorstep.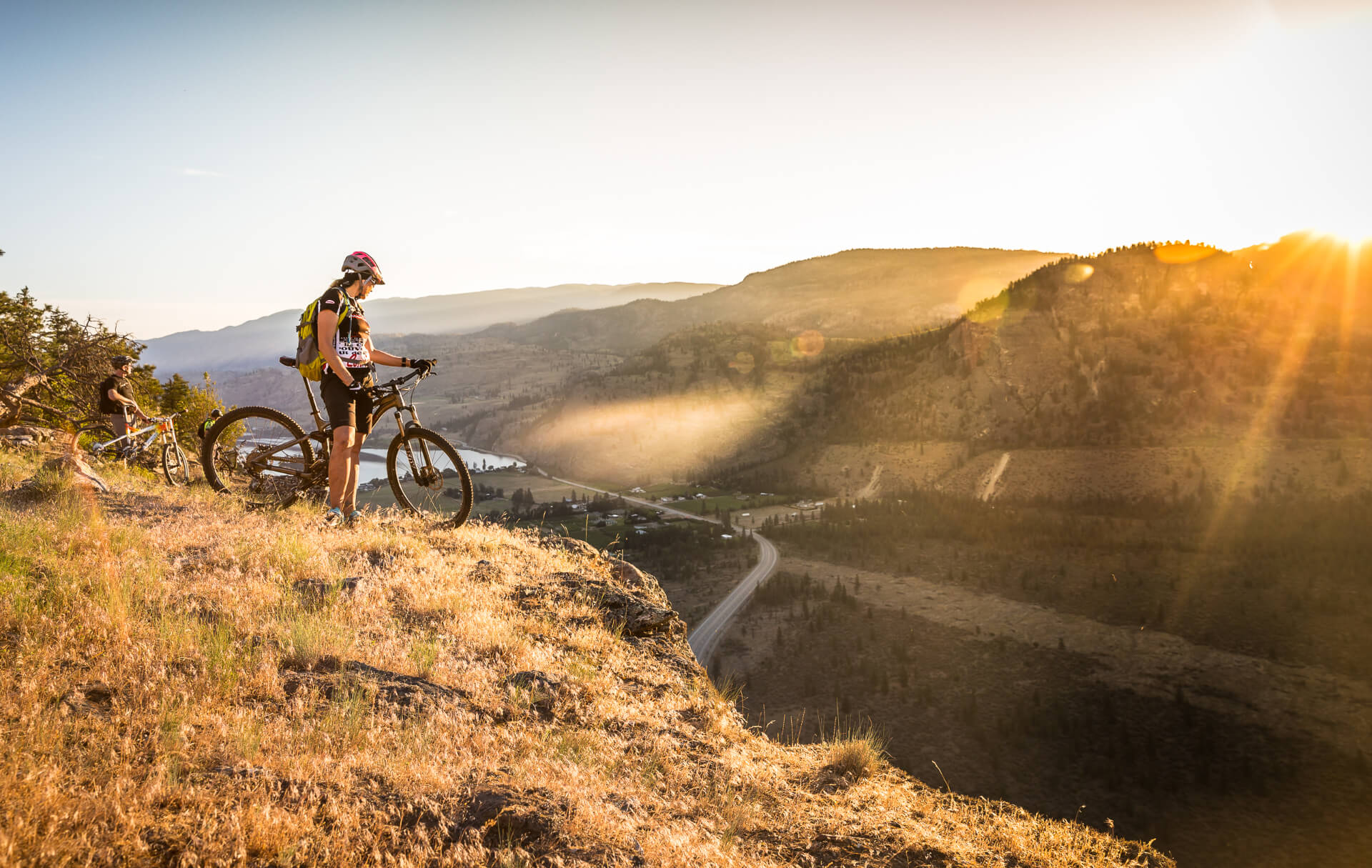 More Amazing Fall Activities
There's so many things to do in Osoyoos in the fall! Enjoy an escape from the city this season and get away to BC's lakeside desert and wine country paradise.
We enjoy Canada's warmest weather in Osoyoos—get out and enjoy it!
It's easy to see why so many guests love returning to Watermark in the fall! Spend the season golf-ing, cycl-ing, sipp-ing, rejuvenat-ing, and enjoy-ing all that the South Okanagan has to offer!
---
Ready to visit this season? Contact us to book your Watermark stay.