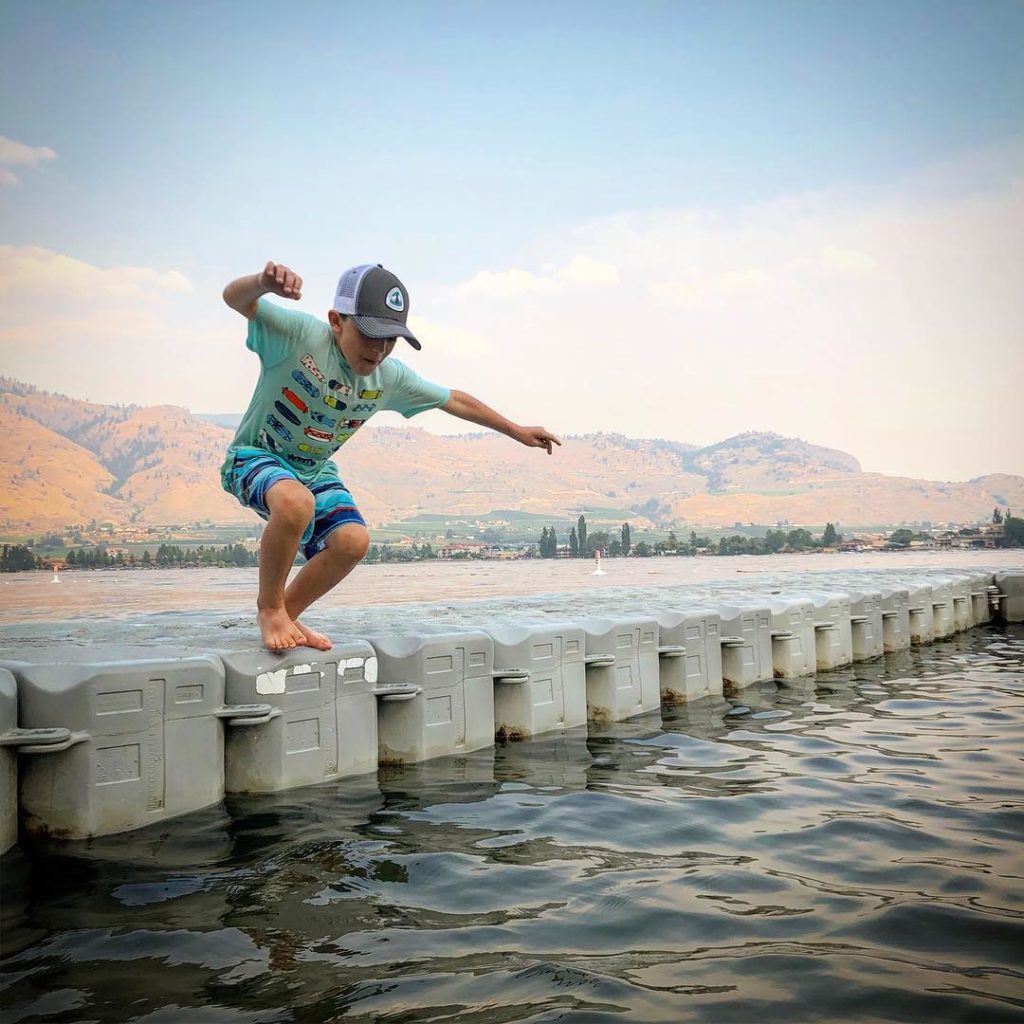 This summer was a blast!
To remember the days of suntans and poolside socials, we're holding a "Fun at Watermark" photo contest! We invite all guests to submit a photo or video of your adventure at Watermark Beach Resort to be entered for a chance to win a free night's stay. There will be two winners of the one night stay – one for the best photo and the other for the best video. Entrants must use the Contest hashtag #FunAtWatermark and tag Watermark's social media handles to be entered. Submissions may be made on Facebook or Instagram. The contest runs from Nov 1 – Nov 30. Winners will be announced in early December!
Be sure to follow Watermark Beach Resort on all social media for contest updates and information:
Official Contest Rules
How to Enter:
The Contest must be entered by posting a photo or video (can be short clip) taken while staying at Watermark Beach Resort to Facebook and/or Instagram with the Contest hashtag, #FunAtWatermark, and tagging Watermark's social media handle. The entry must fulfil all Contest requirements, as specified, to be eligible to win a prize.
A single individual may submit multiple unique photo/video entries.
By entering this Contest, each and every entrant understands and agrees that Watermark Beach Resort has the right to print, publish and use submissions in any media.
How to Win and Claim Prize:
Watermark Beach Resort will select the most creative and visually appealing submissions as finalists.
The individual entrant(s) whose photo and/or video is selected as a finalist will be announced and notified through social media messenger on December 6, 2019.
General Terms and Conditions:
By participating in the Fun at Watermark Contest, you agree to follow the Contest Rules, and meet the eligibility requirements. In addition, you agree to accept Watermark Beach Resort's decisions as it relates to the content of this Contest.
Use of Media: Every entrant understands and agrees that Watermark Beach Resort and anyone acting on behalf of Watermark Beach Resort, shall have the right to print, publish, distribute, and use in any media, the entrant's photo/video entry and name for news, publicity, information, trade, advertising, public relations, and promotional purposes without further compensation, notice, or review.
Terms & Conditions: All entries must be original and may not violate or otherwise infringe on a third party's copyright, trademark, or privacy rights.
Contest Release of Social Media Platforms: By entering this Contest, you expressly release Facebook, Instagram and Twitter from any and all liability which may relate to or arise from your use or publication of Contest entries. Further, You acknowledge that this Contest is in no way sponsored, endorsed, or administered by, or associated with Facebook, Instagram, or Twitter.
The Contest Period and Prize:
Contest Period: Entries will be accepted through Facebook and Instagram starting on November 1, 2019 and ending on November 30, 2019 at 23:59 PDT.
Prizes: The grand prize winners of the contest will receive a free one night stay at Watermark Beach Resort. The prize is non-transferable. Any and all prize related expenses, including without limitation any and all federal, provincial, and/or local taxes, shall be the sole responsibility of the entrant. Acceptance of a prize constitutes permission for Watermark Beach Resort to use the individual entrant's name, likeness, and entry for purposes of advertising and trade without further compensation, unless prohibited by law.